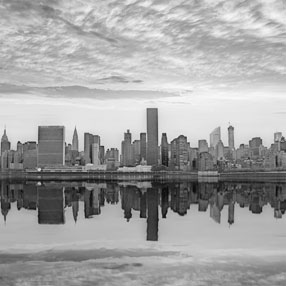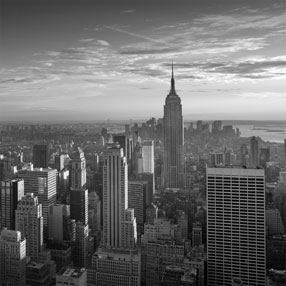 Local Transportation
Fine Art Shippers is headquartered in Midtown Manhattan, the very heart of New York City, known for its many top galleries, auction houses, museums, and cultural centers. We operate all over the Tri-State Area, providing local art transportation services to businesses and individuals requiring professional art and antique moving help in New York, New Jersey, and Connecticut. From picking up merchandise from galleries and auction houses to white glove art delivery and smart art installation solutions, we offer a full range of professional services to meet any needs of the art community. Besides, we offer professional and reliable local art transportation services in all our other locations in the United States and worldwide.
Fine Art Shippers is a trustworthy, experienced, and, what is no less important, reputable company for moving fine art and antiques. Dealing with us means to be sure that you get the highest-quality service that includes not only art transportation but also art packing and unpacking, art storage, and art installation. We know much about art, and we understand how important it is for our clients to preserve the integrity of their precious artworks, which is impossible without proper handling and secure moving of art according to all museum standards.
Fine Art Shippers has specialized art storage facilities in New York, Miami, Denver, London, Moscow, Hong Kong, and other cities across the world, offering an array of excellent options for those who do not need their purchases to be immediately delivered to the final location. So, if you are planning a large-scale renovation of your house or simply need your art and antiques to be stored for some time, Fine Art Shippers can help you with that too. Our secure, climate-controlled art storage facilities in the United States and abroad are always at your disposal!
Whether you need local art transportation services in New York, Chicago, Houston, Los Angeles, Paris, London, Madrid, Moscow, or any other of our locations, please feel free to contact Fine Art Shippers! We will pick up your art and deliver it to the intended destination quickly, safely, and in the most professional manner possible!