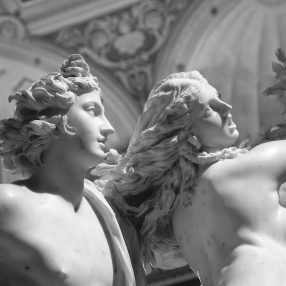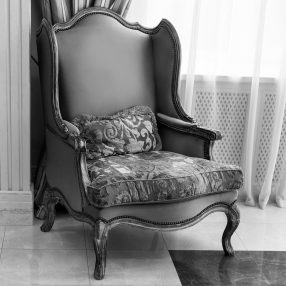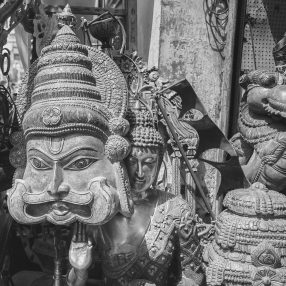 Antique Moving
Antiques are beautiful. Antiques are collectible. Antiques are environmentally friendly, and they never go out of fashion, not to mention that antiques hold great sentimental values. Moreover, they have always been a good investment that easily stands the test of time. For this reason, when it comes to moving antiques and other irreplaceable items, it is of utmost importance to work with professional antique movers.
Fine Art Shippers is a reliable fine art shipping company that offers comprehensive antique moving service in New York, London, Berlin, Moscow, Hong Kong, and many other cities around the world. Our dedicated team of experienced antique movers will handle your valuable possessions with the utmost care and attention, no matter whether it comes to a single piece or a whole collection. Your antiques are just as important to us as they are important to you!
At Fine Art Shippers, we have over 20 years of experience in handling and moving antiques of any kind. These include everything from museum-quality ancient terracotta statues and religious artifacts to vintage furniture and Art Deco pieces. Besides, our antique movers are experts in shipping mirrors, porcelain, chandeliers, and other extremely fragile and delicate objects that can be easily damaged in transit. We also offer professional piano moving services both nationally and internationally, so you can rely on our team to ship your treasured vintage grand piano to literally anywhere in the world. In fact, Fine Art Shippers can handle any antique shipping task while taking all the necessary steps to ensure the safety of every transported item.
Today, Fine Art Shippers successfully operates across the world, providing many American and international auction houses with high-quality antique moving services on an ongoing basis. In particular, we work with Shapiro Auctions, Leslie Hindman Auctioneers, Nye & Company, Jackson's International Auctioneers and Appraisers, iGavel Auctions, Clarke Auction Gallery, Roland Auctions NY, and other reputable auction houses, shipping antiques for them and their clients throughout the globe. Besides, we frequently pick up various valuable and expensive antique pieces from Sotheby's, Christie's, Bonhams, Doyle, and Phillips for private collectors, as well as work with many local galleries and antique dealers.
It is also worth noting that our antique moving service is complemented by professional packing and crating services we offer in-house. Moreover, our expert team can pack and ship literally any item, be it a collection of vintage ceramics or a massive antique sculpture that requires special handling. No matter how large, heavy, or fragile the object is, we will provide it with all the protection needed to withstand even a long-distance move! What is no less important, our crew of professionals can pack your antiques and construct specially-sized wooden crates to ensure their utmost protection in transit even on-site. Just let us know about your requirements, and we will come to the indicated place with all the needed equipment and tools to pack and crate your treasures in the most professional manner possible! We can also offer a variety of secure storage options, both temporary and long-term, if needed.
In addition, Fine Art Shippers provides antique moving services for furniture and interior design pieces. Moreover, we can move the entire estate quickly and at a reasonable price. Our trained antique movers will personally handle the move of each heirloom, painting, musical instrument, sculpture, and any other piece of your collection to ensure that it arrives at the destination safe and sound. Plus, we can advise the best insurance packages suiting your particular situation.
Whatever help you are looking for, please feel free to contact Fine Art Shippers! We will be happy to provide you with the best antique moving service tailored to your unique needs!