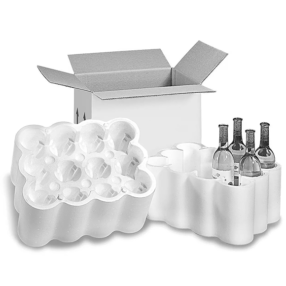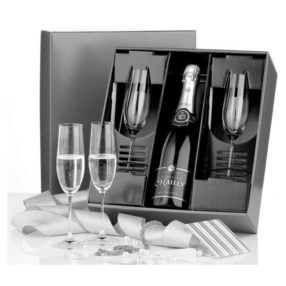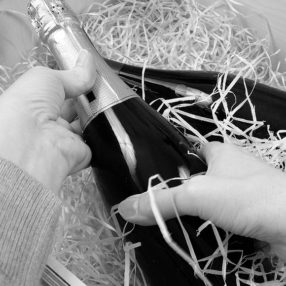 Collectible Wine Delivery
Whether you are a wine collector, wine aficionado, or simply looking to purchase a special bottle for a special occasion, Fine Art Shippers offers a collectible wine delivery service to suit your needs.
We have deep knowledge of the intricacies involved in shipping wine and take great care to ensure that each bottle arrives at its destination in pristine condition.
We Know the True Value of Collectible Wine
Collectible wines are a rare and valuable commodity, prized for their intricate flavors and aromas and produced by renowned winemakers and vineyards. They are true art, with some fetching staggering prices at auction. The worth of a collectible wine extends beyond just the contents of the bottle; it encompasses the story, heritage, and culture behind it.
At Fine Art Shippers, we acknowledge the significance of collectible wine as a piece of history, art, and investment, and we handle these precious artworks with the utmost care and respect they deserve.
Challenges of Collectible Wine Delivery
Collectible wine is a valuable and delicate commodity that requires special handling and care during transportation. Some of the challenges involved in delivering collectible wine include:
Temperature control: wine is sensitive to temperature fluctuations and must be kept at a consistent temperature throughout the entire shipping process. This can be challenging, especially during transit in different climates and environments.
Vibration and shock: wine bottles are fragile and can easily break or become damaged. This is particularly true for older or vintage bottles that may have weaker glass.
Humidity: wine is also sensitive to humidity levels and must be protected from excessive moisture during shipping.
Light: light can cause wine to spoil, so it is important to make sure bottles are packaged and stored in a manner that protects them from exposure to light.
At Fine Art Shippers, we are well aware of the challenges associated with collectible wine delivery and are fully equipped to handle them with care and expertise.
What we offer
Expert packaging: our team of professionals uses only the best materials and techniques to carefully pack and protect your wine during transit, ensuring that it arrives at its destination in the same condition it left in.
Secure shipping: our climate-controlled trucks and art vans provide a safe and secure environment for your valuable bottles, ensuring that they are protected from temperature fluctuations and other potential damage.
Nationwide delivery: whether you are located in New York, Seattle, Los Angeles, Houston, Miami, or anywhere in between, our art shuttles will deliver your wine safely and securely.
Customized shipping options: we understand that every shipment is unique, and we are happy to work with you to develop a customized shipping plan that meets your specific needs.
Why Fine Art Shippers
At Fine Art Shippers, we are committed to providing our clients with the highest level of service and professionalism. We will work with you every step of the way to make your collectible wine delivery experience seamless and stress-free.
Contact us today to learn more about our collectible wine delivery service or request a free shipping quote online.