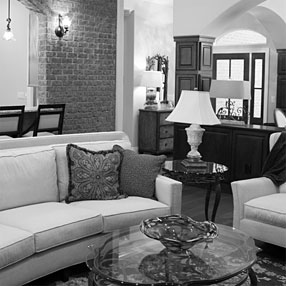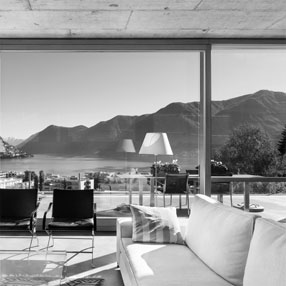 Furniture and Interior Design Shipping
Furniture shipping is not as easy as it may seem; when you buy antique or modern furniture, you should carefully select the way in which to transport it.  Handling antique or fine art furniture is not as simple as moving your sofa or dining table; it requires skill and professional knowledge multiplied by years of experience in handling fine art furniture because of its high value and specialty in care. Antique and fine art furniture has to be wrapped into special blankets that will not scratch the surface, that will not ruin the Varnish, that will not crack, break, or cause any other damage to your exquisite furniture pieces. Moreover, many antique items or fine art furniture items come with glass, so they have to be disassembled and taken apart during transportation. The size and weight of some furniture items may make furniture shipping very challenging, especially when it comes to living room furniture and bedroom furniture. Some items made of solid wood or metal may weigh up to hundreds of pounds or kilograms, and the total weight may reach thousands of pounds if you need to transport all furniture in your house, including dining room furniture, office furniture, and interior design items.
As highly experienced art dealers, gallery and antique shop owners, and art traders, we know what exactly you need from art shipping services like ours. We know much about how to ship furniture, especially valuable antique furniture that is highly vulnerable for damage, but very valuable and elegant for home decor. Throughout decades of our work with fine art shipping, we have shipped thousands of fine arts items for ourselves and on demand of our clients. Hence, we know what the highest standard of quality in shipping fine art items and furniture is, and we always keep to the hallmarks of excellence during the entire process of furniture shipping. We ship equally quickly and efficiently both across the country and internationally, so that our clients know that their interests are our highest priority.
We ship furniture in accordance with your most demanding requirements; we pick up your furniture at your home or office, conducting furniture moving and crating very carefully, and transporting it to the port of its departure or any other destination you indicate. We collaborate with American freight forwarders, so we can organize international furniture shipping for you quickly and inexpensively. Try working with us, and you will get acquainted with a new standard of high-quality shipping from the starting point until the finish line, wherever it is.
---