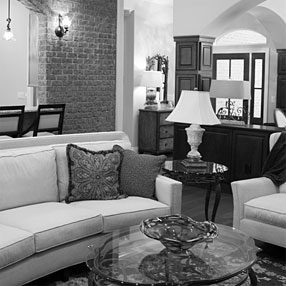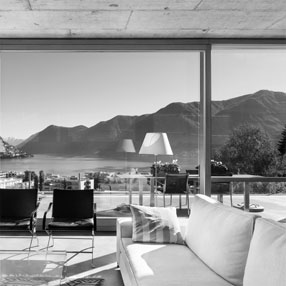 Interior Design & Furniture Shipping
The process of furniture shipping, no matter modern or antique, is not as easy as it may seem, and you should be very careful when selecting the way in which you are going to transport your belongings. After all, handling antique or luxury furniture pieces is not the same as moving your sofa or dining table; it requires skill and professional knowledge gained from many years of experience in shipping fine art.
Fine furniture has to be wrapped in special blankets that will not scratch its surface, ruin the varnish, or cause any other damage to your exquisite furniture pieces. Moreover, many antique and modern items come with glass, so they have to be disassembled and taken apart during transportation. It is also worth noting that the size and weight of some pieces may make the process of furniture shipping very challenging, especially when it comes to living room furniture and bedroom furniture. Some items made of solid wood or metal may weigh up to hundreds of pounds, and the total weight of all furniture and interior design pieces that need to be transported may reach thousands of pounds. In such a case, to hire a reliable fine art moving company specializing in local and international shipping of art and antiques is the only right solution.
At Fine Art Shippers, we know exactly how to move and ship fine art and antiques of any kind, including furniture and interior design pieces. Our team of experienced art handlers and antique movers is proficient in shipping fine furniture and valuable home décor that is highly vulnerable to damage. Throughout the decades of our work, we have shipped thousands of fine art items for our clients and art business professionals from all over the world, which makes us a good choice for furniture shipping both nationally and internationally. At Fine Art Shippers, we know what the highest standards of quality in shipping fine art and furniture are, and we always apply them to the entire process of transportation. Plus, we ship equally quickly and efficiently so that our clients know that their interests are our top priority.
Finally, we ship fine art, antiques, and furniture in full accordance with your most demanding requirements. From picking up your precious possessions from your home or office to packing and crating to transporting them to the indicated destination, every single step of the furniture shipping process is executed with the utmost care and attention to detail. Besides, due to our trustworthy partners throughout the globe, we can organize the secure transportation of your furniture and interior design pieces to literally anywhere in the world. Try working with Fine Art Shippers, and you will get acquainted with the premium quality furniture shipping services tailored to meet your specific needs!