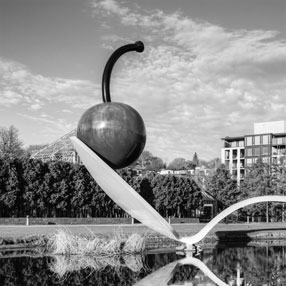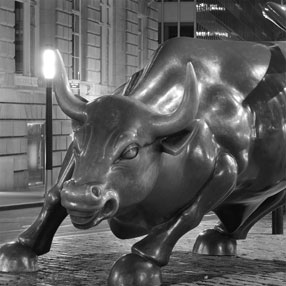 Art Installations
The art of installation is definitely a rare gift that not everyone possesses. You may admire the ways your art is organized in your current house or apartment, but what happens if you decide to change your residence? In this case, moving an art installation may become a challenging process, both from the security and the artistic viewpoint. Picture hanging and placement of sculptures has to be performed professionally by people who know how to handle rare and fragile artwork. Hence, you have to entrust your art installations' moving only to licensed and insured companies that take responsibility for professionally delivering the highest-quality service. If you need such services at present, you may turn to Fine Art Shippers, knowing that your art installations will be moved in compliance with all standards of fine art handling. We are in business of art shipping for more than two decades already, and we know a thing about art moving, packing, art hanging, transportation, and installation. Turning to us for help with art installation's transportation, you may rest 100% assured that it maintains its integrity and continues pleasing you with its artistic appeal.
Many outstanding artists define art installation as 50% of the artwork's appeal; we as professional fine art handlers also recognize the importance of proper art handling and installation as basic preconditions for elegant and wise organization of your interior design. Besides the artistic feel, such meticulous operations as mirror installation or outdoor sculpture installation require much skill, patience, and precision in work. Therefore, we hire experienced picture hangers who may organize your artworks according to the highest standards of art arrangement. In case you wish to make your artworks look original, we offer the services of mosaic installation and picture hanging service – any option you choose, you may be sure that our art installing specialists and transporters are responsible and accurate in art handling your works at any stage.
To help you get the most from our cooperation, we partner with designers and framers who provide professional services in collection design and collection management. Art collecting is obviously a very pleasant and honorable hobby, but not all private collectors know how to organize their acquisitions for them to look most appealing. Hence, our partners provide art consulting services and may even assist private collectors with art openings, entire gallery installation, and exhibit installation. Any assistance that you may need with handling art – be it simply careful mirror hanging, organizing your office art, outdoor art, or a sophisticated exhibit installation – we are here to assist you with installation tasks of any complexity and scale. We have an individual approach to each client, be it a private collector or a large gallery wishing to move its installation to a different location. We treat all clients with equal respect to their needs and expectations, guarantee the highest professionalism and expertise of our staff, and we offer the best pricing rates and customized solutions to your pleasure and satisfaction!
---