Shapiro Auctions was founded in 2007. For today, this auction house located in the heart of New York City, the art capital of the world, is a recognized leader in the market of Russian fine and decorative arts, as well as European, Asian, North and South American art. Its auctions feature impressive specimens of rare books and manuscripts, icons, paintings – all kinds of world cultural heritage, including antique and modern art. In addition to the auction and private sales, this House offers fair appraisals of different fine art works for insurance, charitable donation, museums, trusts, and also private art collectors. Shapiro Auctions has clients all over the world. Fine Art Shippers, in its turn, being one of the recommended shipping companies presented on the Shapiro Auctions website, is engaged in a variety of art handling works and after sale shipments, including those overseas and across the USA. In particular, our collaboration includes Russia and CIS shipments, and also such a laborious process as transportation of large art pieces that are hard to move and maneuver, which require complex packing and crating services. A rare combination of personal service provided by Shapiro Auctions and Fine Art Shippers will please even the most demanding customer!

Founded in 1994, the Russian Store today is the only one in North America official supplier of antique icons and religious artifacts for the Synod of the Russian Orthodox Church Outside Russia. Here you can purchase 100% authentic, magnificent, and historically important antique Russian icons, reliquaries, and Orthodox religious artifacts gathered from the best collections of America and Europe. The Russian Store also assists in the preparation of significant museum, corporate, and private art collections, consults auction houses, public, and religious organizations in many countries worldwide, as well as organizes exhibitions of Russian icons across the USA, in particular along the East Coast and Central United States, New York, Washington, and Miami. Moreover, here you can sell your own collection of Russian icons or even a single Russian, Greek, or Ukrainian Orthodox icon or artifact and get a free value estimate. So if you are looking to buying or selling a special Russian Orthodox icon, Catholic saint relic, or Christian religious artifact, the Russian Store is a place you need. As for Fine Art Shippers, we will be happy to provide the best quality packing and crating services, and ship your precious antique object to any destination in the world.
Jackson's International Auctioneers and Appraisers was founded in the USA in 1969. It is headquartered in Cedar Falls, Iowa. The Jackson's auction is one of the biggest and most significant players in the American market. Every year, the company appraises and sells hundreds of fine art items and antiques, with prices reaching and exceeding millions of dollars. The company has 13 operating departments, and to make the buying process as accessible as possible, the Jackson's auction offers its clients several types of bidding, including bidding in person, internet bidding, absentee bidding, and bidding by phone. If your bid wins, you are provided with a variety of payment options, including a certified check, cash, wire transfer, or money order. Nevertheless, paying for an item bought at the Jackson's auction is not the end of the purchasing process – the clients of this auction house often face the challenge of getting their new property to its ultimate location safe and sound. No matter how hard it may seem to find such a reliable shipper – the answer to this dilemma is easy: Fine Art Shippers will professionally assist you with shipping, packing, crating, delivery, and storage of your works of art, while guaranteeing the best pricing and individual approach.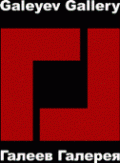 Galeyev Gallery named after Il'dar Galeyev, a well-known expert in Russian fine art of 1920-1930, was founded in 2002. Located in the heart of Moscow's historic and cultural center near Patriarch's Ponds, it specializes in Russian artworks of the pre-World War II period. The gallery also has a special publishing program accompanying the exhibition, the main goal of which is to fill in the gaps of the history of Russian Fine Art. It publishes complete scientific monographs on artists of that period, which serve as the primary source for studying of their work. Thus, in 2005, Galeyev Gallery was awarded the Silver Medal of the Academy of Arts for its publication of a unique artist monograph on Leningrad painter, Nikolai Lapshin (1891 – 1942). Moreover, its publications were also awarded diplomas by the Russian Association of Book Publishers in the nomination "The best book about the art." Thereby, Galeyev Gallery's fine art exhibitions not only excite scholarly attention, but also appeal to an audience interested in art on the whole. In addition to all this, Galeyev Gallery manages private and corporate art collections, as well as participates on behalf of the clients in the auctions worldwide. Providing a variety of shipping services to Galeyev Gallery, Fine Art Shippers is proud to see this company among our clients!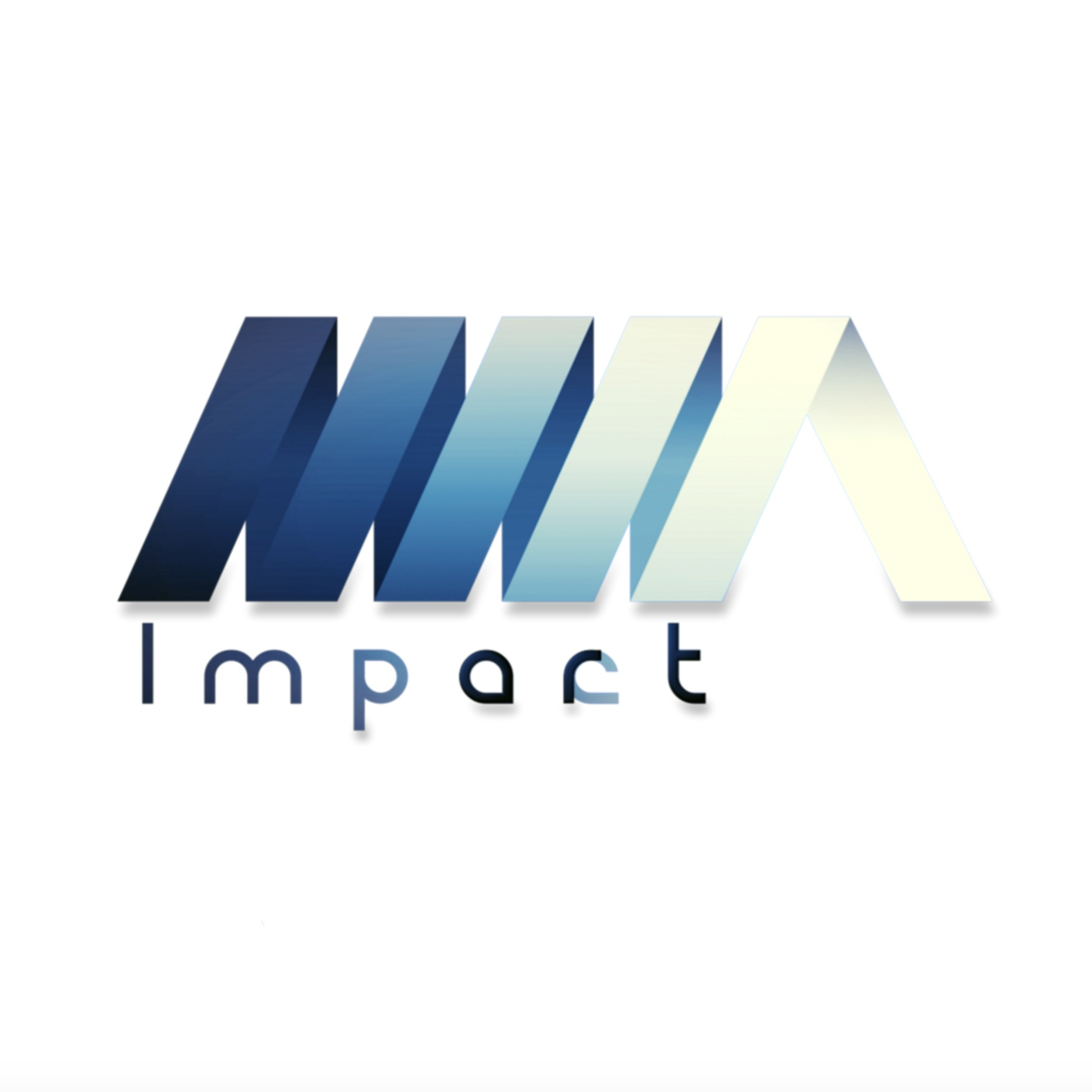 Impact Art Gallery is a charitable art gallery that gives both artists and art buyers the power to make a real difference. Founded by Nick Delgado with the aim to make the world a better place, this gallery now serves as a unique outlet for all connoisseurs of art, wishing not only to acquire a beautiful artwork for their collection but also to make an impact on whatever cause they believe in. The fact is that when a painting or any other piece of art is purchased through Impact Art Gallery, 30% of the proceeds go to a charity of the buyer's choice. In other words, this art gallery gives everyone an opportunity to change the world for the better through artistry, creativity, and passion. Besides, it is backed by only the most talented contemporary artists, including Vladimir Nazarov, Jamie Gaviola, Anyes Galleani, and Tigran Tsitoghdzyan. For this reason, Fine Art Shippers is especially proud to see Impact Art Gallery among our clients and to provide professional fine art packing and shipping services to everyone who purchases art via it. So if you need any fine art moving assistance with your artwork, Fine Art Shippers will be happy to help!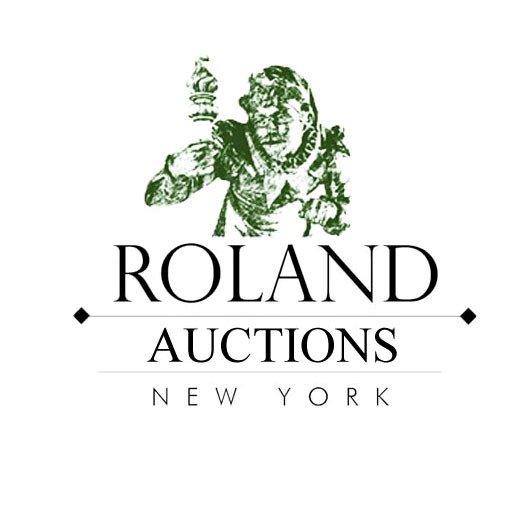 Established by Robert and William Roland in 1973 as an antique gallery serving the United States and Europe, Roland Auctions has grown to become one of the most reputable auction houses in New York. For today, they offer a variety of services, including appraisals, consignments, and estate liquidation, not to mention that Roland Auctions NY also specializes in selling fine art, antiques, vintage furniture, jewelry, and other valuable and collectible objects. Besides, they are known for their professional in-house and online estate sales, both small and large, held every month. Since Roland Auctions NY operates throughout the US and internationally, exporting fine art objects to collectors and dealers the world over, Fine Art Shippers is happy to see this auction house among our clients. Offering comprehensive fine art logistics services, we are always ready to provide auction buyers and sellers with a whole range of secure and cost-effective fine art packing and shipping solutions to meet all their needs. Every auction conducted by Roland Auctions NY is always a staple event for connoisseurs of art, decorators, and dealers alike, so we highly recommend them to everyone looking for a reliable place to sell or buy their art and antiques.

Founded by Lark Mason in 2003, iGavel Auctions is dedicated to the online auction sale of antiques, fine art, and all kinds of collectibles offered by a group of associated sellers and independently owned auction houses. For today, this site is a leader in its field, providing art collectors and dealers with world-class auction services. Whether it comes to jewelry, fine ceramics, luxury watches, or vintage furniture, each lot offered through iGavel Auctions is always accompanied by complete condition reports, clear professional descriptions, and a number of high-quality images, which allows the buyer to be confident in the purchase. Besides, while auction sales take place online, iGavel Auctions often hosts exhibitions so that the buyers can handle and examine all the lots first-hand. At Fine Art Shippers, we are happy to be engaged in this process, providing secure art shipping services to auction sellers and buyers from all over the world. Besides, since most of the items sold via iGavel Auctions are very valuable and fragile, we offer professional fine art packing services aimed at keeping even the most delicate objects secure during the whole process of transportation. We cherish our cooperation with iGavel Auctions and are determined to deepen our partnership.

Peanut Gallery LLC first opened its doors in 2016 and since then has been one of the best places in New Jersey to come for mid-century modern and contemporary art. Located at 338 Springfield Avenue, Summit, this unique art gallery is home to a beautiful collection of works by such renowned artists as Rolph Scarlett, Victor Vasarely, Hunt Slonem, Peter Keil, and Yaacov Agam, which makes it a must-visit destination not only for art aficionados but also for serious collectors and dealers. The success of Peanut Gallery is mainly due to the honest efforts and devotion of its founding owner Penelope Kernen, a well-known American TV producer and an incredibly beautiful woman, who is additionally active in various charity events. Fine Art Shippers is honored to work with Peanut Gallery, its talented artists, and all those who purchase art through this fantastic gallery because we share the same values and love for art. Aimed at providing customized fine art moving services, our team of New York luxury movers always makes every effort to deliver only the best results with speed, flexibility, and utmost personal attention. After all, every artwork purchased through Peanut Gallery is unique and should be treated with the respect it deserves.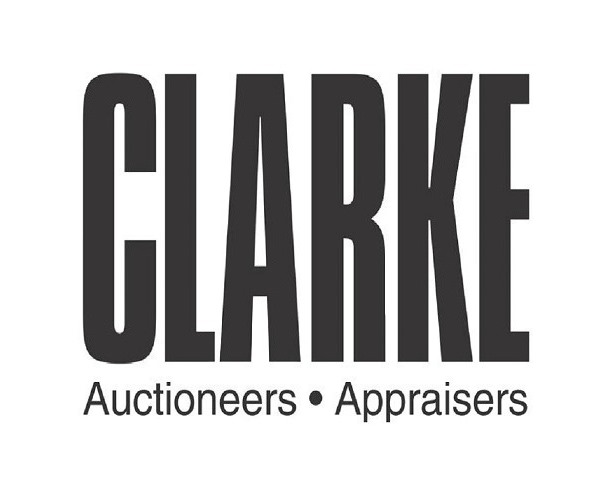 Started in Westchester in 1998, Clarke Auction Gallery is known today as one of the most reputable mid-range auction houses in New York City. Located in the center of Larchmont, it is operated and owned by Ronan Clarke who additionally acts as an appraiser and consultant to all those who want to sell or buy exclusive items. Specializing in fine art, design, jewelry, decorative arts, furniture, and antiques, Clarke Auction Gallery runs several on-site sales and does approximately 16 in-house auctions per year. Besides, it offers professional art and antique appraisal services, giving everybody an opportunity to get a free verbal opinion on up to four items every Wednesday. It is also worth noting that you have several bidding options when buying art and antiques through Clarke Auction Gallery, including bidding in person, phone bidding, and absentee bidding. As for the delivery of your new acquisitions, Fine Art Shippers is always happy to help. We have long been providing white glove moving services to Clarke Auction clients and are ready to do it for you too. From moving expensive furniture to a variety of other luxury moving services, Fine Art Shippers is the right place to come for professional artwork moving assistance.