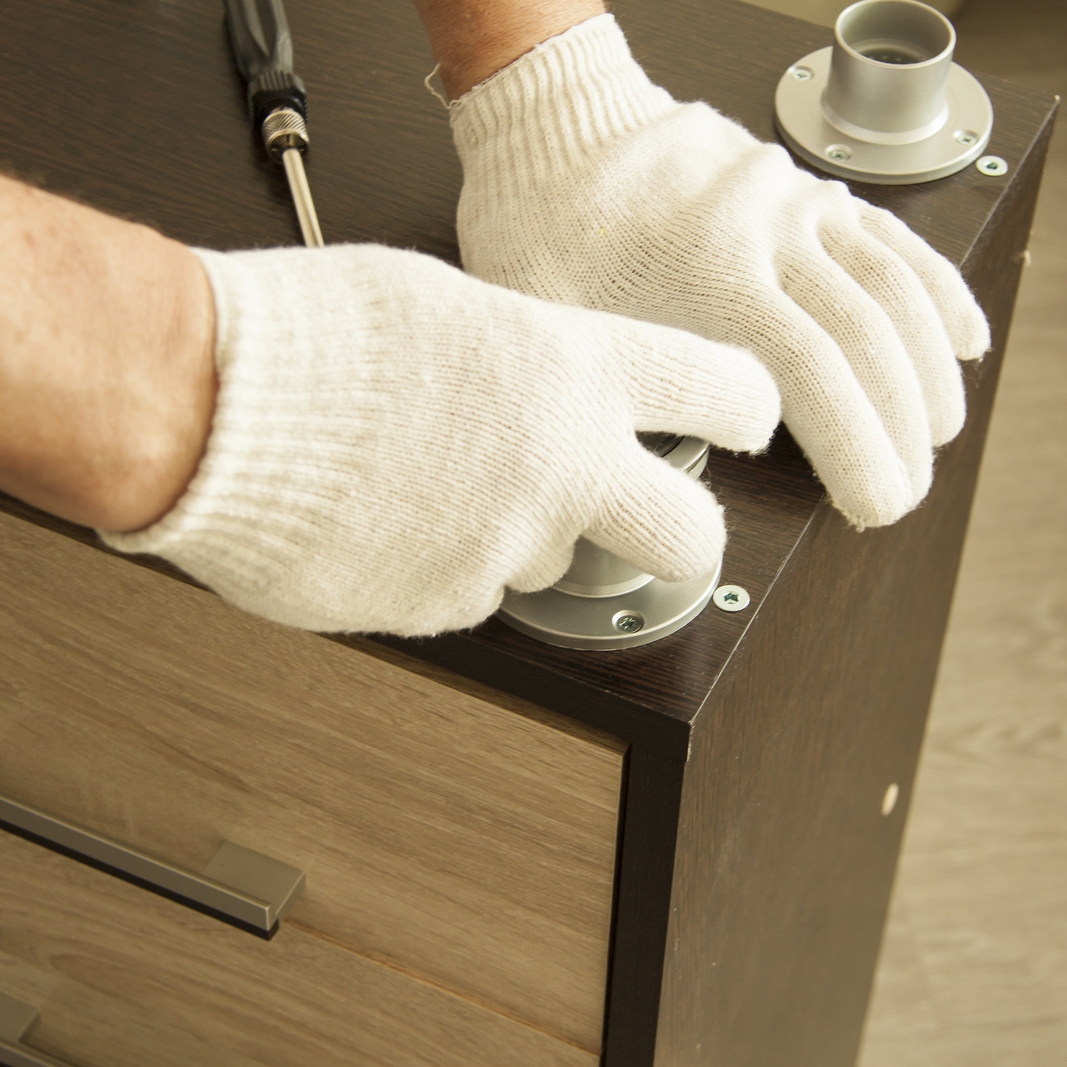 Do you know why professional art handlers and experienced movers wear gloves for moving furniture? First of all, the properly chosen gloves help protect the delicate surfaces of art and antique pieces. However, it is not the only reason why wearing special gloves is so important. While high-quality gloves are essential for proper handling of various valuables, they also protect the movers' hands and fingers from unnecessary injuries. Let's take a closer look at some of the most common reasons why professionals wear gloves for moving furniture and other items.
Moisture-absorbent materials
One of the main problems related to shipping furniture is that this task requires to deal with a huge number of cardboard boxes and other packing materials that might absorb and remove the moisture from the skin. Doing this without effective protection may easily cause cracks and dryness of hands.
Dirty surfaces
While it is not usually the case for art and antiques to have dirty surfaces, professional movers also deal with many items that are absolutely teeming with bacteria. A pair of right gloves can help protect the hands from the dirty elements and keep them cleaner.
Sharp edges
Some pieces of furniture may contain sharp corners and edges, as well as tiny and minor protrusions that might cause punctures on the skin of your hands if you accidentally touch them. For this reason, it is crucial to wear protective gloves and be extremely careful when handling such items.
Good example
Effective team-building is the way that most companies get important work done. One of the most significant things a professional mover can do is set a good example. After all, wearing the proper protective gloves isn't just keeping you safe, but your co-workers too.
It is also worth noting that by wearing high-quality gloves for moving furniture or other heavy and bulky items, you protect your hands from a wide range of safety hazards, such as temperature extremes, chemicals, solvents, oil, different types of allergens, etc. Besides, proper gloves may also contribute to giving total confidence when doing the job.
Improvement of compliance rates and reduction of injuries crucially depend on choosing the appropriate type of protective gloves. At Fine Art Shippers, we deal with shipping items of various sizes and kinds every day, and we always use professional gloves for moving furniture, antiques, artworks, etc. We clearly understand how they are important to protect the delicate surfaces of the transported pieces and our hands at the same time.