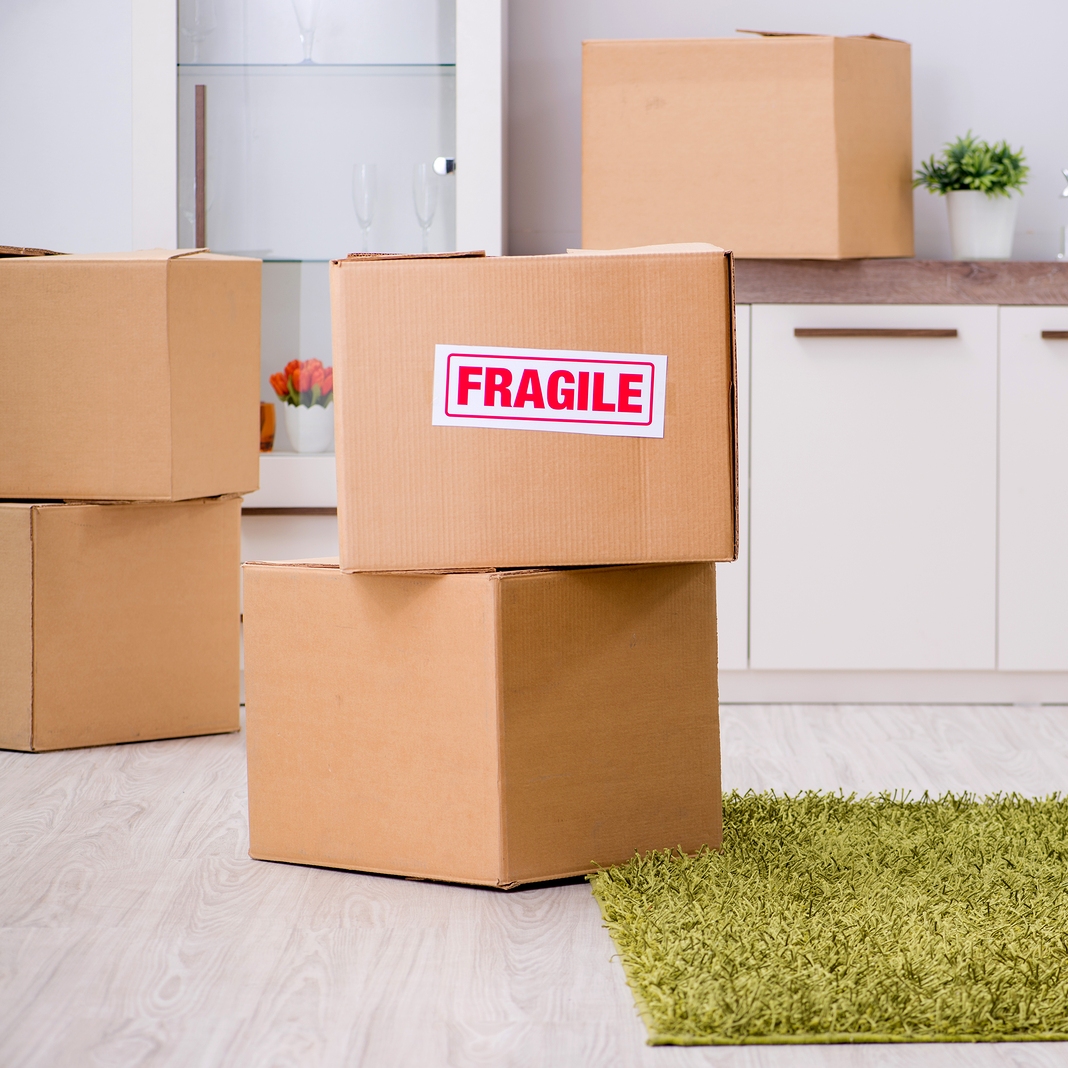 In most cases, the process of moving is considered to be a tiring and stressful one because of so many items that must be packed away in boxes and organized for relocation. Add to this the hassle and bustle of everyday routine and a huge amount of time required for obtaining the positive results, and you will get a nerve-racking experience. This is especially true when it comes to packing and moving your most precious possessions, such as paintings, antique furniture, valuable fine china sets, fine jewelry, expensive electronic devices, and family heirlooms. Art removals always pose an extremely tough challenge as compared to moving clothes, books, and other household items. However, moving art can still be a much more enjoyable experience if you hire professional art shippers for this job.
Professional Art Removals
Headquartered in Midtown Manhattan, Fine Art Shippers is a professional fine art handling and logistics company serving art galleries, museums, art dealers, and collectors. We have more than 20 years of considerable experience and expertise in antique and fine art removals, as well as in a range of other art-related fields, including art installation, custom art crating, art appraisal, art insurance, furniture shipping, collection management, and more.
In order to ensure the perfect safety of every item during art removals, we use a wide range of high-quality packaging materials, from durable cardboard boxes and various types of bubble wrap to foam and custom built wooden crates. We clearly understand which art packaging materials to utilize on each piece of art, taking into account its dimensions, weight, fragility, and shipping requirements.
Our committed team of experienced professionals can handle any possible transportation challenge by combining their formidable talents with remarkable persistence, profound knowledge with intuition, great creativity with essential practical skills. We are dedicated to delivering efficient art moving solutions at the best rates possible to satisfy any need and budget.
Fine Art Shippers has become a popular choice for fine art removals of any complexity. We can successfully move everything from paintings and prints to large statues and outdoor sculptures. Besides, we do not have any limitations and can equally move a single artwork and an entire art collection. Give yourself the inner peace you deserve by letting professionals manage your shipment, be it a local white glove art delivery or international transportation of heavy and bulky sculptures!