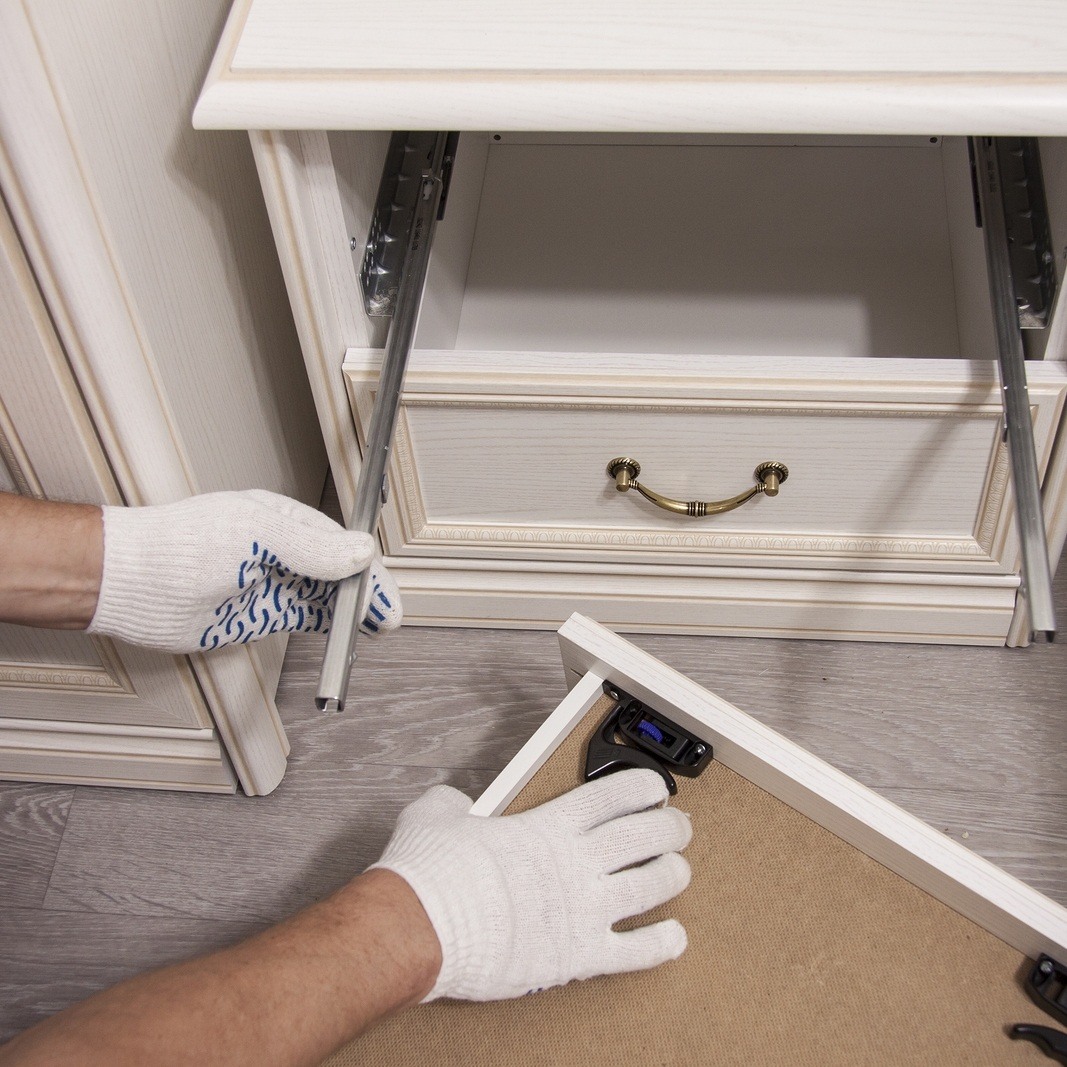 It is essential for professional art handlers to use special professional gloves when moving antiques and art pieces. Such items require special care during handling since they are very fragile. If you want your rare masterpiece to reach its destination in one piece, then a professional art shipping company will ensure this happens. Expert shippers know the specifics of handling each antique piece, no matter the size or weight. Experienced art handlers have different gloves for specific art items, each used depending on the type of art medium, the item's condition, and handling requirements.
Below are the most effective gloves for handling antiques, which are used by professionals.
Cotton gloves
Most professional handlers usually use white cotton gloves to handle art pieces and antiques. They prefer this type of gloves because cotton is a non-reactive material. It does not react adversely with most pieces of art. Besides, white cotton gloves are popular because they do not leave traces of fingerprints on the art and antiques that you handle. Plus, such gloves easily show the dirt on the antiques when handling.
Nitrile gloves
Another popular kind of gloves for handling antiques is the nitrile powder-free gloves. They are appropriate when moving antiques since they are non-reactive to the artworks. These gloves don't leave the remains of lint on antique pieces after the handling process. Also, many art handlers prefer them since they do not absorb moisture. Nitrile gloves are the best option for handling fine antique furniture as it's very comfortable to work with smooth surfaces in them.
Work gloves
This type of gloves is suitable for handling large art pieces. Since art comes in different forms and sizes, work gloves are appropriate for handling heavy outdoor antiques, such as sculptures and statues, as well as during the process of shipping large contemporary installations.
There are also some particular types of gloves that professional art handlers should not use. Gloves made of latex and rubber, for instance, are dangerous for handling delicate art pieces because they have unstable chemicals and may damage the antiques.
At Fine Art Shippers, we deal with shipping furniture and other delicate valuables every day, and we always use professional gloves for handling antiques when necessary. Contact us today so that we could provide you with best art shipping experience in the USA!