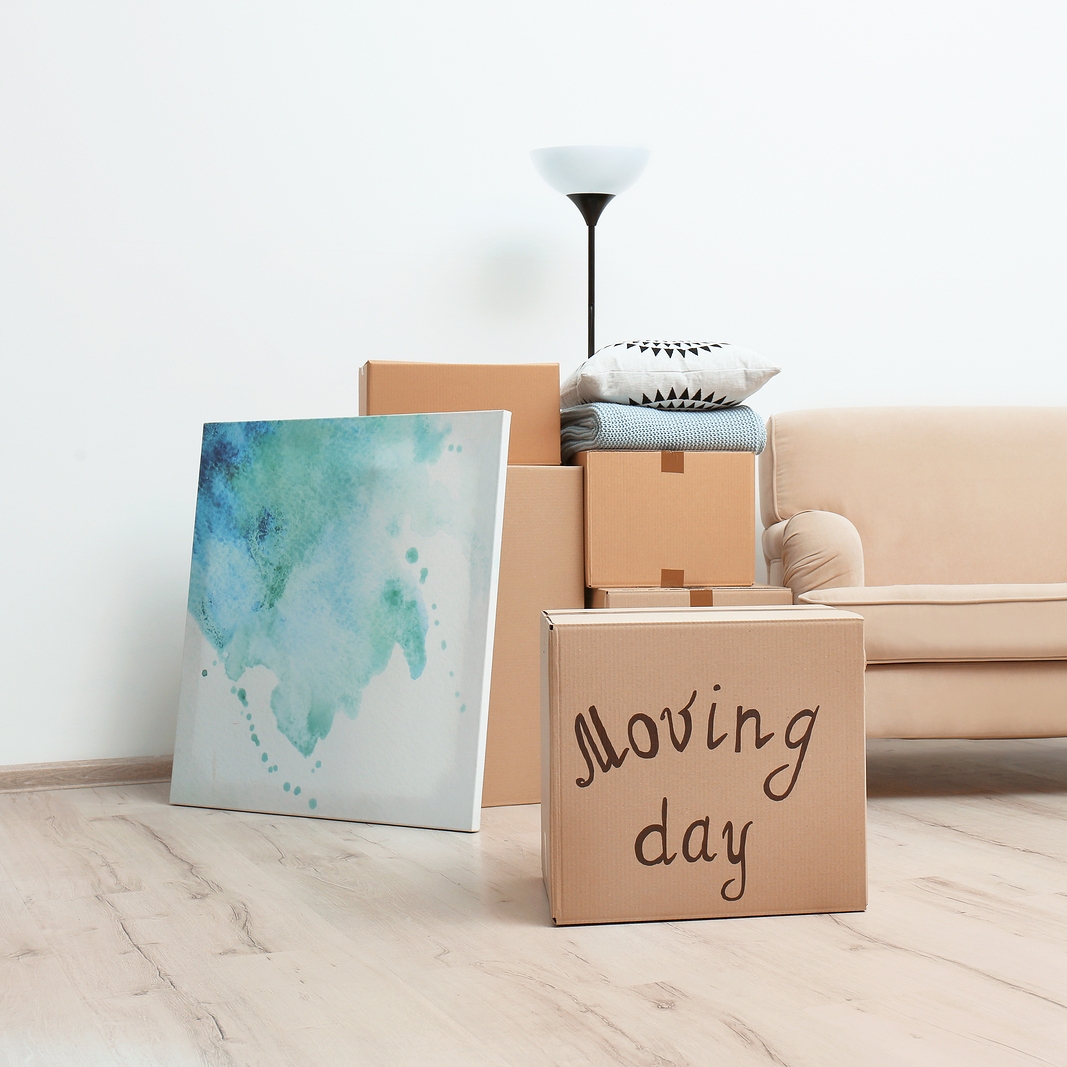 If you want to have your piece of art delivered to your home without a scratch, you should strictly follow these 5 simple rules.
1. Carefully measure your piece of art.
When packing art, it is very important to carefully measure the length, width, and height of the transported item. This procedure will help you choose the shipping container of the proper size. Accurate dimensions, as well as the weight of your artwork, are also needed if you want to find out the cost of shipping.
2. Choose the right shipping container for packing art.
If you are shipping an unframed artwork that is larger than 50-by-50 inches or a framed piece of art that is larger than 20-by-25 inches, utilize a custom built wooden crate. For the smaller artwork, use a double-wall corrugated box. It will make the movement smoother and provide enough room for padding.
3. Use glassine paper for covering.
Glassine paper will help you avoid dust and moisture. Check if all sides and edges of your piece are properly covered and secure them with artist tape. Glassine paper is also a good choice if you are planning to roll the artwork for shipping. To ensure the proper packing, cover your piece with two sheets of glassine paper on every side. If you are shipping works on paper (such as paintings, photos, prints, etc.), place them face up on the glassine paper. Fabric-based artworks should be placed face down in order not to break or crack them. In case you are planning to ship several items in a single tube, put the glassine paper between the artworks.
4. Add more protection.
Be extremely careful when packing art for shipping over a long distance. Cover your artwork with foam, pieces of cardboard, or bubble wrap to protect it from any scratches.
5. Packing artwork framed with glass or acrylic.
Artist tape is very helpful when packing artwork framed with glass or acrylic. You should apply pieces of artist tape right on the glass or acrylic in an "X" shape. This will protect your artwork if the glass breaks. You can also use cling film for this purpose.
Consider all of the above tips for packing art to protect your priceless masterpiece from being damaged in transit without putting a lot of effort into it. You can also hire professional art packers for this job to ensure that your artwork is guaranteed to arrive at the destination intact.