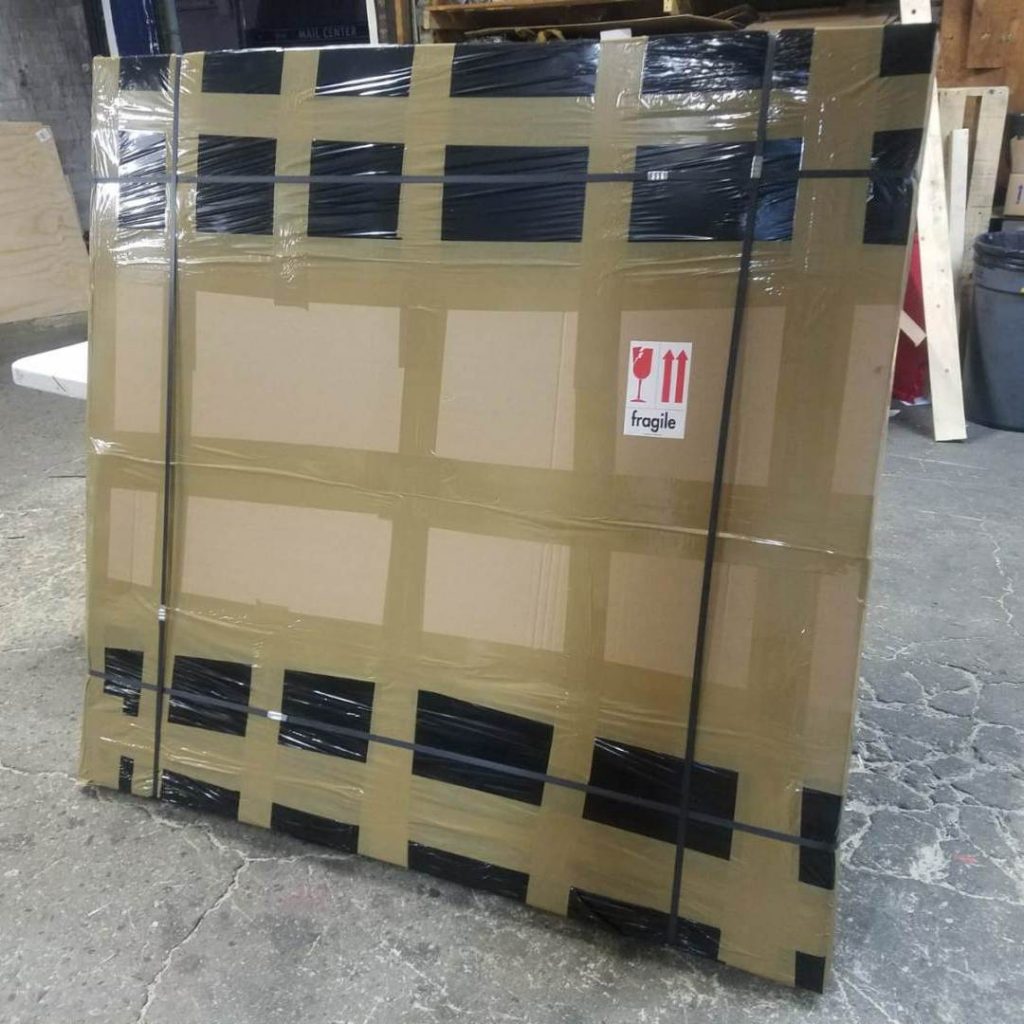 No matter whether it comes to a priceless painting or your favorite inspirational poster framed with glass, you want to make sure that it arrives at the destination in one piece. The only right way to protect the artwork in transit is to properly pack it and prepare for a move. This is particularly important if you are shipping paintings that are large and unwieldy and can be easily damaged due to improper handling. So what should you know about packing art for shipping over a long distance?
At Fine Art Shippers, we have been packing art for shipping nationally and internationally for over two decades, and we know that the best way to ensure that everything arrives intact is to use custom built wooden crates. If the crate is made in full accordance with the dimensions, weight, and shipping requirements of the transported item, it will provide the utmost protection to the artwork throughout the entire process of transportation. Our company has many years of experience in manufacturing crates for artworks of any size and shape, and we have knowledge and ability to build custom art crates for even the most fragile and complex pieces that require extra security and care during the move.
However, while professional fine art crating services are, without a doubt, your best chance to get your treasures intact, soft packing can sometimes also be enough. For instance, if you are packing art for shipping to a nearby town or across the state, you can use durable cardboard boxes for this purpose. In the photos, you can see an example of such a packaging solution. For this large piece of art, we used a thick double wall cardboard box that was later reinforced with plywood for sturdiness. The artwork itself was packed in bubble wrap and supported with foam on each side for the better protection. Such a packaging is strong enough to withstand a long-distance move without a crate, provided that everything is done right, and the artwork is handled by professional art movers.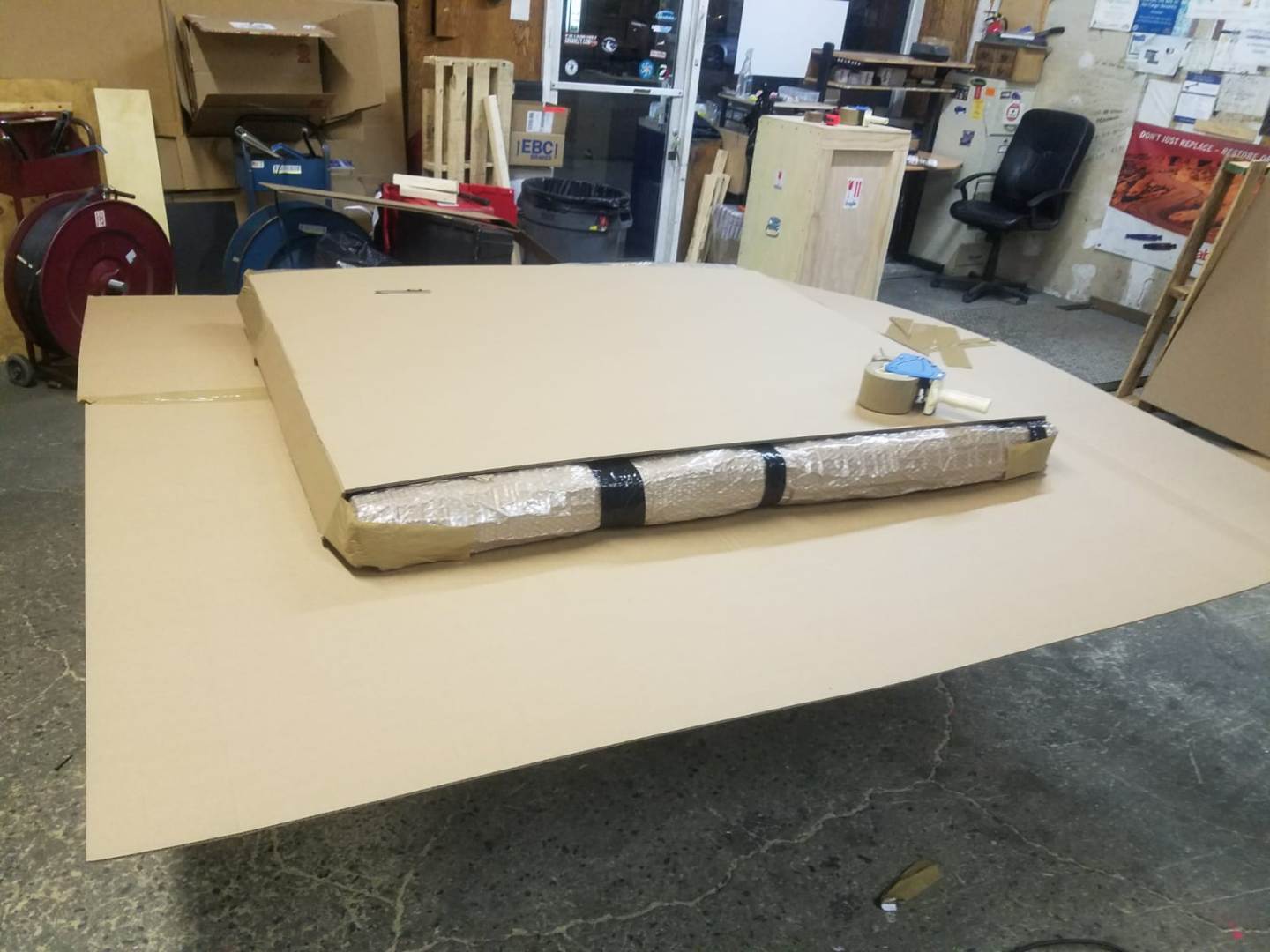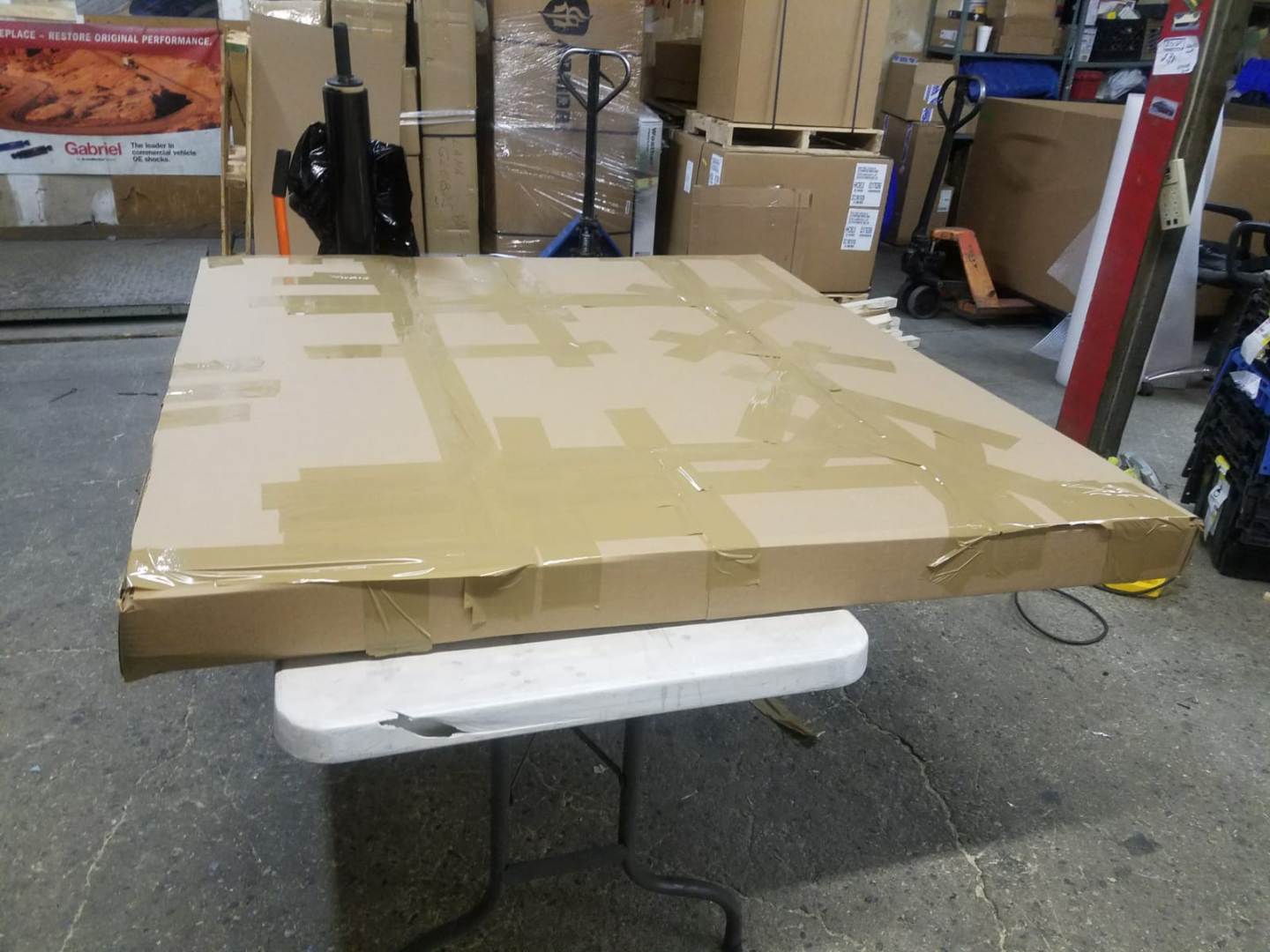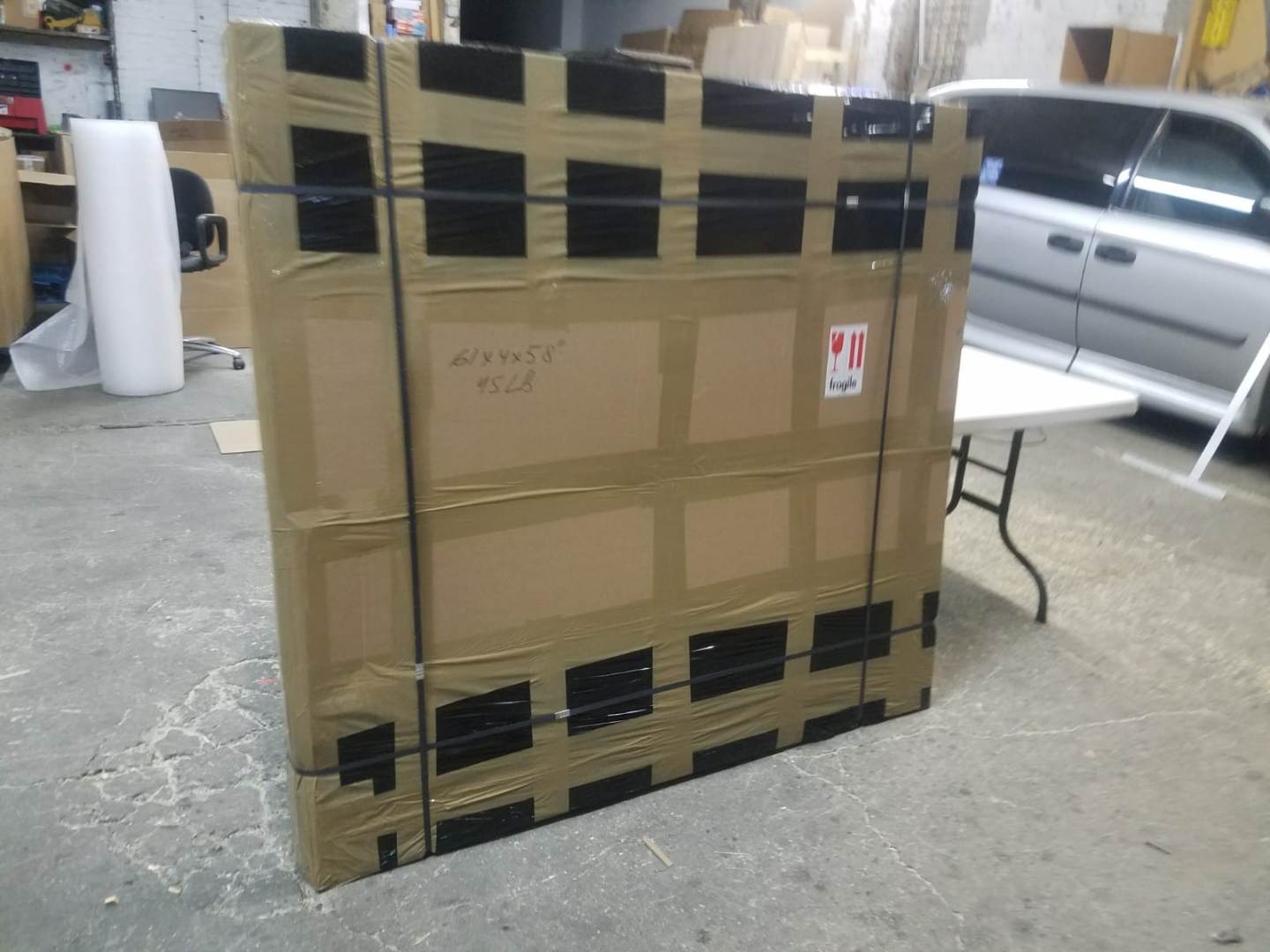 You should be very careful when packing art for shipping to another city or state because even a single mistake can lead to the item being damaged in transit. If you are not sure how to do it right, entrust this work to professionals. At Fine Art Shippers, we are pleased to offer a complete range of art packing and crating services, all available at very competitive rates. Just let us know about your requirements and budget, and we will provide you with the most efficient and cost-effective solution possible!