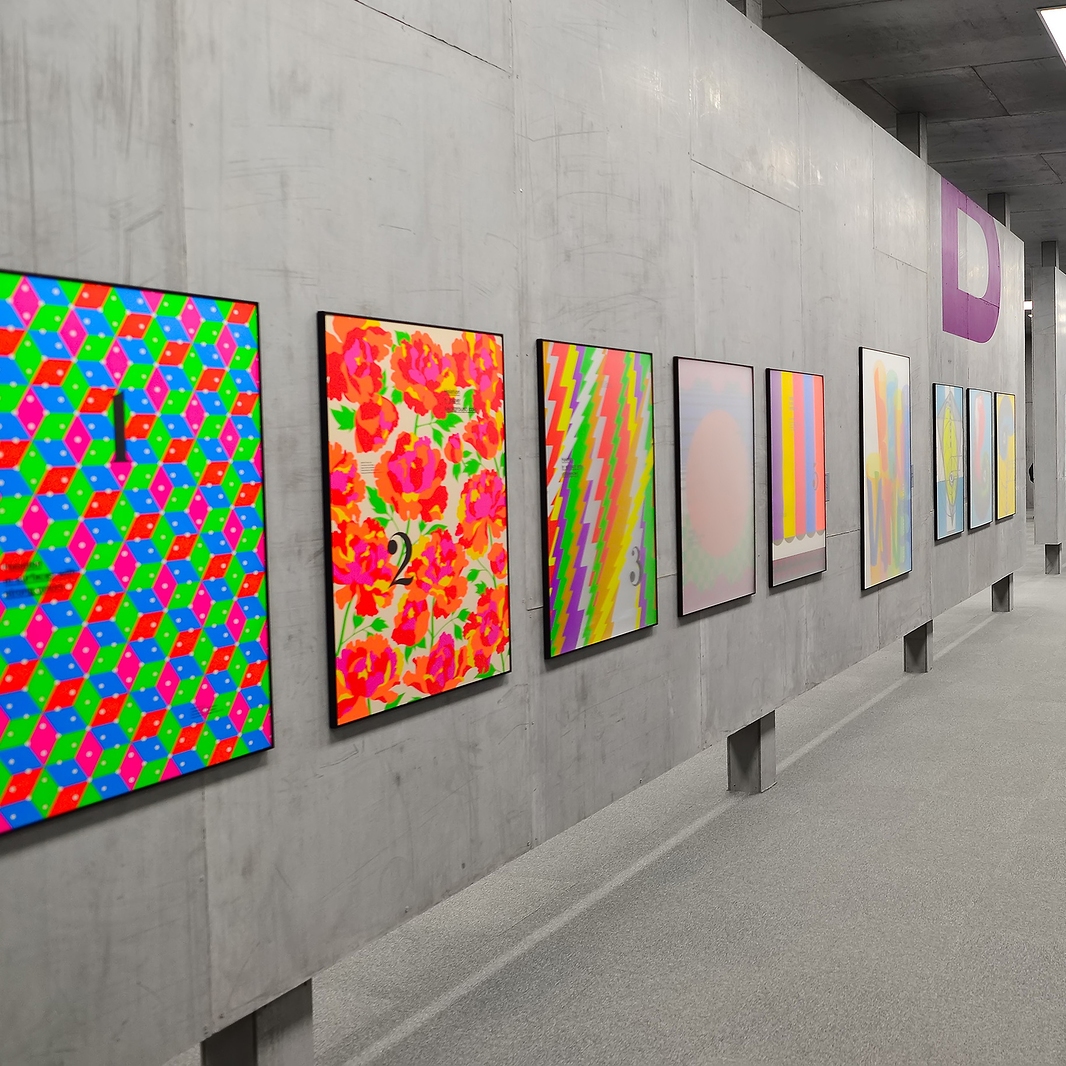 The services of professional fine art shipping companies are relevant as never before. The climate of the world of art is gradually changing; more and more galleries and artists present their stunning works quite far from their local areas. With such shifts, New York City, the capital of contemporary art, becomes the top destination for artists of all sorts. This magnificent city literally swarms with all kinds of galleries, museums, and fairs. That is why one should know about the most reliable fine art movers in NYC, and Fine Art Shippers is one of them.
Why choose us?
Being in the business for 20+ years, Fine Art Shippers has proven to be credible and effective fine art movers in NYC and beyond. Collectors and artists from around the globe are seeking highly efficient help, and they always get it here. This year, our company received the seal of approval from the Better Business Bureau (BBB), which means that Fine Art Shippers is now a BBB Accredited Business. Such a special privilege is granted to those who meet all Standards for Trust. As a result, clients do not need to fret about their shipments, as our art moving company has a vested interest in offering the best fine art moving service at a reasonable price.
Hiring professional fine art movers in NYC is always a decent choice
When you turn to our team of experts, you choose superior quality and prompt work. We have a spectacular array of services that will meet your needs in all respects. If you are concerned about the safety of the package, we can offer you art shipping insurance. In case you are dealing with old, fragile, and highly valuable pieces of art, we will be glad to provide you with our exceptional antique moving service. We also offer art shuttles, art storage, art consultation, art installation, and many other services related to handling and transporting objects of value.
Need help?
You will hardly find better fine art movers in NYC with such a high correlation between competitive rates and quality. Whenever you are, we can help you. Fine Art Shippers operates across the United States and worldwide. We work with many noted galleries, auction houses, artists, and collectors, and we will also be happy to have you on our partnership board. If you need our assistance, feel free to contact us directly or use a free quote to place an order. Fine Art Shippers always stands ready to give you the best possible service!