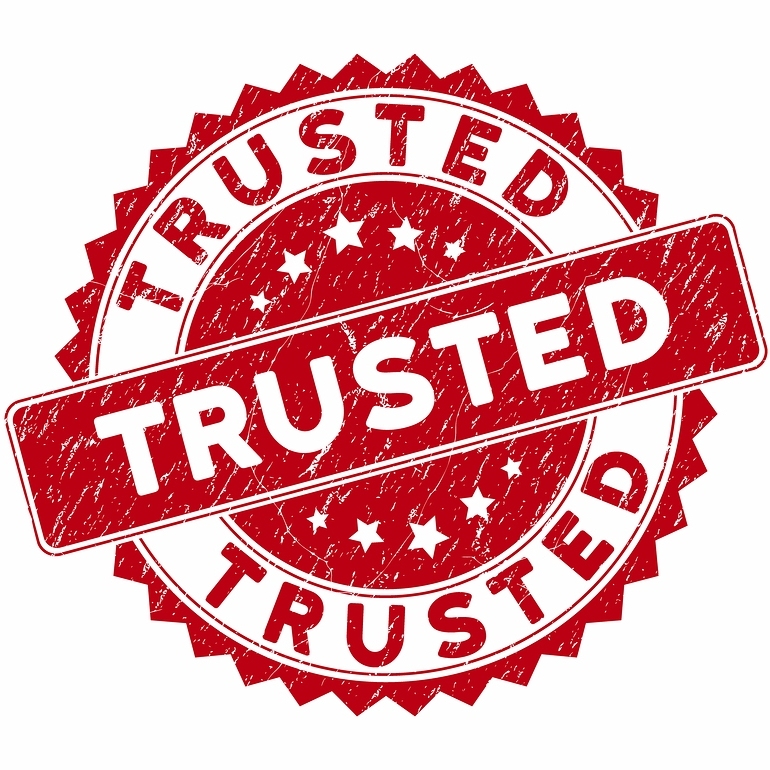 Fine Art Shippers is proud and happy to announce that we are now an accredited business at the Better Business Bureau (BBB). BBB Board of Directors has already given final approval and confirmation that our art logistics company successfully meets all Standards for Trust that are built on eight principles:
• Embody Integrity
• Safeguard Privacy
• Be Responsive
• Honor Promises
• Be Transparent
• Tell the Truth
• Advertise Honestly
• Build Trust
These principles summarize essential elements of maintaining and creating trust in business, and Fine Art Shippers follows each of them. We believe that only such a comprehensive set of standards can help create an ethical marketplace where sellers and buyers trust each other and cooperate in an honest and fair manner.
About the Better Business Bureau
The Better Business Bureau (BBB) is a private, nonprofit organization that was founded in 1912. Since its very establishment, BBB has been aimed at advancing marketplace trust and helping people find reliable brands, businesses, and charities. The organization provides free Charity Reports and Business Profiles that are used by millions of people every year.
BBB consists of over a hundred independently incorporated local organizations in the United States, Canada, and Mexico, with headquarters in Arlington, VA. Each of them stays true to the organization's mission of advancing marketplace trust by setting business standards, celebrating marketplace role models, supporting best practicing, and educating both businesses and consumers. Such an activity helps BBB create a community of trustworthy charities and companies, thus helping people make the right choice. Along with that, the Better Business Bureau refrains from endorsing or recommending any specific service, product, or business to avoid bias.
At Fine Art Shippers, we are excited to be part of the BBB family, and we look forward to serving the New York art community as a BBB Accredited Business. Our fine art handling and fine art shipping services are at your disposal!