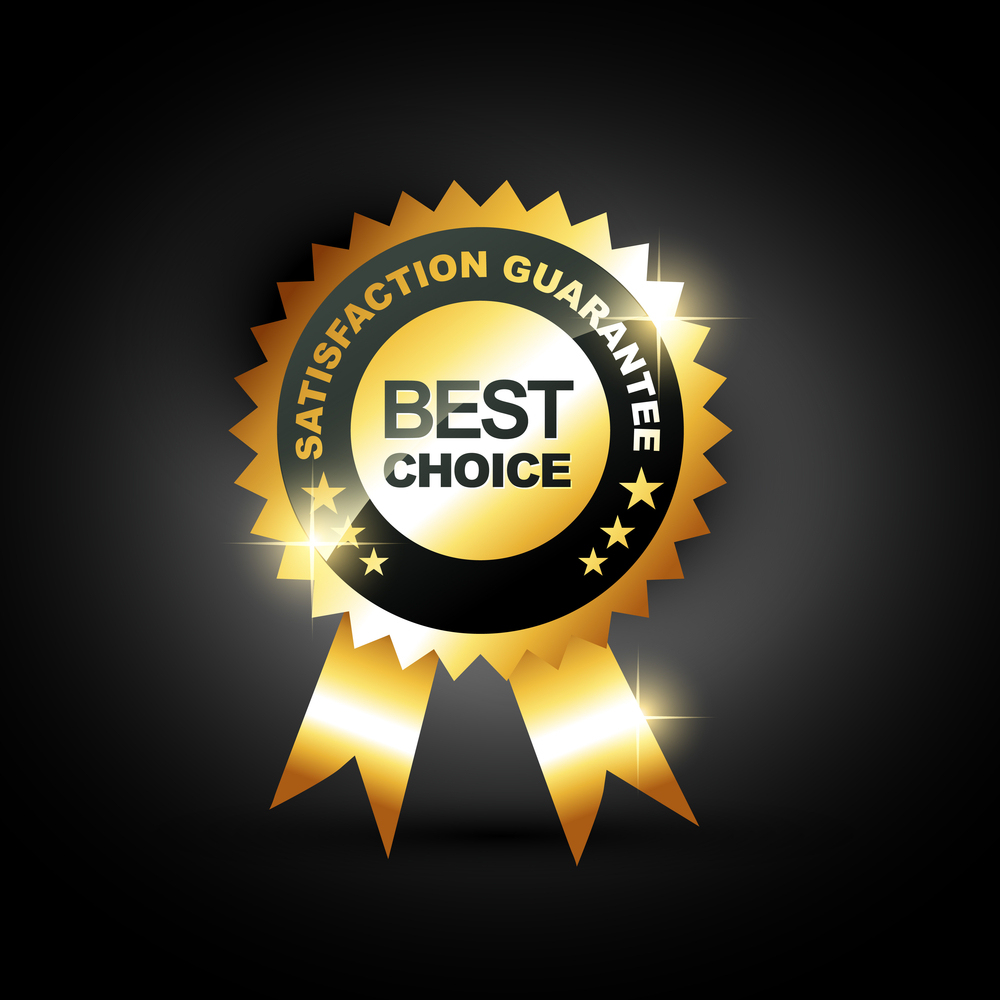 If you have art to ship, you are in the right place! Fine Art Shippers ship, pack, crate, store, and install antique and fine art pieces of any size. Located in the heart of New York City, in convenient proximity to Newark, LaGuardia, and JFK airports and the seaport of Elizabeth, we are the best choice for people who need to ship art across the USA and internationally. Our customer base includes museums, art galleries, art dealers, private art collectors, and artists from all over the world. Moreover, all professional services provided by Fine Art Shippers are available at very affordable prices. This simply means that turning to us is a wise decision for all those looking for the customized approach, high quality, and the lowest possible cost! Our services include:
Local and international shipping
No matter whether you need to ship art across the USA or internationally, our highly trained staff is ready to pick up your possessions in any city, pack them safely to make sure everything will arrive in perfect condition, and deliver your fine art pieces wherever you want. We are always on hand to ship art from individual items through to whole art collections.
We have many years of experience packing and shipping art, as well as other antique and collectible pieces, all over the world. Our team of professional art handlers, packing specialists, and carpenters do their best to provide maximum protection for every particular item so that it remains in its pristine condition throughout transit. Furthermore, for the most valuable and fragile art pieces, we offer high-quality custom crates that provide additional protection against impact, vibration, and shock. Even the most demanding customers will be satisfied with our work!
Secure art storage is an integral component of the art transportation process. Therefore, we have equipped our warehouse with a sophisticated alarm system, fully automated fire sprinkler system, and modern security system that guard your precious possession 24/7. You can entrust us with the most valuable piece of art, as we guarantee that it will be stored safely under our full responsibility.
If you want your art installation to be moved and installed in compliance with all fine art handling standards, you definitely need professional moving services provided by Fine Art Shippers. Turning to us for help with your artwork transportation and handling problems, you may rest assured that the entire art installation, no matter its size, will maintain its integrity and artistic appeal. Besides, we can also offer collection management and collection design services provided by our reliable partners.
Except for professional shipping, packing and crating, art storage, and art installation services, we can also help you with piano and grands moving, hand-to-hand courier delivery, furniture moving, international insurance, art appraisal, and more. Fine Art Shippers offer a wide range of services for any taste and need – everything at an affordable price suitable for all budgets!