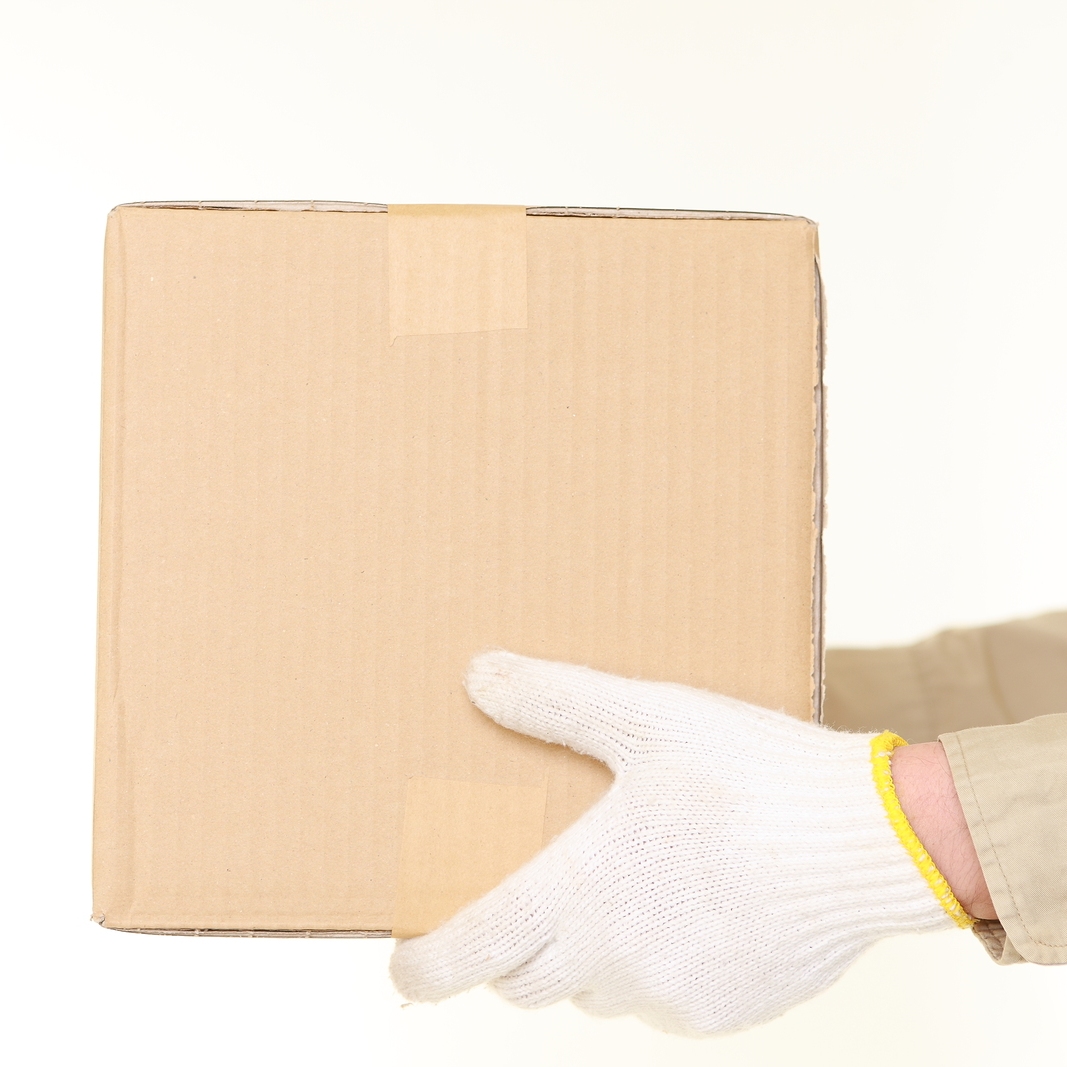 Whenever people face the issue of moving to another place or delivering pieces of art, they frequently seek professional help. At this moment, the confusion may appear as there are shipping services of different kinds. While most people rely on the basic descriptions, we want to give you a deeper understanding of the matter. Our focus is on white glove home delivery, which represents a premium-class service for moving valuable items. At Fine Art Shippers, we foster high-quality work and continue to do so on a 20-year basis. For this reason, we want our clients to know why it is always the right choice to turn to experts.
White glove home delivery service
We should start by defining the term and drawing the comparison between different types of transportation. White glove home delivery is a unique service that does not resemble any other. To put it simply, it is when the shippers are responsible for the entire process, from packing the artwork to shipping to home delivery. Even though the cost of white glove moving services can be higher than the average price of the goods delivery, the results are indeed impressive. Not only do you get heaps of free time, but you also receive professional service of the highest standard, which is a must when it comes to transporting art and antiques.
Why choose professional white glove moving service?
There are several reasons why you should consider white glove delivery your perfect call. Fast-paced companies, such as Fine Art Shippers, are eager to establish the most effective working environment with their clients. Here are the main points of efficient white glove home delivery service: 
Quality. It makes the transfer nearly spotless. You may forget about hand-wringing because only trained and trusted experts will work with your precious items. They have enough competence to deal with even the most exclusive antiques.     
Time. Time is gold, and it is more than ever essential. Our elaborate system allows us to satisfy clients' time requirements, no matter how harsh they are. The art courier can handle any delivery so that you won't waste a minute of your time.
Cost. Do not worry about the budget. It is a common misconception that such services cost a fortune. Just request a free quote and see for yourself.
If you need help, Fine Art Shippers is always ready to provide the best white glove moving services you deserve. We value our clients and that is why do our job in the best possible way. Free feel to contact us at any time!