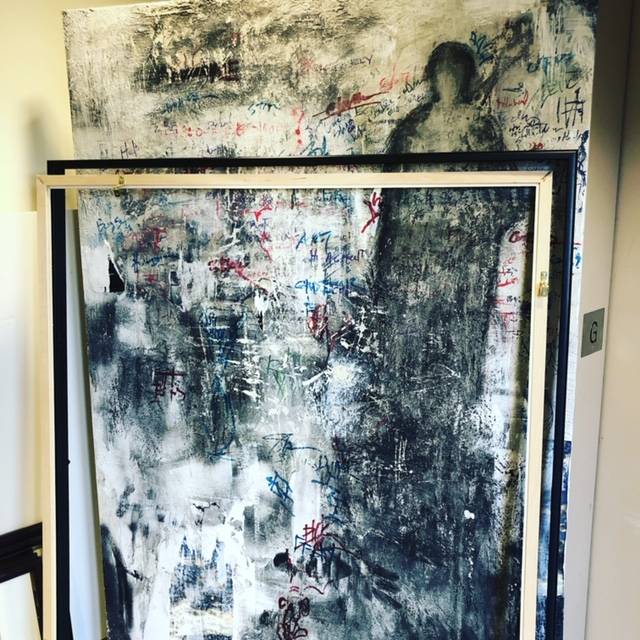 Fine Art Shippers has been providing nationwide white glove delivery service for almost 25 years. We specialize in shipping fine art, antiques, exclusive furniture, lighting, glass, and other items that are too valuable, fragile, large, or awkward to be shipped by regular carriers. Our company is based in New York, but thanks to our representative offices and partners in all parts of the United States, we operate across the country, serving artists, art businesses, and private collectors alike. Besides, Fine Art Shippers works with museums, universities, and arts organizations, helping them transport collections of art and antiques. For example, earlier this year, our team was entrusted with shipping art from Fisk University Galleries in Nashville, TN to Stanford Department of Art & Art History in Stanford, CA.
Nationwide White Glove Delivery Service for Fine Art
It was a great pleasure for Fine Art Shippers that our nationwide white glove delivery service was chosen by such amazing institutions as Fisk University Galleries and Stanford Department of Art & Art History. Fisk University Galleries are located on the Fisk University campus and house nearly 4,000 artworks spanning three centuries of art history. Stanford Department of Art & Art History, in its turn, is an interdisciplinary department at Stanford University, offering graduate and undergraduate degrees in art practice, art history, film studies, and documentary filmmaking. It has four dedicated galleries and also additional exhibition space throughout the campus locations and facilities. Both institutions are very important to the world of art, and both of them feature absolutely amazing artworks in their collections.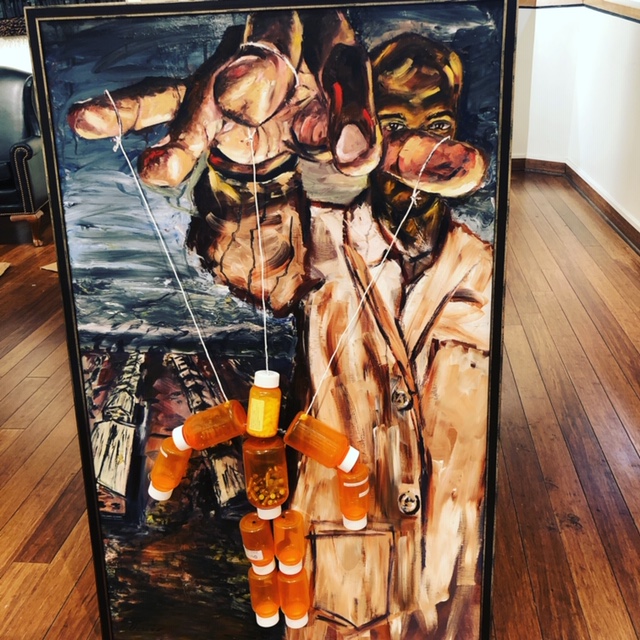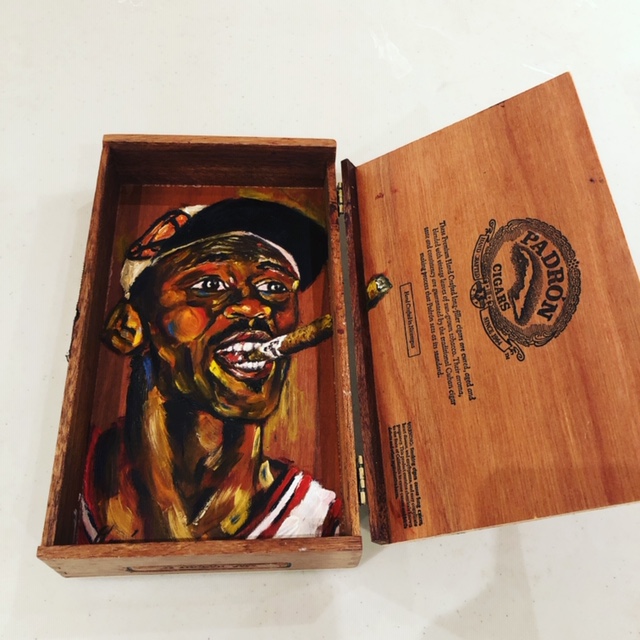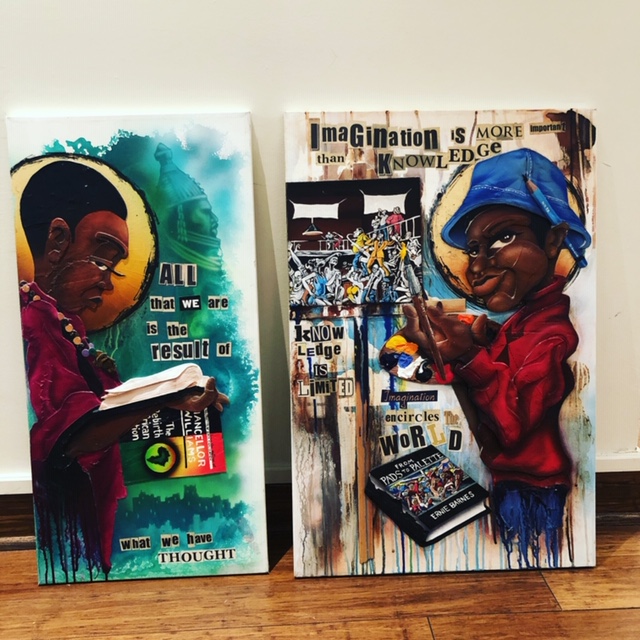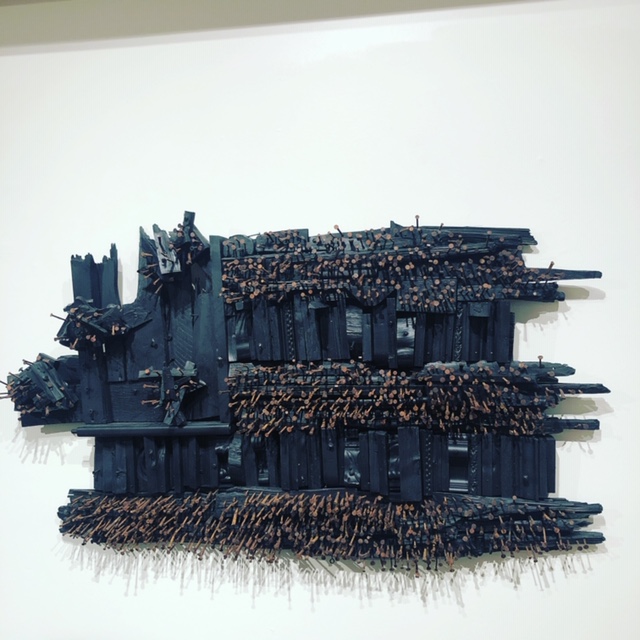 Shipping art from Fisk University Galleries to Stanford Department of Art & Art History was an amazing experience for Fine Art Shippers. Not only did we have the opportunity to handle some really great works of art, but we were lucky to meet Assistant Professor in Art & Art History at Stanford University Jonathan Calm in person. Calm is a prominent visual artist working in photography, installation, video, and performance, whose art has been exhibited at the Smithsonian Institute, the Studio Museum in Harlem, Tate Britain, the Museum of Modern Art, and many other museums and galleries around the world.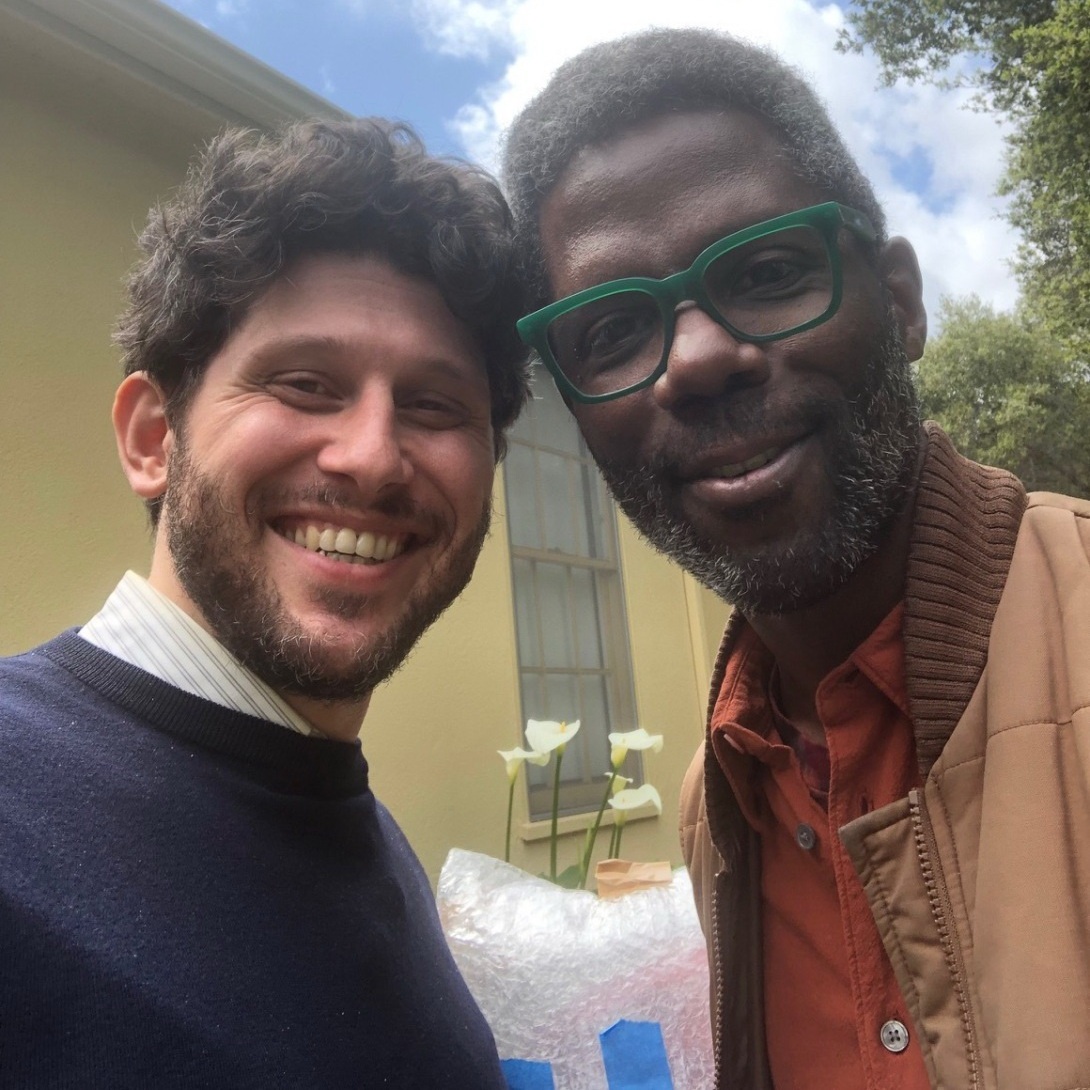 Whether you need to ship only one painting or a large collection of art from one state to another, our nationwide white glove delivery service is your best option to receive it in perfect condition and on time. We offer all-inclusive art logistics solutions at very competitive rates, so feel free to contact Fine Art Shippers whatever help you need with shipping your art!