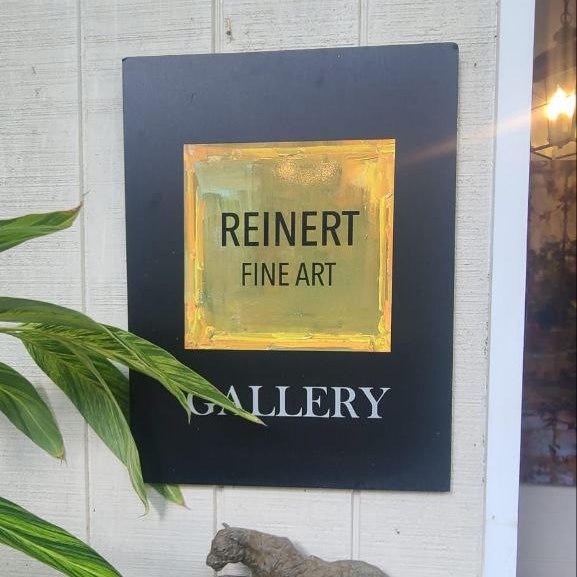 Fine Art Shippers enjoys shipping art to the Carolinas. Both states are the traditional stops of our East Coast and cross-country art shuttles. The region is rich in different events, shows, and fairs where the local and international art community gathers together to hail the works by local and global artists. Unfortunately, 2022 will be without the iconic event "Art of the Carolinas," so our hope is that it will return back in 2023. As for some good news, recently, we shipped a large-scale painting from New Jersey to Reinert Fine Art in Charleston, South Carolina, and we are happy to share this experience with you!
Reinert Fine Art: One of the Finest Art Galleries in Charleston
Reinert Fine Art is a distinguished art gallery showcasing contemporary impressionist works by Rick Reinert and an array of other accomplished artists. Among them are Lisa Andrews, Heather Arenas, Jill Basham, Michele Byrne, Paul Cheng, Dmitri Danish, Karen Lawrence, Neil Patterson, Billy Solitario, and many more. Paintings and sculptures are represented in four separate sections: the downstairs front and back galleries, the Small Works Gallery, and the Sculpture Garden Gallery, where you will be able to see some bronze art.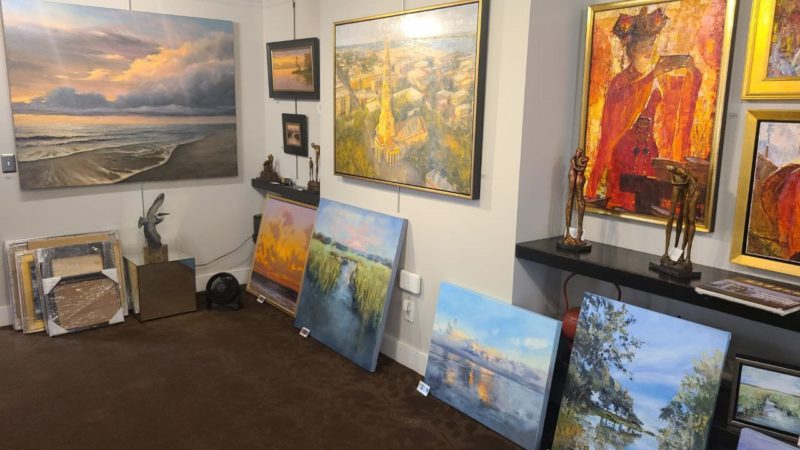 Reinert Fine Art consists of two venues, with locations at 179 & 181 King Street. In 2021, the gallery took part in the American Impressionist Society Exhibition, one of the most appreciated events among impressionist artists in the US. Next year, in 2023, the company plans to host the 2023 National Exhibition of Oil Painters of America, which is scheduled for April 2023.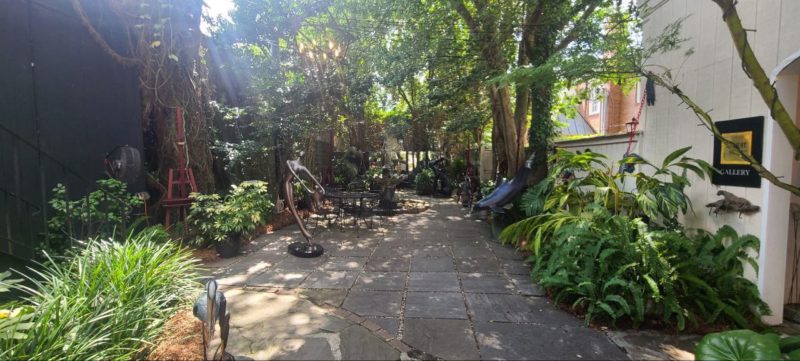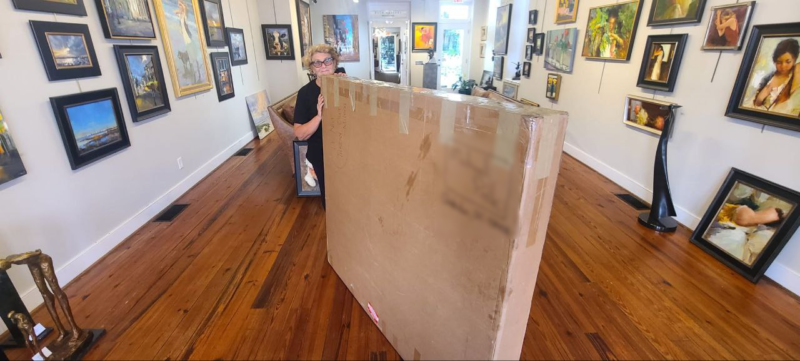 Constant creative initiatives and an astonishing variety of exhibited artists make Reinert Fine Art a must-visit destination in Charleston. Our team was pleased to ship a painting to the gallery and explore the above-mentioned garden, where the atmosphere is charged with singular magical energy. Make sure to visit it if you happen to be in South Carolina.
Art Services in the Carolinas
With the headquarters in New York City, it is easy for us to reach the Carolinas and provide quality services to the clients. Whether you need to move delicate and valuable items from/to South or North Carolina, you can always join our art shuttle and get expert assistance right away. Please contact us directly to discuss further cooperation.