Recently, Fine Art Shippers was delivering art to Scottsdale and Phoenix, some of the most popular destinations of our art shuttles in Arizona. We run through the Grand Canyon State every time our truck is on its way to California or Washington. Despite its harsh climate and desert landscape, our team enjoys providing fine art services to our clients in Arizona and welcomes everyone who wants to join our cross-country art shuttles. If you need professional art handlers to deliver your valued valuables from New York to Arizona (or vice versa), don't hesitate to ask Fine Art Shippers for assistance!
Fine Art Shippers: Professional Art Handlers in Arizona
Fine Art Shippers specializes in local, national, and international shipments. The fact that our company is based in the Big Apple shouldn't mislead you and make you believe that we provide our services no further than the New York Metropolitan area. We run consolidated cross-country shuttles once or twice a month and can always be a safe bridge between your artworks and the place where they should be delivered. What makes Fine Art Shippers worthy professional art handlers in Arizona?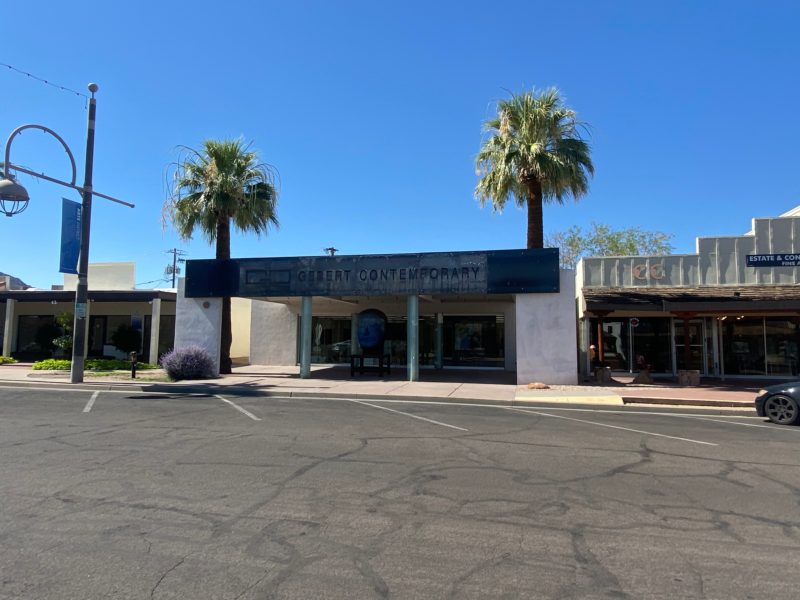 Tailored expertise
Our company is best suitable for national shipping, as we travel all around the country almost all of the time. Throughout the years, we have worked with so many clients from different states that it would be fair to call us an all-American art logistics company. Arizona is no exception, meaning that our help is as effective there as in any other place.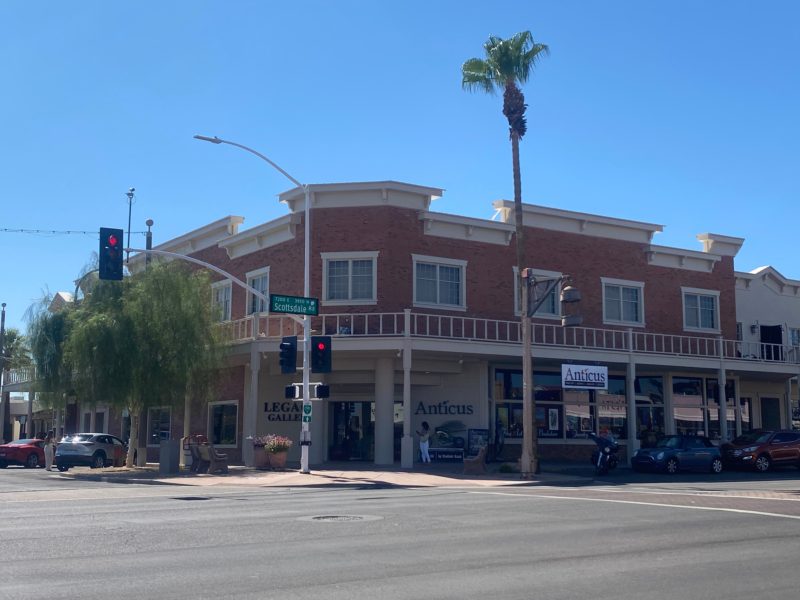 Safest transport and equipment
Long trips take not only time but also a good deal of preparation. Our professional art handlers and drivers have all the necessary equipment to carry even the heaviest and most odd-shaped objects. Moreover, every single item is well-secured in our art trucks that stand as quality fine art transport.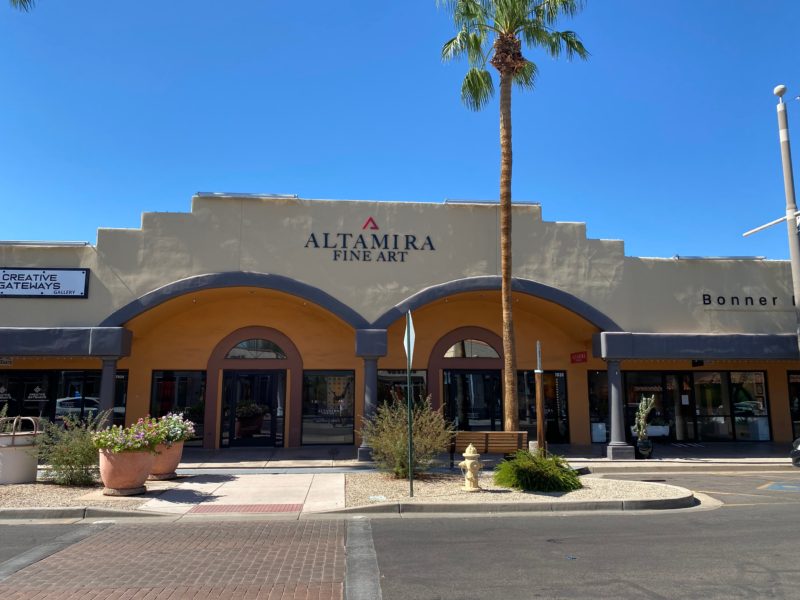 Consistency and service quality
We run through Arizona so often that even the busiest people will benefit from our schedule. Being a popular art destination, it does attract collectors, dealers, and artists, and we are always on time to offer our help to someone.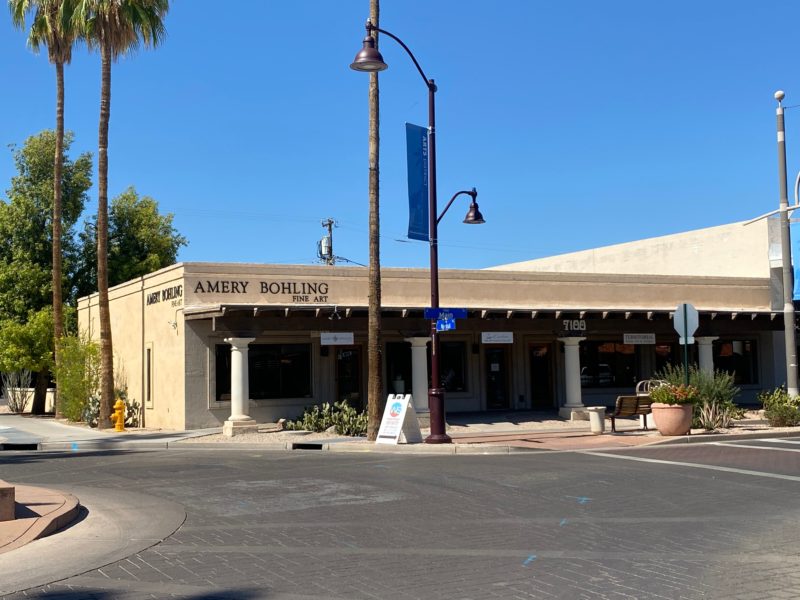 "By the Time We Get to Phoenix"
"You will get your art delivered in the best possible fashion." Such a continuation of the iconic Glen Campbell's song would be most relevant in this case. If you are in search of professional art handlers in Arizona, or you need to ship your items to/from the state to another corner of the country, we are here to assist you and make the whole delivery as easy as winking. Fine Art Shippers looks forward to working with you in the nearest future!