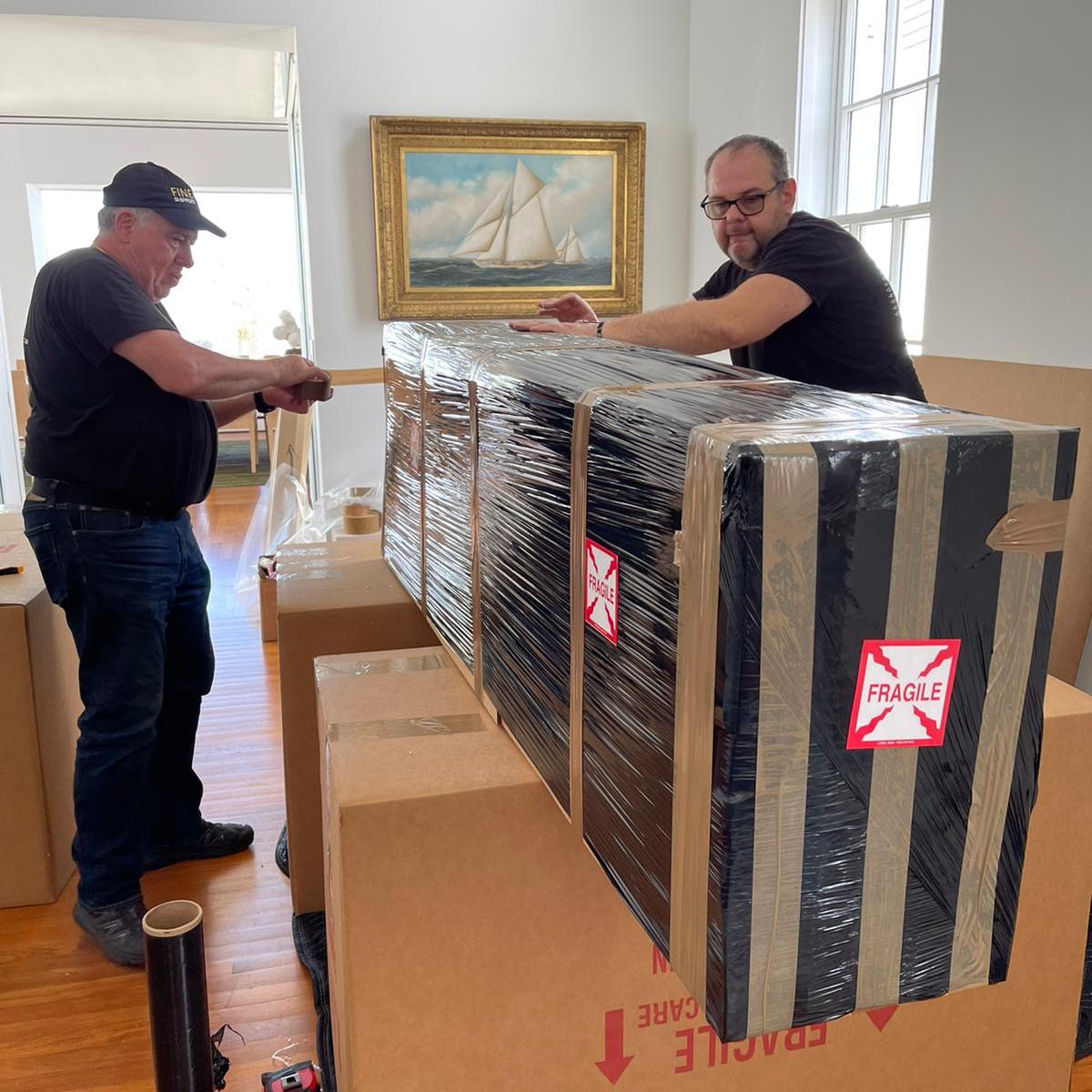 Distance is a deciding factor for every art shipping company and its clients. Not only does it impact the cost of art delivery service but also the difficulty of the entire transportation. Shipping fragile artworks over long distances is pretty stressful for both art owners and shippers, but it hardly compares to moving art to hard-to-reach destinations such as a deep mountain village or an island. Speaking of the latter, Fine Art Shippers recently had the chance to provide professional help to clients in Nantucket, a famous tiny island and one of the best-preserved historic towns in the state of Massachusetts. Below you will find the highlights of our work!
Art Delivery Service in Nantucket?
Nantucket Island is historically famous for whaling. It was even mentioned in "Mobi-Dick," a classic novel by Herman Melville. Nowadays, the island is mostly known as a vacation destination. Beautiful beaches and postcard-worthy views make it a charming escape for a variety of people.
The cultural and social life of the town deserves a special mention. From the beginning of the 20th century, artists became an essential part of the island life. After the establishment of the Artist Association of Nantucket in 1945, the settlement started being associated with the arts. As of today, there are more than 20 galleries and studios there, so it is no surprise that people of the island feel the need for art delivery service.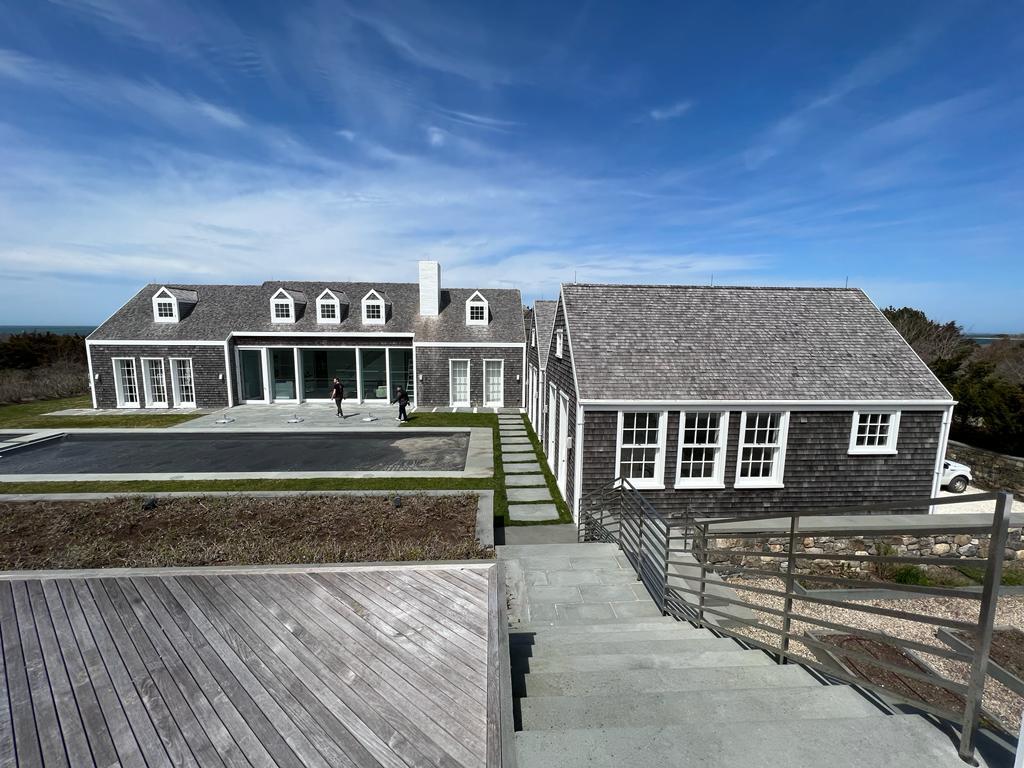 Challenges of Shipping Art in Nantucket
The hardest part of delivering service in Nantucket is the distance that you need to cover by air or sea. Since standard road transport is not possible, we have found the safest and most cost-effective solution for our clients. On the one hand, a boat is a cheaper yet slower way to deliver your pieces to the desired destination. By contrast, a plane is a better option as it is much safer and faster despite its higher price. Surprisingly enough, Nantucket Memorial Airport is the second-busiest commercial airport in Massachusetts, and it is easily accessible by local and major aircraft charters.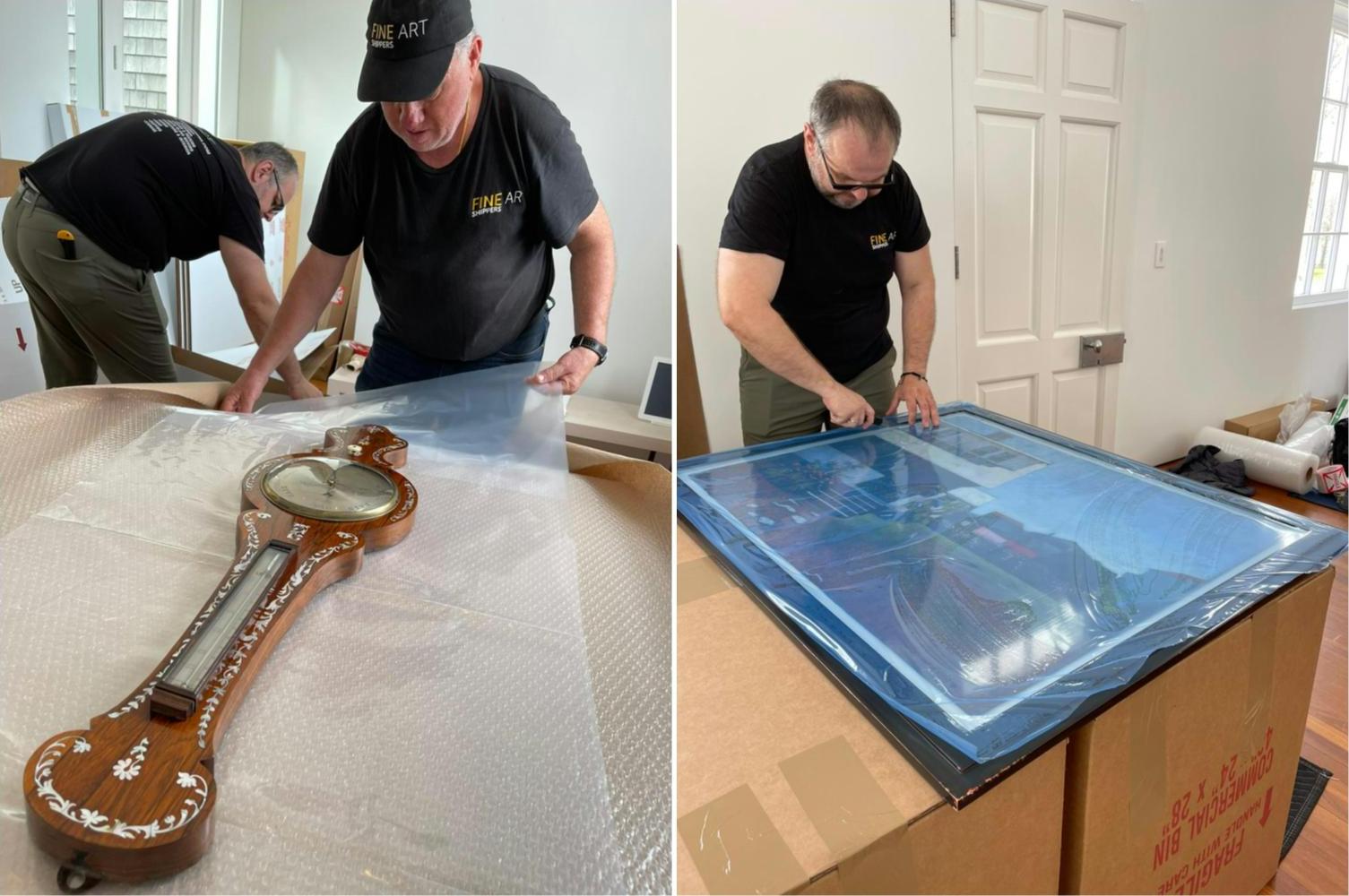 What Is the Solution?
Whether you choose to transport your art by air or sea, you need an art delivery service to prepare items for long-distance shipping. In this, you can put trust in Fine Art Shippers. Our friendly team knows the ins and outs of sea and air art transportation, so you won't have to worry about the fate of your artworks and can sleep peacefully.