If you are looking for a reliable art shipping company in NYC, you have come to the right place because Fine Art Shippers can provide you with any services needed in the most efficient and professional manner possible. We pick up and deliver art items, pack and crate artworks of any size and shape, ship valuable cargo nationally and internationally, and do many other things for our clients. All of our services are designed to ensure the safety and integrity of fine art pieces until they arrive at their destination. Thanks to our wealth of expertise in the art logistics field, our clients always enjoy peaceful art delivery experiences.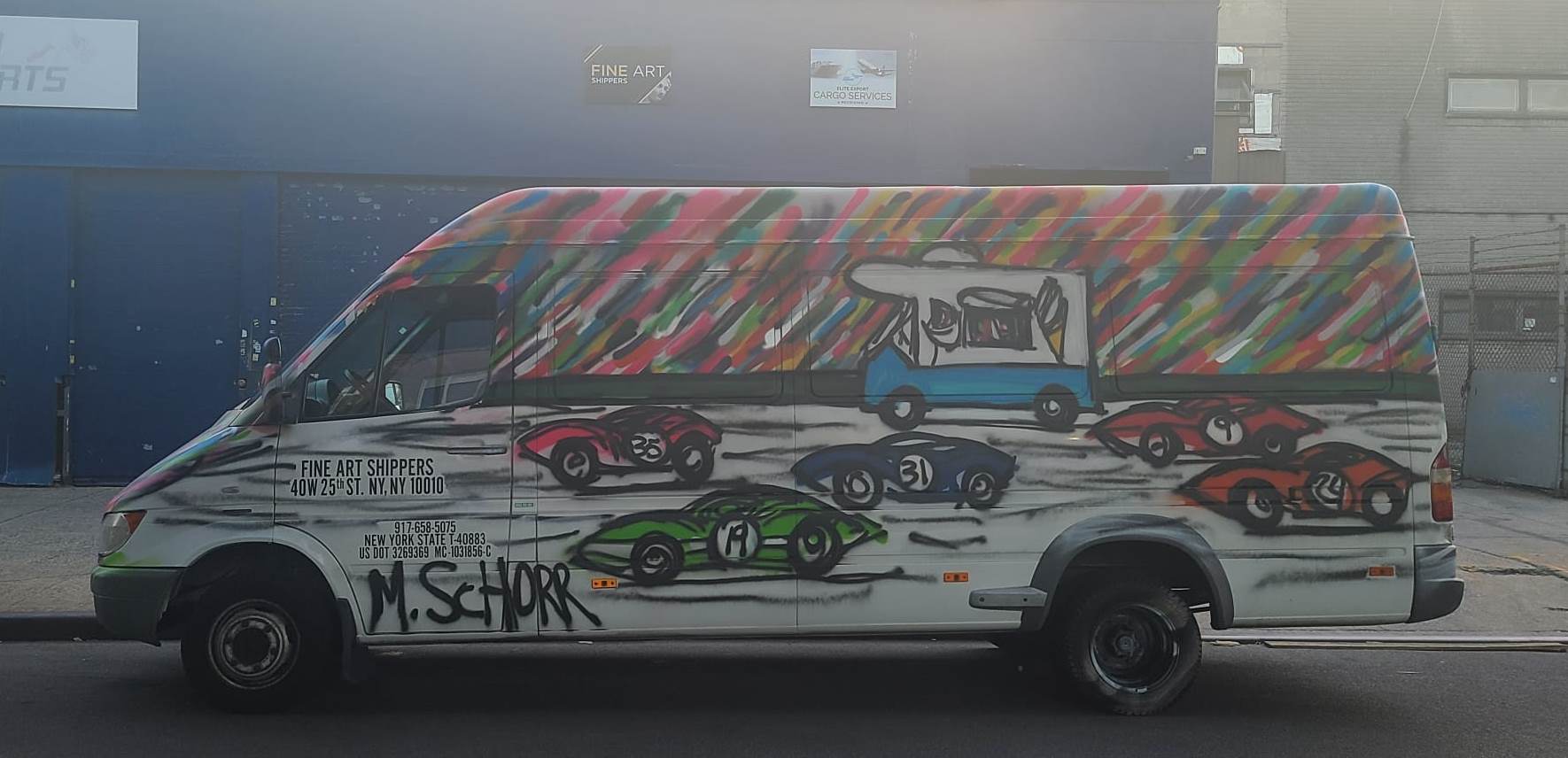 Fine Art Shippers – Your Reliable Art Shipping Company in NYC
At Fine Art Shippers, we are proud to provide the art community and individual clients with swift, innovative, and cost-effective art logistics solutions. With our dedicated team of professional art handlers and over 25 years of experience in the industry, we understand what it takes to fulfill our clients' exact needs and requirements. This all makes Fine Art Shippers a reliable art shipping company in NYC, which is chosen by many artists, galleries, art institutions, auction houses, and collectors.
The range of our art handling and logistics services includes:
art pick-up and delivery;
art courier services in the New York metro area;
white glove moving and home relocation;
national art shuttles with deliveries throughout the US;
air and sea shipping worldwide;
art packing and custom crating;
art installation and deinstallation;
art insurance coverage against both loss and damage;
art procurement and brokerage.
This list of services is not exhaustive because Fine Art Shippers can provide you with the solution to any task related to art logistics. We are a reliable art shipping company in NYC, so be sure to contact our team if you want your artworks to be handled with care and professionalism.