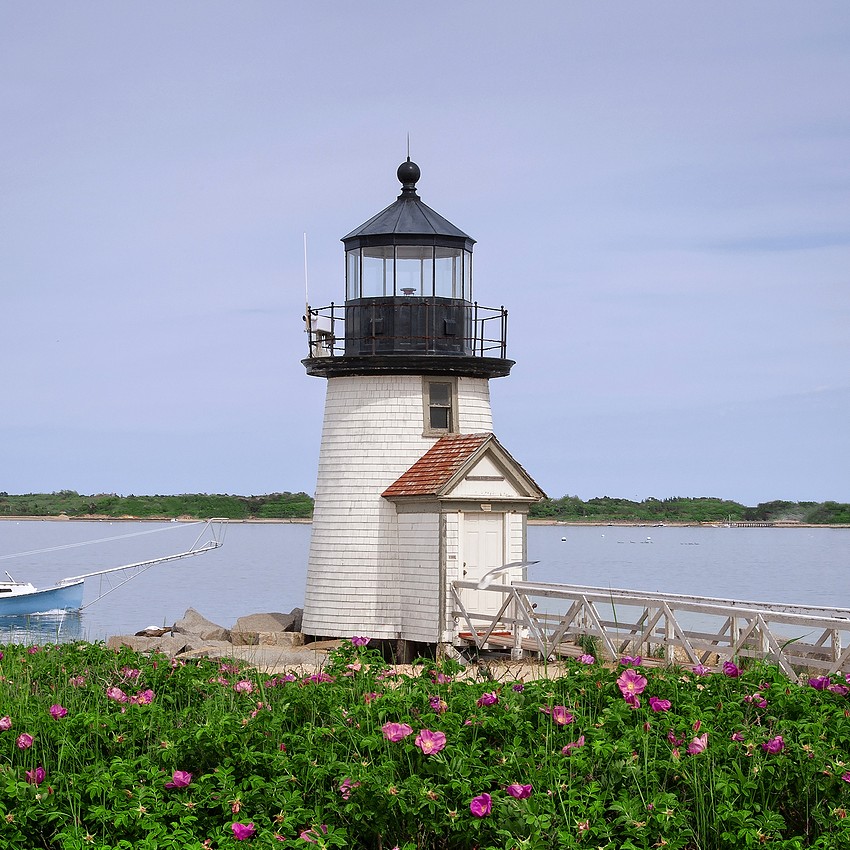 Summer is just around the corner, and if you want to spend some time outdoors while enjoying a vibrant artistic and cultural life, Nantucket Island 30 miles from Cape Cod is the place for you.
Nantucket is the quintessential New England summertime destination. You'll find gentlemen in elegant old-fashioned dresses and women in long dresses and straw hats, plenty of casual festival-goers and families on bicycles in brightly colored shorts. The island has the largest concentration of pre-Civil War homes in the United States, as well as several historic landmarks.
Fine Art Shippers regularly delivers art to and from Nantucket, where numerous galleries are also located. The island is a difficult destination to reach, as it can only be accessed by sea or air, but it is definitely worth a visit, especially in the coming months. Consider this blog post our declaration of love for this idyllic and irresistibly poetic place.
The Art Colony on Nantucket Island
From 1924 to 1943, Nantucket accommodated a vibrant art colony that rose amid shacks and boathouses from the island's long-gone whaling past. In the early 1920s, Florence Lang renovated these buildings and turned them into artists' studios that she rented out during the summer. In addition, 1920 was marked by the arrival of painter and teacher Frank Swift Chase, who would later become known as the "dean of Nantucket artists." A few years later, he opened the first modern art gallery on the island. This attracted a group of "waterfront artists" who worked in the studios for three months and exhibited at the Easy Street Gallery at the end of the season. Over the next two decades, the colony flourished, prompting the island from a whaling port into an art paradise.
What to See
Today, many artists – from painters and sculptors to textile artists and ceramists – choose the enchanting New England island as their creative haven. This, combined with the diverse events program, gives the island a distinctive character and incomparable charm. Every year, Nantucket hosts an array of festivals catering to all tastes, from book and film festivals to the Daffodil Festival and Christmas Stroll, not to mention a variety of community occasions.
Nantucket's cultural district has a lot to offer. Here you will find the Dreamland Theater and White Heron Theater, which feature classic and contemporary plays; the Whaling Museum, immersing you in the island's past; and the Nantucket Atheneum Library, where you can find books for adults and children and participate in cultural activities.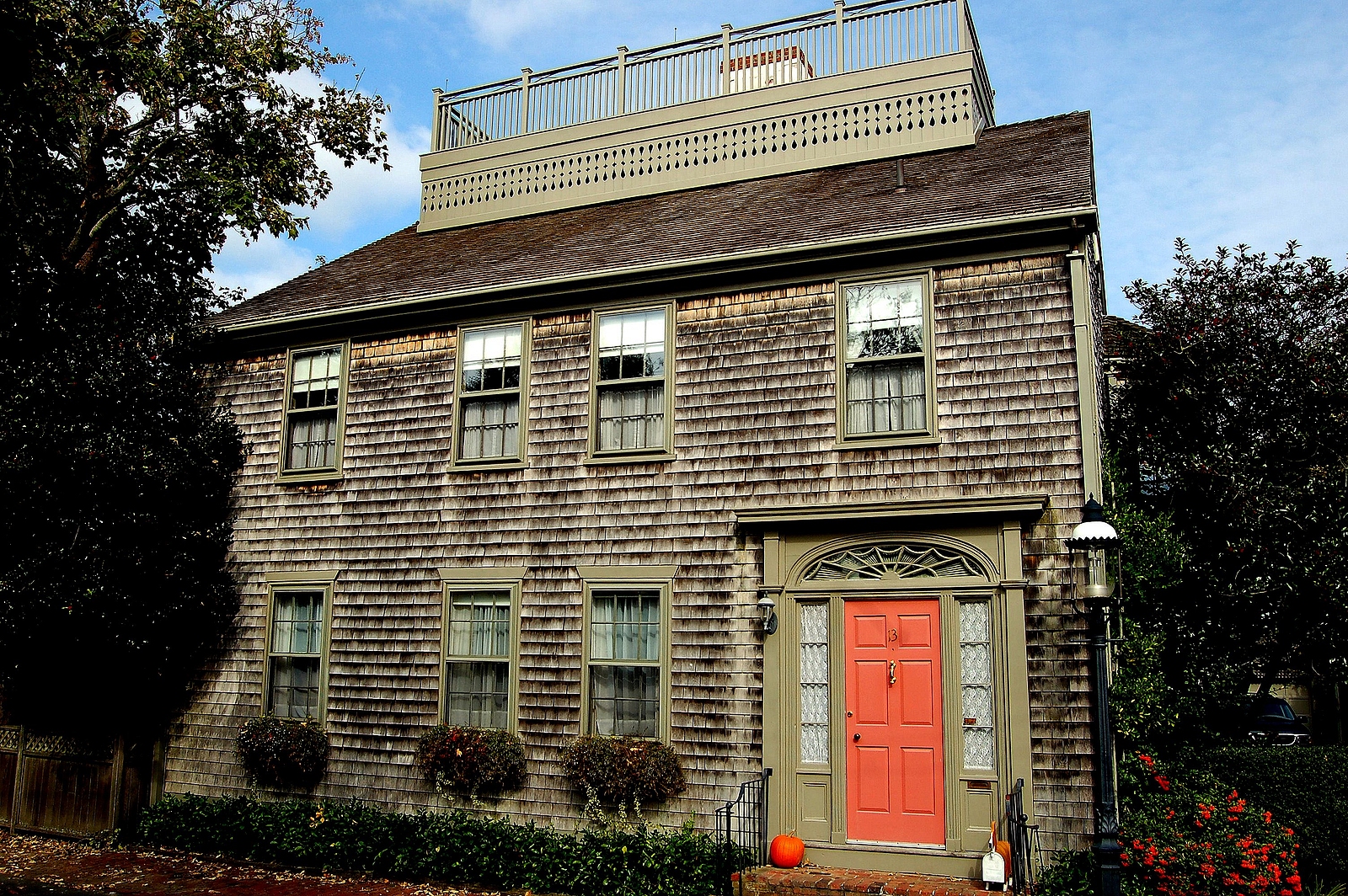 There are also a variety of art and photography galleries. In this post, we would like to mention three of them that you can visit if you have only one day on Nantucket Island: Robert Foster Fine Art, Samuel Owen Gallery, Coe + Co Gallery.
Robert Foster Fine Art Gallery in the historic center of the island exhibits some of the island's most prominent contemporary painters. It is one of the few galleries dedicated exclusively to local artists. RFFA's calendar is full of temporary exhibitions where visitors can find a piece for their collection. It also hosts regular Friday night parties where you can meet artists and learn about their art firsthand.
Samuel Owen Gallery has three locations: Greenwich, Connecticut; Palm Beach, Florida; and Nantucket, Massachusetts. It specializes in emerging to mid-career artists while also featuring secondary market works of high quality.
Coe + Co Gallery offers works by leading photographers with locations in Nantucket and Palm Beach. It was co-founded by photographer Nathan Coe (whose work has been featured in Vogue and Billboard, among other publications) and Cavalier Ebanks Galleries.
If you are an artist, gallery owner, or collector looking to transport a piece to or from Nantucket Island, contact Fine Art Shippers without hesitation. We will work with you to select the best and most cost-effective mode of transportation and ensure that your artwork arrives at its destination safe and sound.