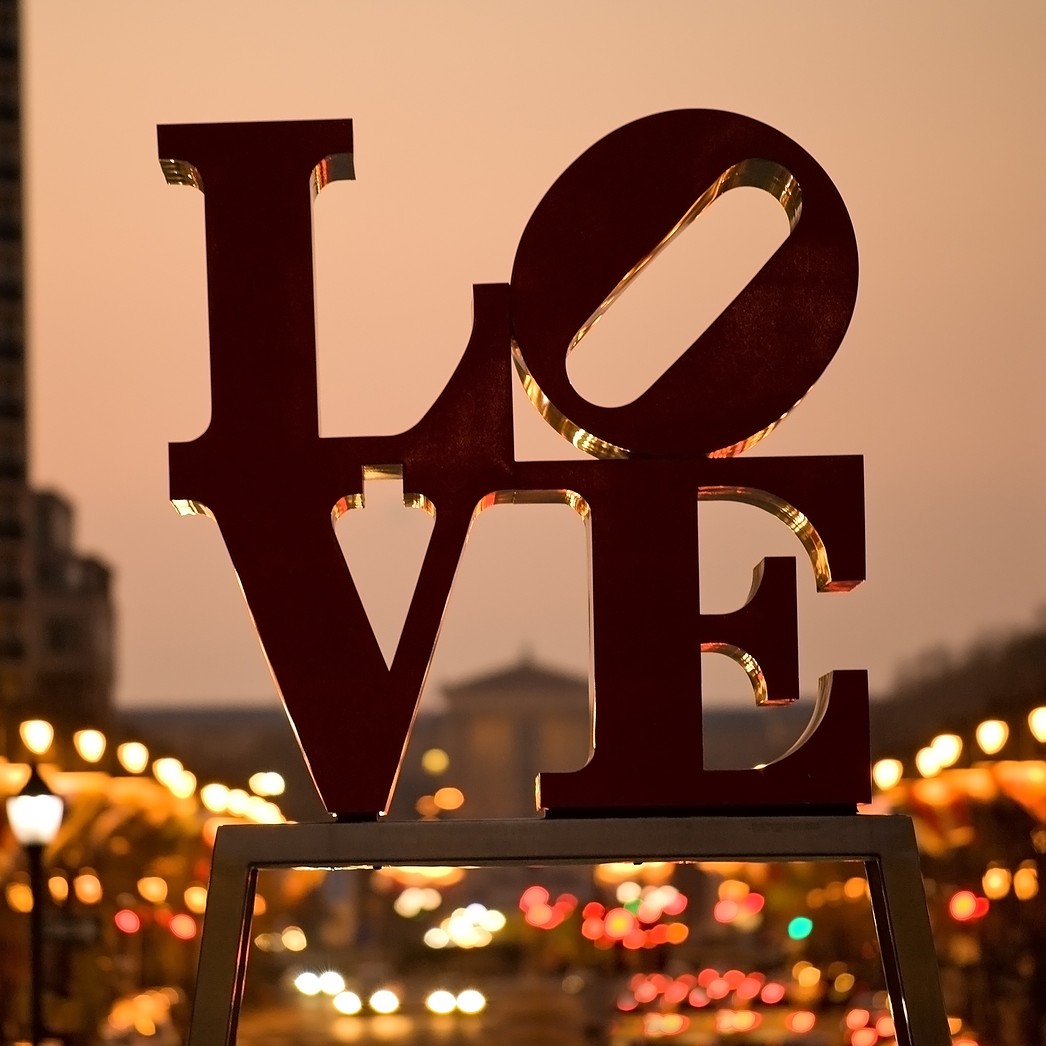 Home to the oldest art school in America, numerous museums, and more public art than any other US city, Philadelphia boasts a dynamic and flourishing art life that you definitely have to keep an eye on. With its established institutions and emerging artist-run spaces, the city has an immediately recognizable spirit that contributes to its status as the "sixth borough of New York". Let's take a look at the highlights of the Philadelphia art scene.
Philadelphia Museum of Art
Last spring, after twenty years of planning and four years of work, the interior redesign of the 94-year-old Philadelphia Museum of Art was completed. The 90,000 square feet of space, transformed by Frank Gehry are now open to all lovers of art and modern architecture alike. The project, hailed as revolutionary, opened parts of the museum, such as the Vaulted Walkway, to which the public had no access for nearly half a century. Most importantly, the redesign increased the exhibition space by 20,000 square feet.
The permanent collection includes more than 22,000 works. The well-conceived temporary shows offer a mix of objects from private collections and loans from museums around the world. The Philadelphia Museum of Art's special exhibitions feature names such as Auguste Renoir, Vincent van Gogh, and Andy Warhol, to name a few. A major retrospective of one of the most important contemporary abstract artists, "Sean Scully: The Shape of Ideas," is currently on view through July 31.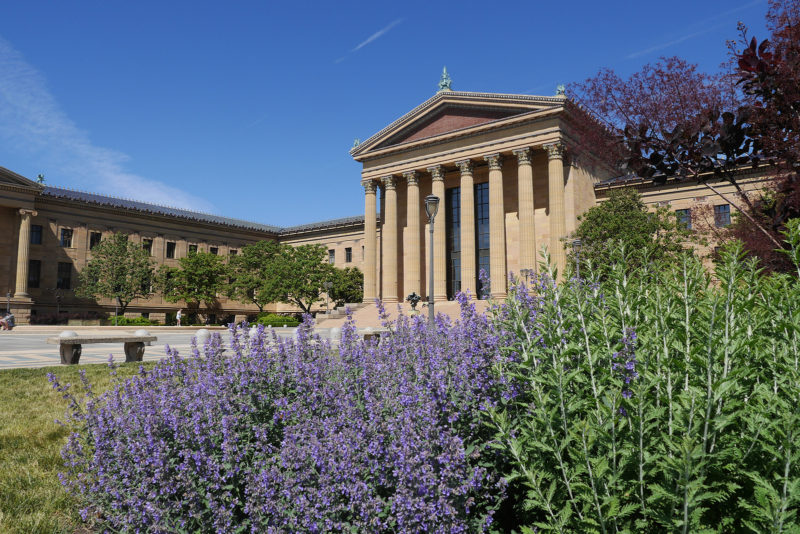 Conceptual Fade
Artist-run venues are a prominent feature of the Philadelphia art scene today, characterizing it far more than the commercial galleries typical of New York. Conceptual Fade was founded by artist Tiona Nekkia McClodden, who won the prestigious Bucksbaum Award in 2019 for her work at the Whitney Museum Biennial. It showcases works by black artists in the small 135-square-foot space, which is only big enough for five people. It also has a library and residency program for local and regional writers and curators.
The Philadelphia Mural Arts Program
In Philadelphia, a city known for its vibrant murals, art and nature coexist year-round. Over the past 25 years, the Philadelphia Mural Arts Program (launched in 1984 under the name Anti-Graffiti Network) has created more than 3,000 murals, as well as many smaller private works. The murals are as diverse as the city itself. A tour on foot, by streetcar, or by bicycle is a great way to explore the "Mural Mile" and learn some history and context along the way.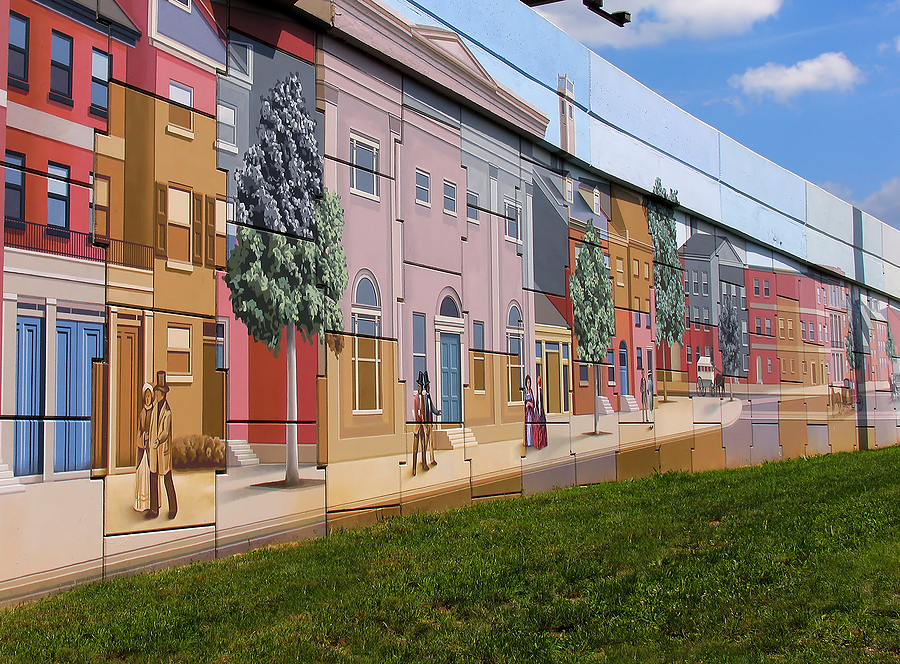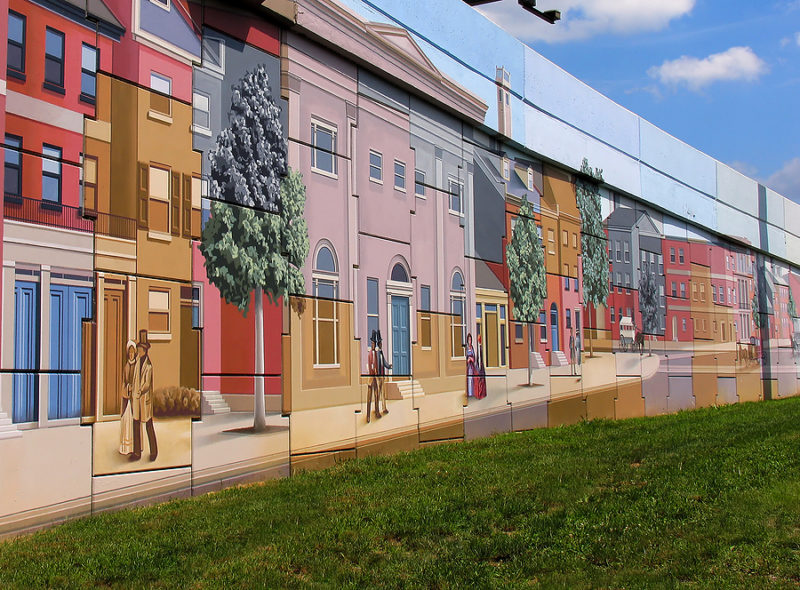 Philadelphia as a "Museum Without Walls"
Philadelphia has more than 700 outdoor sculptures, which has earned the city the unofficial title of "museum without walls." The history of public art in Philadelphia dates back to 1871, when the Association for Public Art (aPA) was founded. Philadelphia is home to Robert Indiana's famous LOVE and four Claes Oldenburgs, including the vibrant Paint Torch.