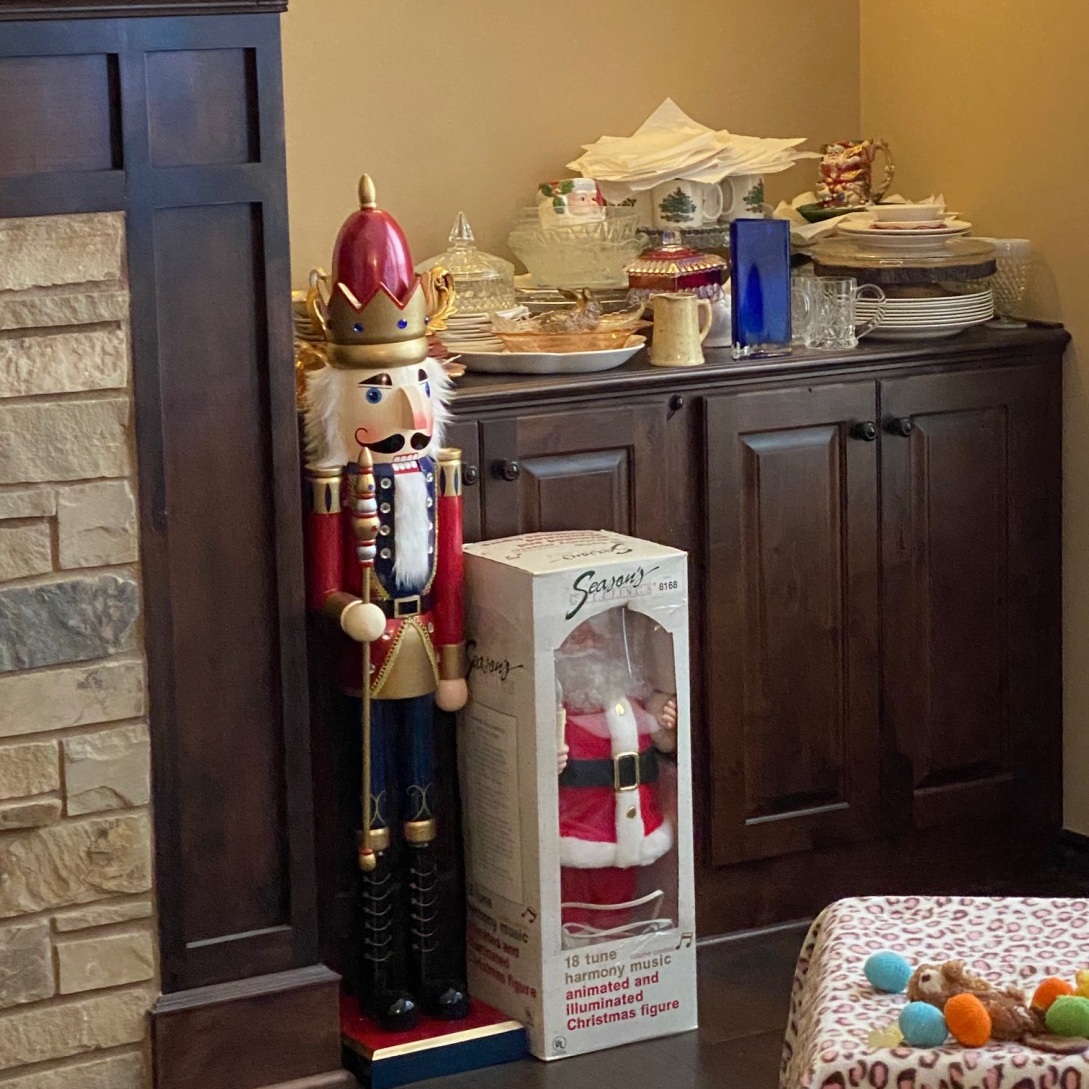 Moving a home is not something that most of us enjoy doing. It is a complicated process that requires much time and effort. The task becomes even more challenging if you own a collection of art objects or lots of glass items that can be easily damaged or broken during the move. The only right solution in such a case is hiring an experienced white glove moving company that can handle this task for you. White glove movers are well-trained professionals who can safely and securely relocate items of any type and in full accordance with the client's requirements. At Fine Art Shippers, we specialize in packing and moving fragile glass and art objects and are happy to provide white glove moving services to anyone who values a high standard of quality.
Packing & Moving Fragile Glass and Art Objects
Need to move a collection of art? A set of glass items? An entire home? At Fine Art Shippers, we would love to help you with that! Our team specializes in packing and moving fragile glass, collectibles, and art objects of any kind, even the most delicate pieces that require special handling and care. We know that works of art, antiques, and family heirlooms are precious and, therefore, ensure they get the most attention throughout the relocation process, from packing to delivery to installation.
In addition to moving fragile glass and art objects, Fine Art Shippers has extensive experience in moving fine furniture, mirrors, chandeliers, and other valuable objects of all sizes and shapes. We can also safely move delicate musical instruments, including pianos and grand pianos weighing over 1,000 pounds. No job is too big or too small for our trained team of white glove movers!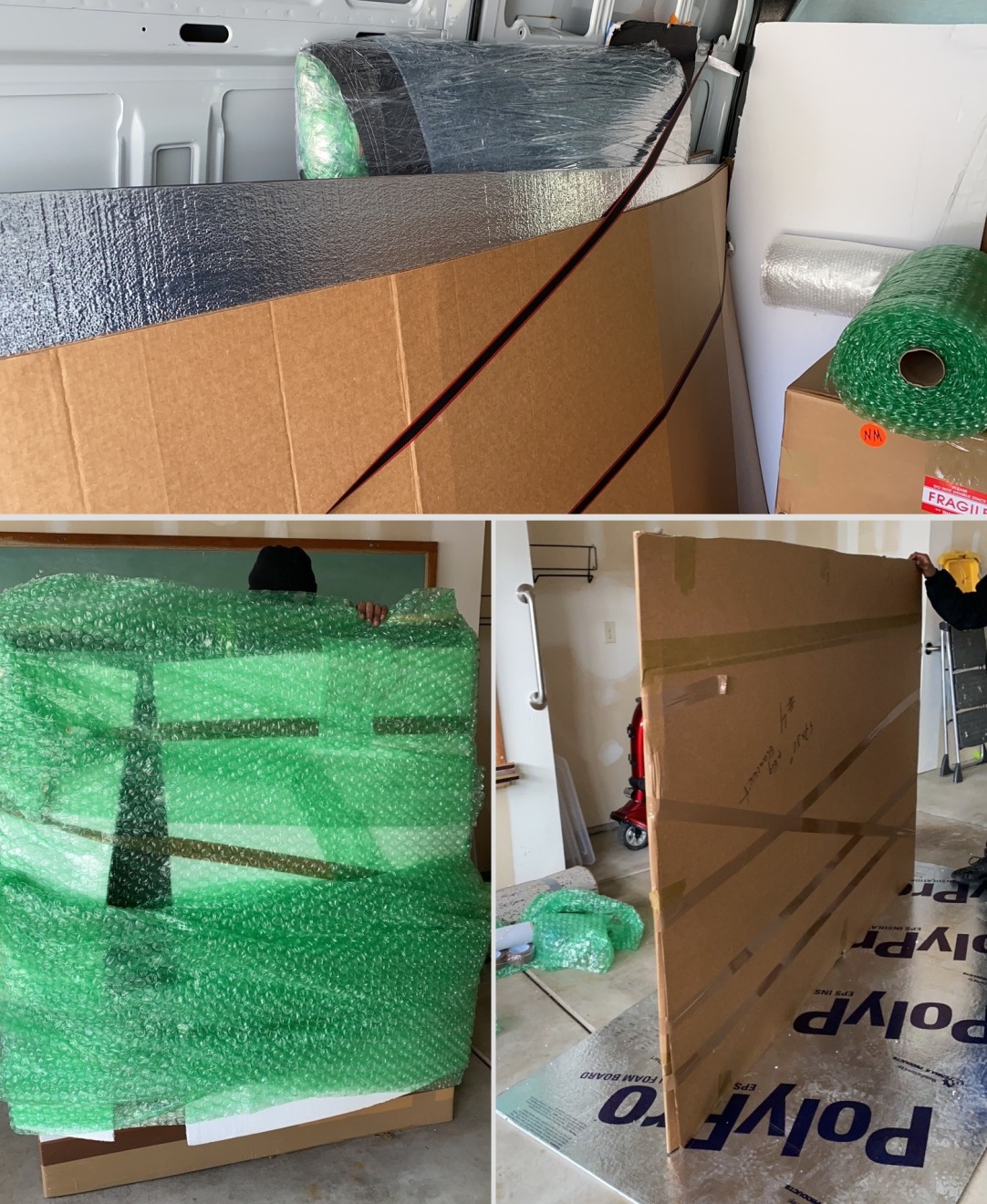 Whether you are relocating locally or interstate, the experienced white glove moving professionals at Fine Art Shippers are always here for you to assist in any type of move you may need!