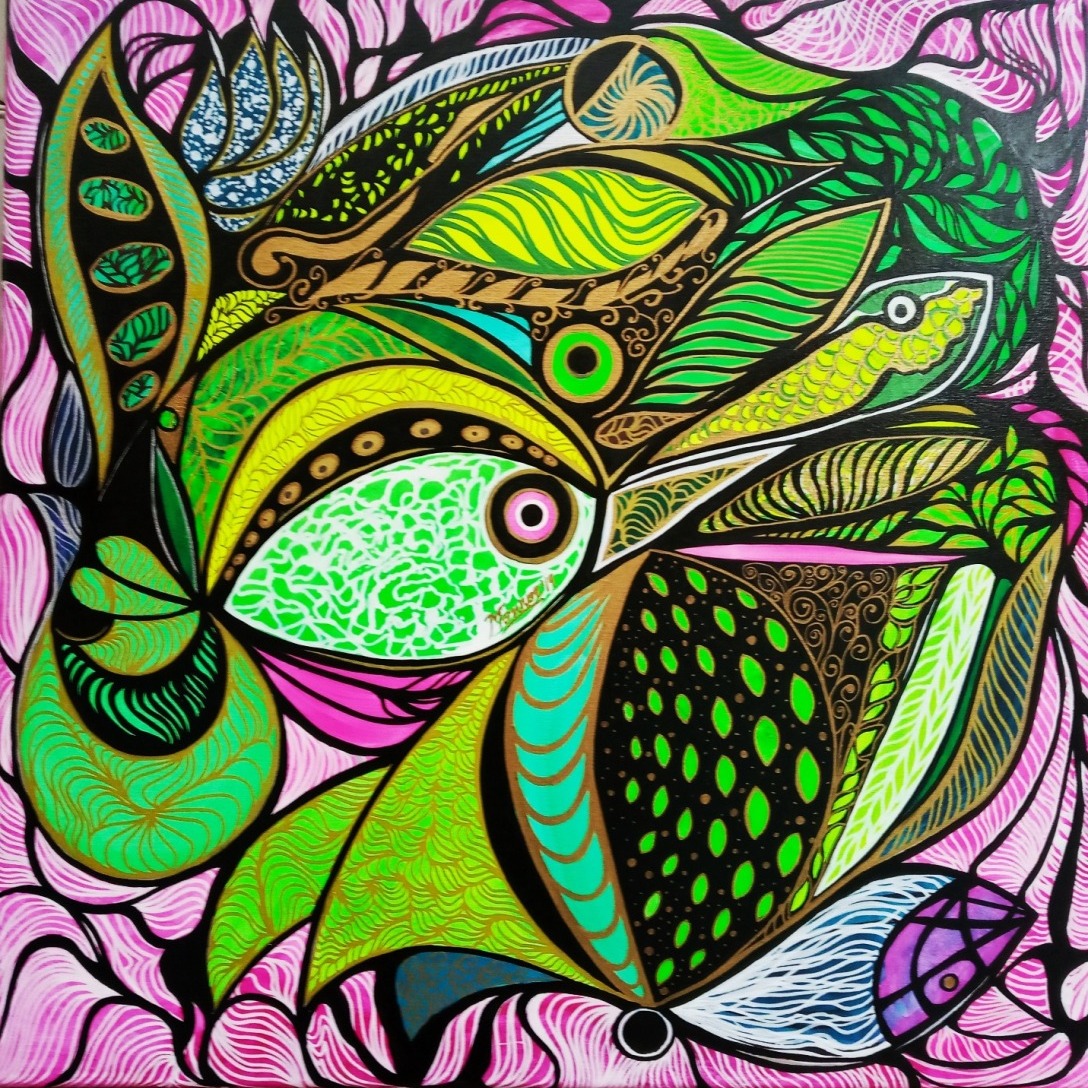 Chile is a country with a dramatic landscape, incredible literary tradition, charming villages, and archeological sites with ancient works of art. It is no wonder that Chile is home to so many talented artists who draw inspiration from their country's beauty and culture. One such visual artist is Karen Pinto De La Calle, who is largely known as Monroe.
Visual Artist Creating a Kaleidoscopic Illusion
Karen Pinto De La Calle, aka Monroe, is a visual artist born in Santiago de Chile in 1979. Despite being fascinated with art since her childhood, after the school, Monroe took up a career in journalism but left it four years later to have enough time for her baby and fully enjoy maternity. As the years went on, her call and passion for art got stronger, which eventually led the inspired woman to take a painting course. That was the beginning of Monroe's artistic career.
Karen Pinto De La Calle began her artistic path by immersing herself in classical figurative painting and portraiture. However, in 2017, she made a 180 turn in her career and focused on abstract painting. Since then, Monroe has been developing her unique artistic style that has made her art recognizable and highly appreciated not only in Chile but also worldwide.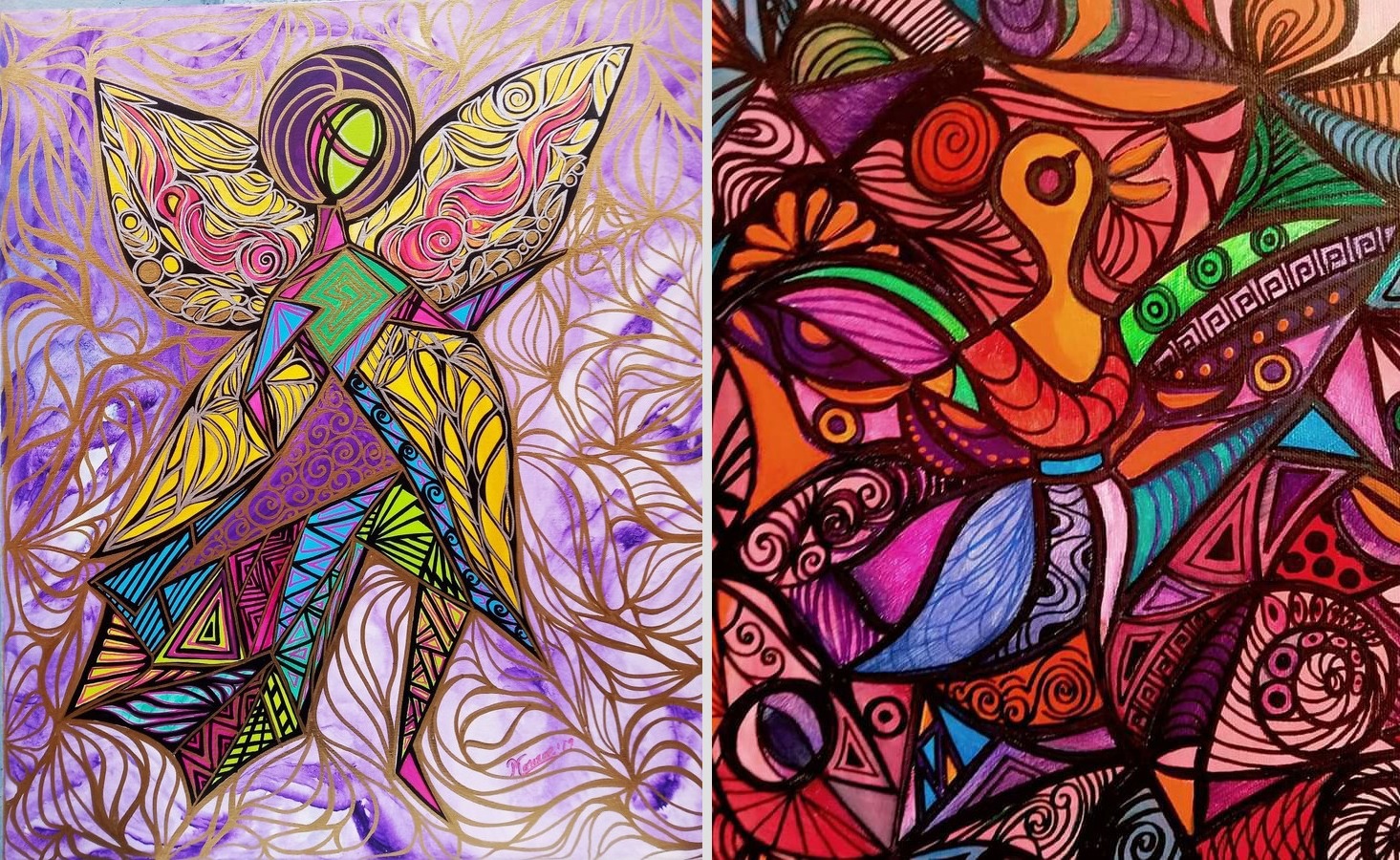 Today, Monroe is known for her amazing colorful abstract paintings that create a kaleidoscopic optical illusion transforming her works into a somewhat hypnotic show. The artist has already been exhibited at many international exhibitions, including in the United States, United Arab Emirates, Italy, Spain, Mexico, Colombia, Brazil, Peru, and Argentina. Monroe is also the Founder and Director of Prisma Internacional, a collective of Latin American artists, and the Member of Apech, an association of Chilean painters and sculptors. The talented artist continues her exploration of abstract art, presenting new innovative projects to push the boundaries of contemporary Chilean art and make it an integral part of the international art scene.