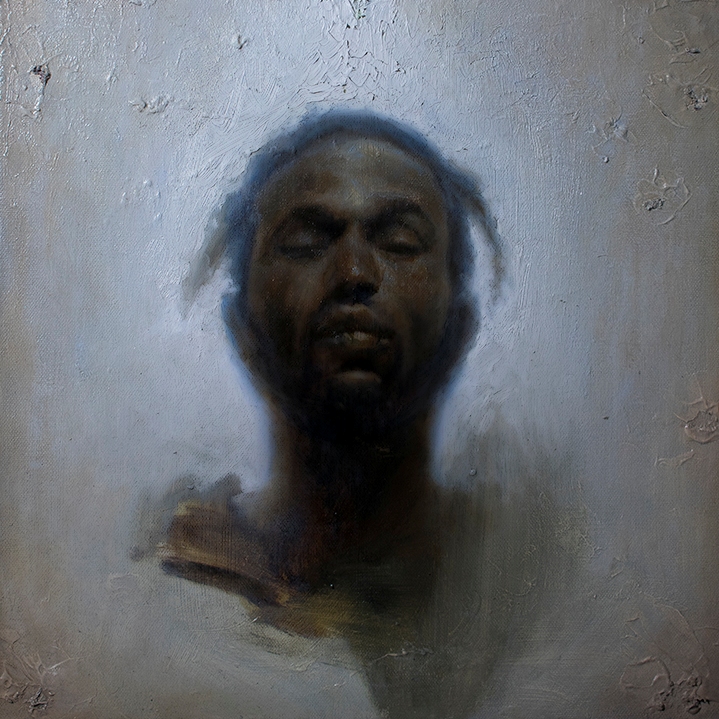 Art is no longer limited to traditional mediums, such as oil and acrylic paints, charcoal and pastels, pen and ink. Today, there is a huge number of artists working in digital media, conceptual art, augmented reality, multimedia art installation, and more. With such a diversity of art mediums, forms, and styles, it is sometimes impossible to tell what art actually is, and, more specifically, what contemporary art does. However, traditional art, with its unique characteristics and vision of beauty, is still culturally significant, with many talented artists keeping its techniques and values alive. One such artist is Marco Casalvieri, whose beautiful figurative paintings are aimed at giving purpose to contemporary art.
Figurative Paintings by Marco Casalvieri
Marco Casalvieri is an Italian artist born in the outskirts of Rome. Art came to Casalvieri naturally, as a way to cope with pain and find his place in life. It gave the young artist purpose and showed him the beauty of the world, which seemed to disappear from our lives busy with daily routine, going to work, and earning money. Art gave Marco Casalvieri a hope to bring some of that beauty back to the world and tools to express his own feelings by combining traditional figurative painting with a distinctive aesthetic sense.
Marco Casalvieri spent several years in London but returned to Rome, where he has been living since then. He studied at the Academy of Fine Arts of Rome for a year and a half and left it after realizing that it was not his path. Today, Casalvieri works on commissions and continues to create beautiful figurative paintings in his very own, distinctive style.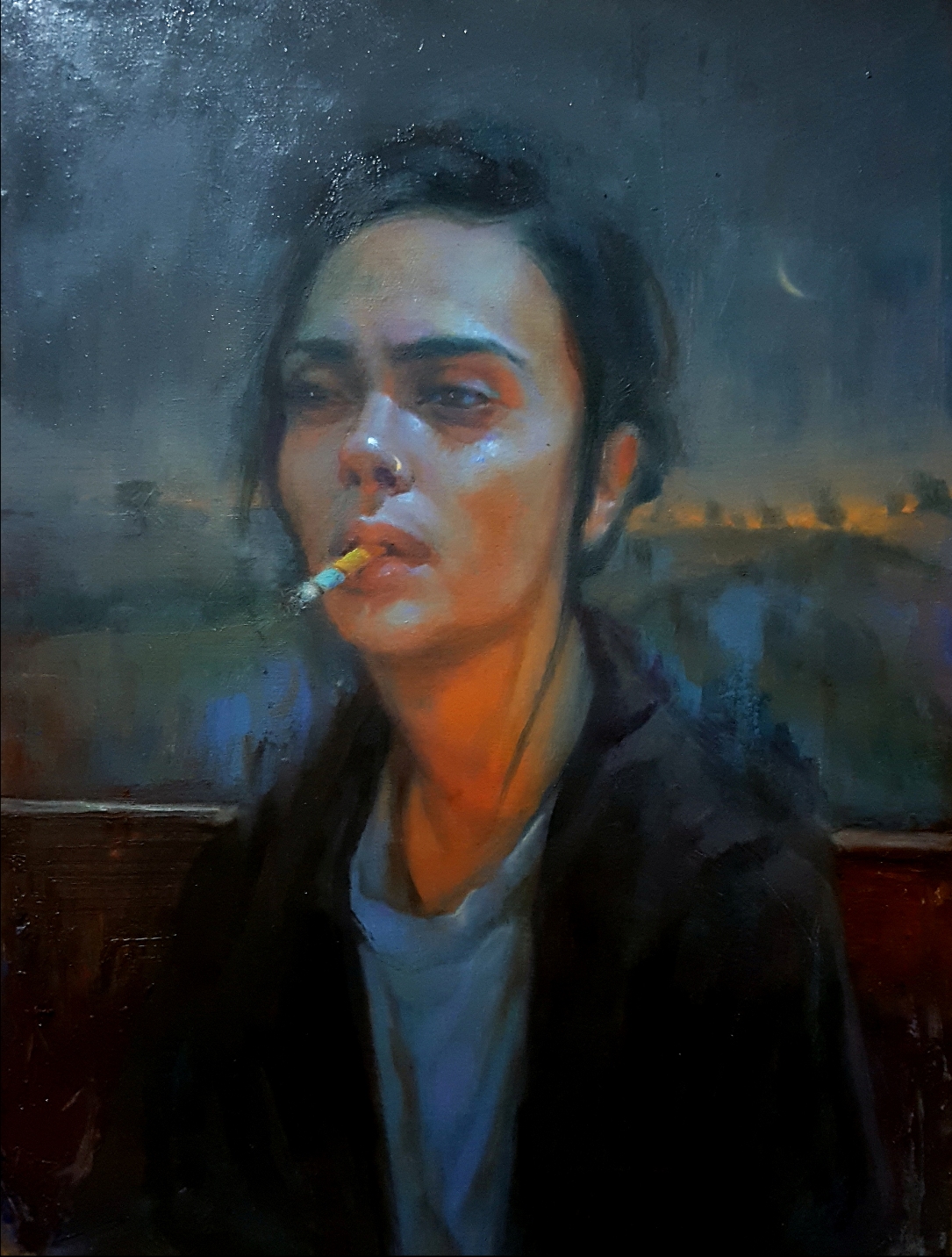 Marco Casalvieri has already been exhibited at a range of group shows and art fairs in Italy, and we believe that his work will soon attract the attention of the international audience too.