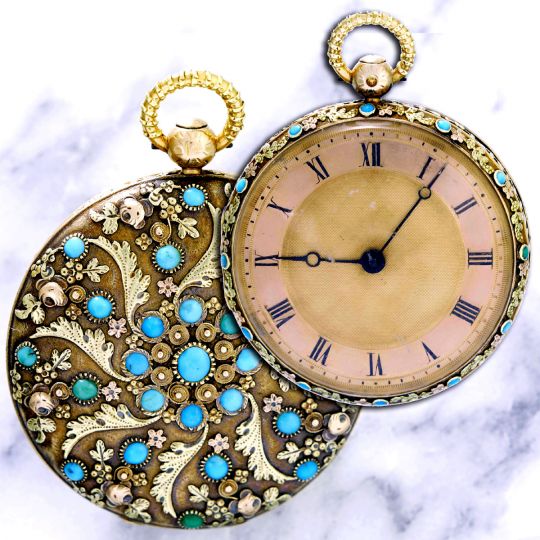 At Fine Art Shippers, we believe that only high-quality service and dedication to work can bring necessary changes in the industry. Our philosophy allows us to offer our clients the most optimal options in the market. Moreover, we share the same concept of quality with many partners who are deeply invested in the quality of service they provide. Today, we are excited to tell you about our new partners from Lacantus Store, a multi-brand online store where quality is a core concept of the company.
Lacantus Store, an Online Store Where Quality Meets Excellence
The mission of Lacantus Store is to offer a markedly higher level of quality in the distribution of beautiful designs, famous fine art, and other amazing creations of human talent. The French company became the beacon of the high-end market and quickly built a strong client base. Fine Art Shippers is proud to be an official shipping partner of the Lacantus Store. We sincerely believe that our mutual cooperation will bear fruit.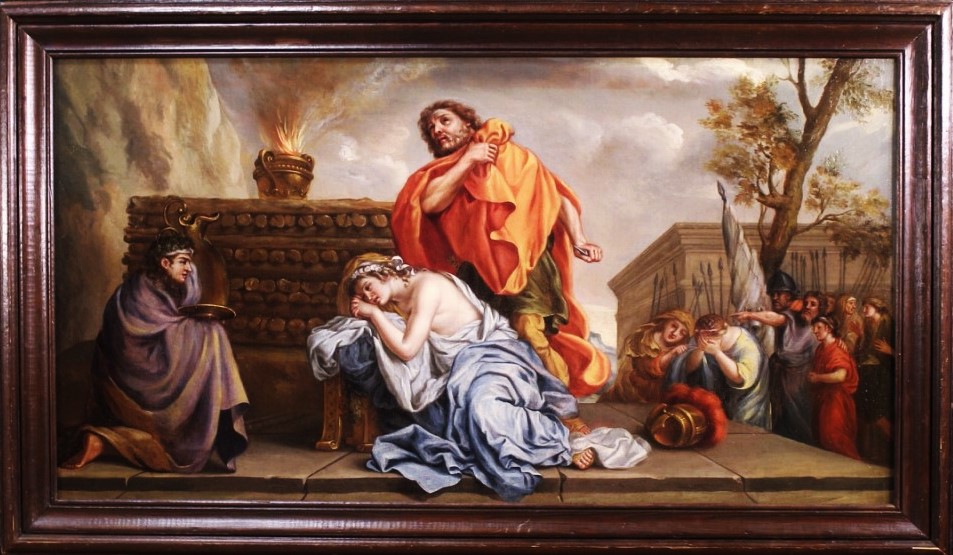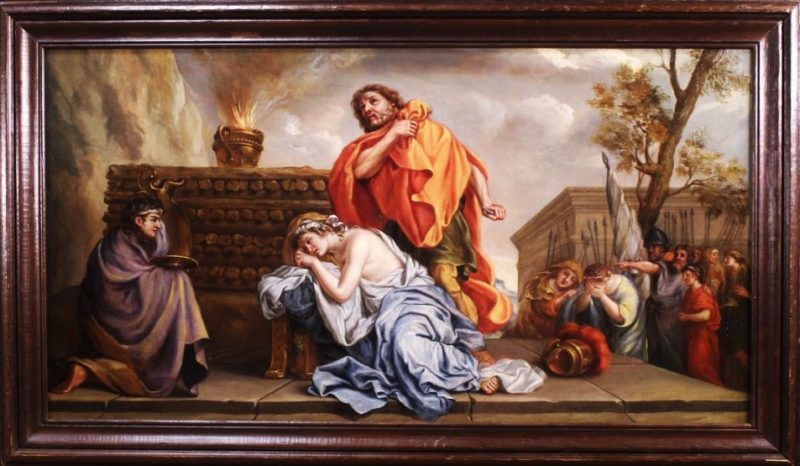 The online store specializes in high-valued objects, such as fine art, luxury jewelry, fine watches, and different types of collectibles. Its vast collection includes works of different shapes and sizes, as well as different time periods. You can find both paintings created by modern artists and antiques made several centuries ago. Despite the small size of a team, it is an enthusiastic constellation of experts sharing similar principles, beliefs, and ideas. The company now operates a global digital marketplace, with many loyal clients all around the world.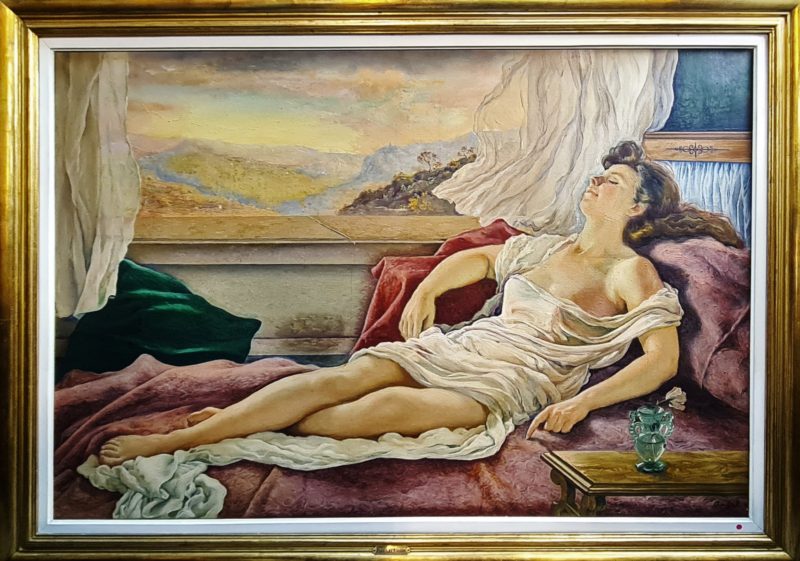 Being a shipping partner of Lacantus Store is an important step forward for our art logistics company. We are so happy to help clients of the online store with national and international art transportation. Together, we will be setting an integral example of high-quality services for future generations.