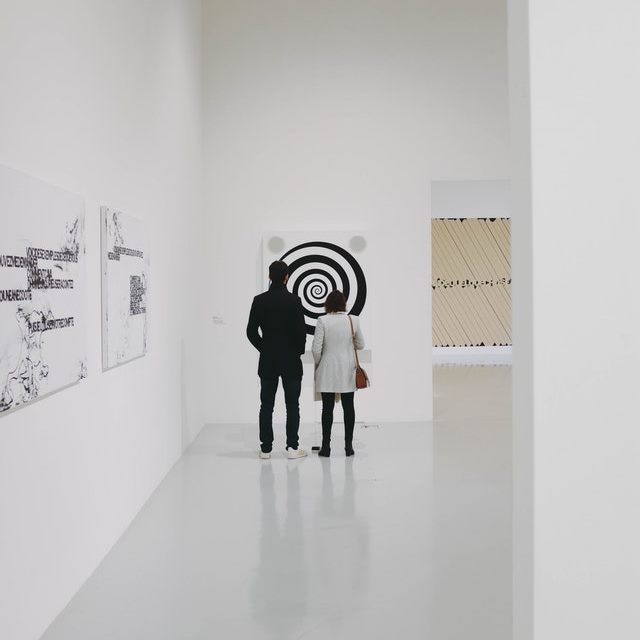 Investing in art always sounds like a fruitful idea, especially when you hunt for artworks created by famous artists. At the same time, one should be cautious since this particular niche is full of scammers and fake sellers who will do their best to convince you to buy "original" art. If you plan to start or freshen up your art collection with famous fine art, you might well benefit from the next five-point checklist for such occasions.
A 5-Point Checklist for Buying Famous Fine Art
1. Choose the right dealer
If your main focus is artworks by well-known and established artists, you will most probably need to work with certificated auction houses and galleries. Buying art online can be an option but a pretty risky one.
2. Do not look for free cheese
As they say, the only free cheese is in the mousetrap. Obviously, you should not expect low prices for paintings, art prints, and sculptures made by celebrated artists.
3. Explore the legal side of buying famous fine art
Contrary to popular belief, the process of buying art requires some paperwork to be handled. Sure, you can hire an art advisor or art consultant, but it is useful for you to understand how it works from within. 
4. Do not ignore art insurance services
Since you buy highly valuable pieces of art, it is almost mandatory to buy insurance. It will protect items in transit and help you sleep peacefully at night. 
5. Entrust shipping to professionals
The next vital part of your buying experience is shipping. You will need a fine art shipping company to provide safe transportation of artworks from A to B.
Hopefully, this short yet informative list will come in handy for you in the future. Even though buying famous fine art might seem like a daunting task, there is an enormous pleasure that every art owner takes afterward.