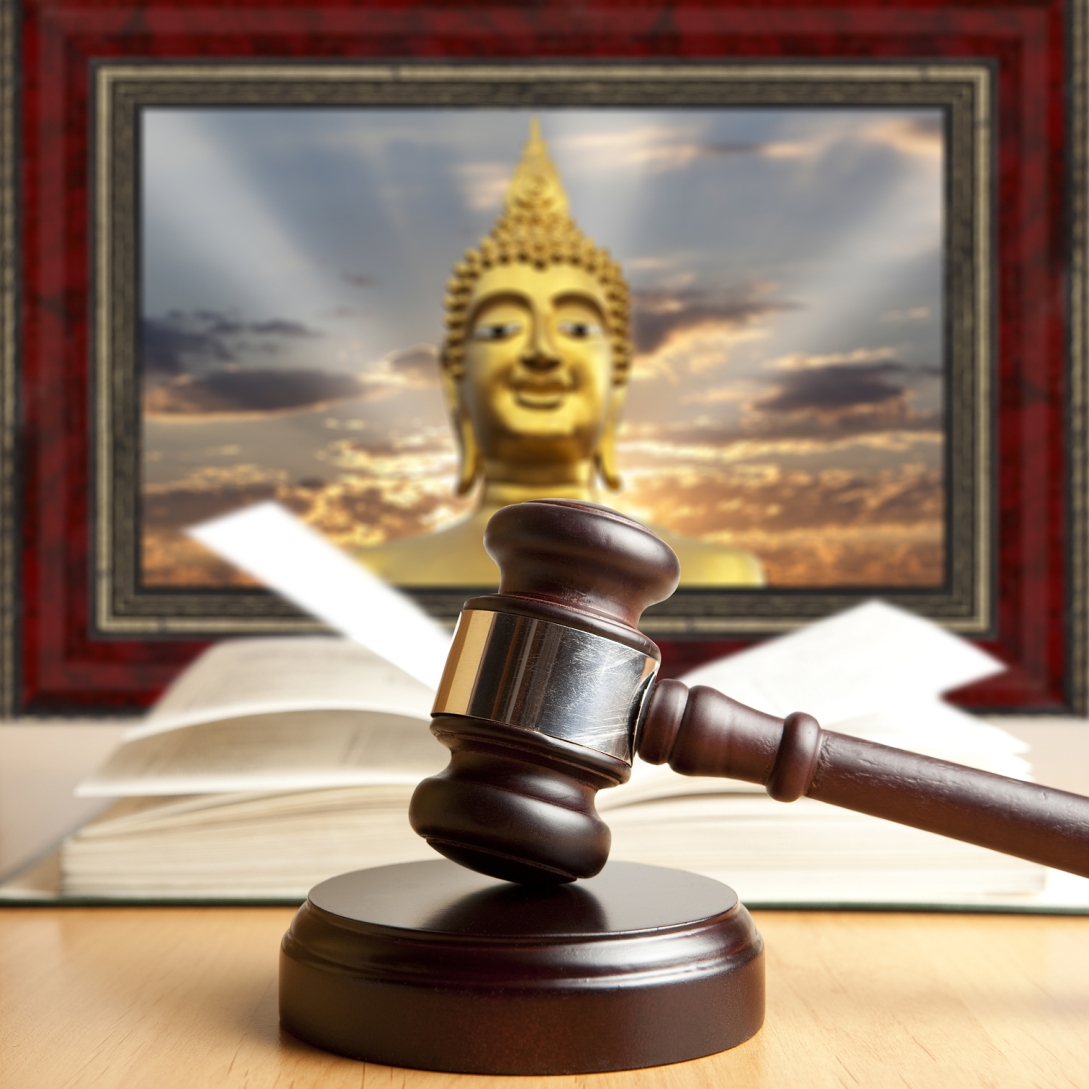 The coronavirus pandemic cannot stop collectors from buying fine art and other collectibles. While most of the galleries, stores, and live events are still closed or postponed for the time being, online art sales are gaining popularity with each passing day, attracting new buyers for their convenience and practicality. Among the many options available today, online auctions come across as the most effective way to access the global art market regardless of the physical location. One great platform focused on the online auctions for art and collectibles is Jasper52, and we are pleased to tell you more about it on our blog.
Jasper52 – Weekly Auctions for Art and Collectibles
Jasper52 is a leading online platform for curated art auctions held every week. Thanks to its well-established collaboration with many reputable antique dealers and auction houses, Jasper52 offers an exceptional selection of expertly vetted merchandise, with a focus on authentic collectibles. These include jewelry and gemstones, luxury watches, decorative art, antiquities, prints and multiplies, maps, Americana, Japanese woodblock prints, Asian antiques, rugs, books and manuscripts, memorabilia, antique Russian icons, and many more.
Focusing on the rare and unique items carefully vetted by the trustworthy art, antique, and luxury experts, Jasper52 provides an enjoyable and confident experience to both seasoned and novice collectors. Besides, it is an ideal platform for sellers of art, antiques, and collectibles of any kind. Not only does Jasper52 make it easy and secure to sell valuables online, but it also guarantees a high profit. As a seller, you submit your item for auction absolutely for free and get 87% of the final price once it is sold. That's a win-win deal for all sides.
Whether you are looking for the best auctions for art and collectibles or have something valuable for sale, we highly recommend that you visit Jasper52. This online platform is indeed a great spot for art lovers.