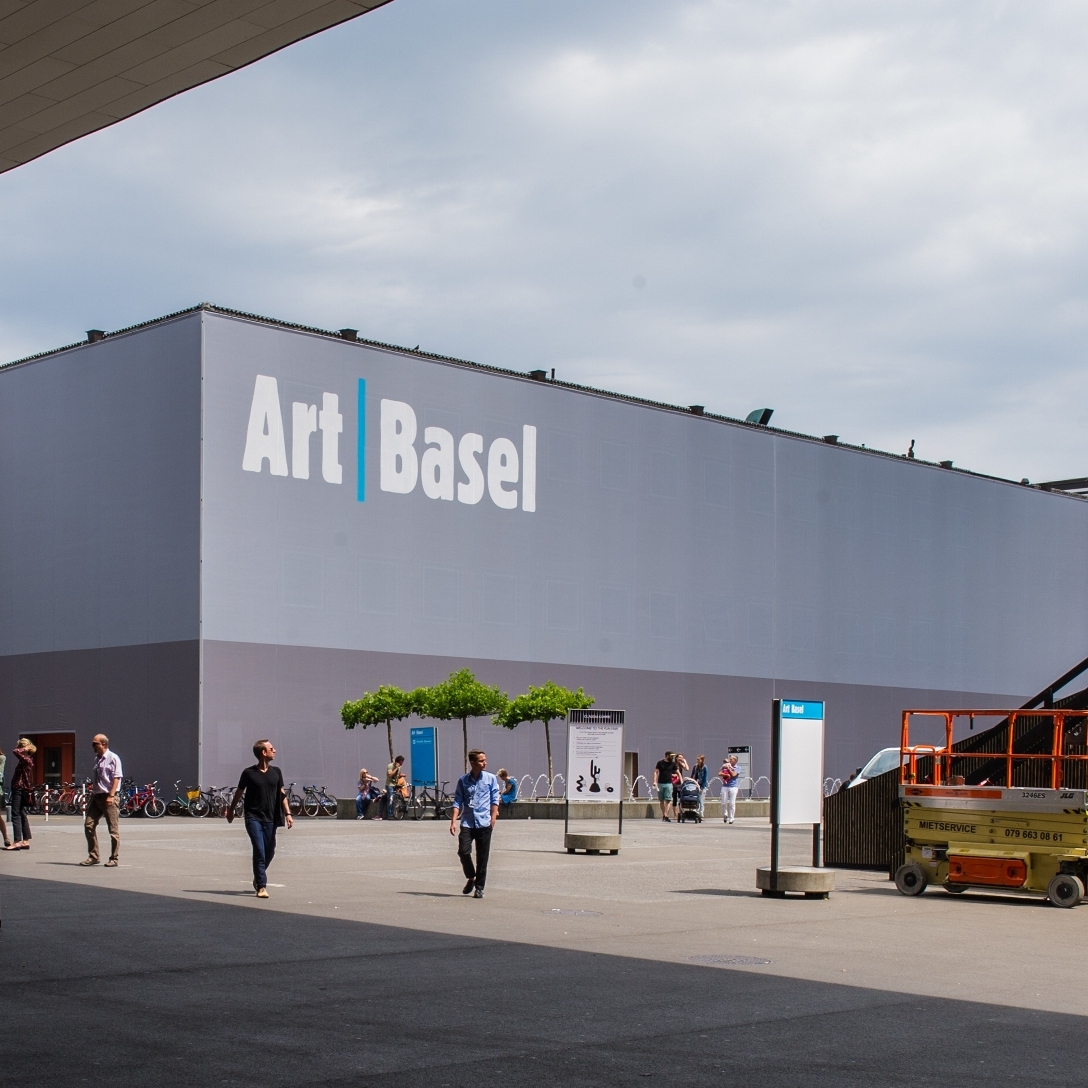 When it comes to high-value modern and contemporary art, Art Basel is probably the first thing that comes to mind. This prestigious international fair is the premier art show of its kind, which is held annually in Basel, the "cultural capital of Switzerland." Since 1970, Art Basel has been attracting tens of thousands of visitors, presenting hundreds of the leading galleries and numerous fine art pieces in all media and styles. Visiting Art Basel is like being at the epicenter of modern and contemporary art, where each item is a masterpiece, both inside and outside. However, due to the coronavirus pandemic, Art Basel 2020 has undergone significant changes. This year's edition of the renowned art fair has been forced to move online while still remaining the most important show for the international art community.
Art Basel 2020: High-Value Art in the Coronavirus Era
The coronavirus pandemic has greatly affected the art world and international art fairs in particular. Earlier this year, Art Basel 2020 scheduled to be held in Basel, Switzerland this June was canceled to stop the spread of the devastating virus. However, this applies to the physical show only, as Art Basel, along with many other art events, has moved online. Over 4,000 high-value art pieces are now presented in Online Viewing Rooms that connect 282 galleries with the global network of art enthusiasts and collectors. Art Basel Online Viewing Rooms run through June 26, 2020.
At Fine Art Shippers, we would like to particularly draw your attention to Fraenkel Gallery Online Viewing Room. Among the highlights presented by the famous photography gallery at the online edition of Art Basel are works from Hiroshi Sugimoto's series Opticks and Richard Misrach's series Desert Cantos, a self-portrait by Nan Goldin, the latest work by Sophie Calle, and large portraits of Andy Warhol and members of The Factory by Richard Avedon. The extended selection of works is on view at Fraenkel Gallery Online Viewing Room until June 26.