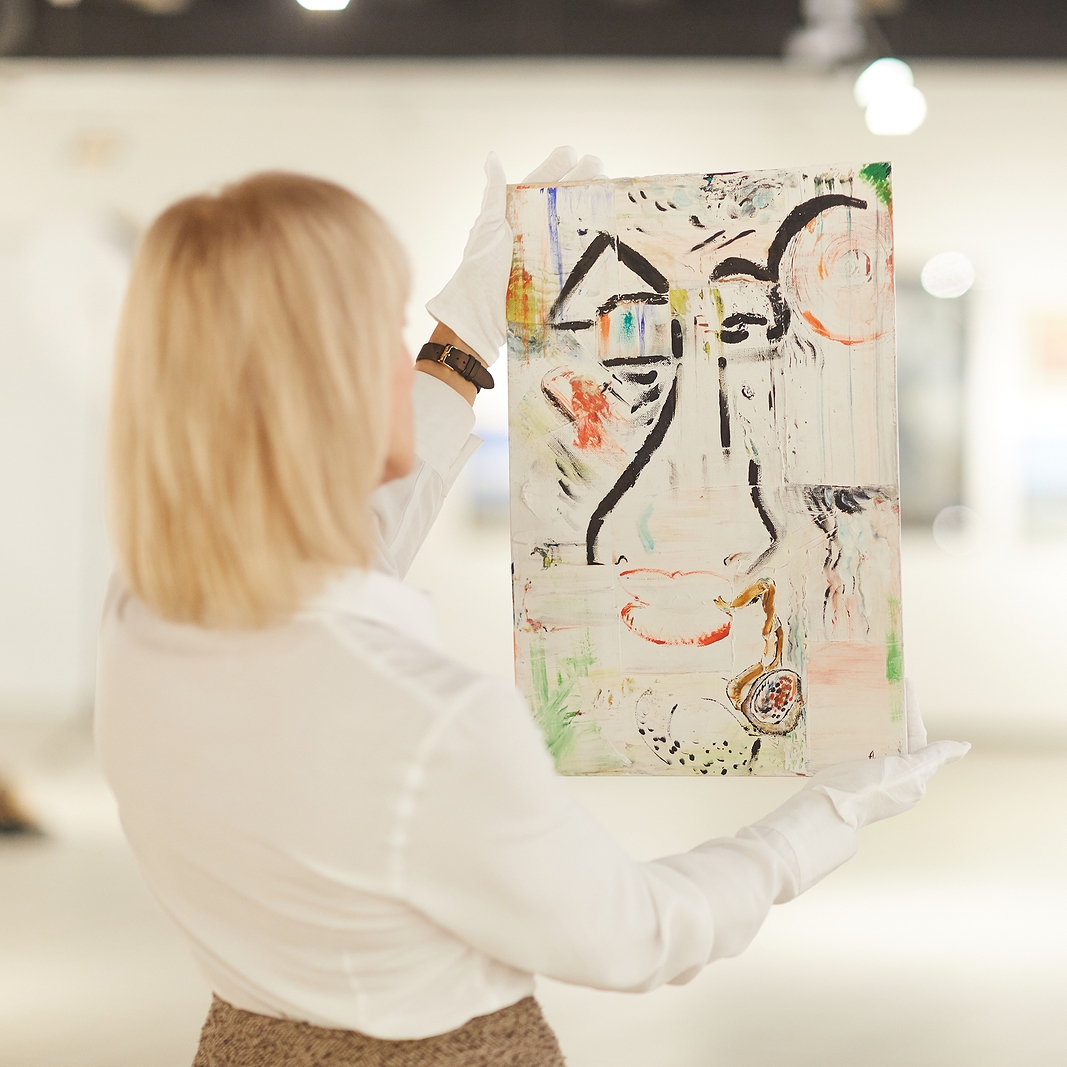 Fine Art Shippers is happy to share the amazing news that we are now a member of LiveAuctioneers. We have joined this reputable auctions platform as an art consultant providing a professional opinion on art and antiques to facilitate the process of purchasing valuable items and to make it more secure and convenient for our clients. Besides, we continue serving art sellers and art buyers as fine art shippers, taking care of the art pick-up and delivery process from start to finish.
Fine Art Shippers as an Art Consultant at LiveAuctioneers
Fine Art Shippers is a fully licensed art logistics company providing a comprehensive range of fine art handling and shipping services. These include art pick-up, art packing, art crating, art delivery worldwide, customs clearance, art installation, white glove moving services, and many more. We deal with all types of art and antiques, from small and highly fragile pieces to large sculptures and wall murals, treating each of them with care and respect. One more service that we are proud to offer is full-scale art consultation.
As an art consultant at LiveAuctioneers, we are now able to offer our services to art buyers and help them choose the right pieces for their collections. We also act as a designated agent for viewing and reviewing art and antiques and providing solutions about the expediency of the purchase. Possessing over 25 years of experience in the field, we have a wide network of art experts working with the leading auction houses and art collectors, whose opinion can also be provided upon request.
Whether you are interested in buying contemporary art, Old Master paintings, or museum-quality antiques, Fine Art Shippers will be happy to help you find the right pieces at the online auctions conducted on LiveAuctioneers. Feel free to contact us with any questions you may have!