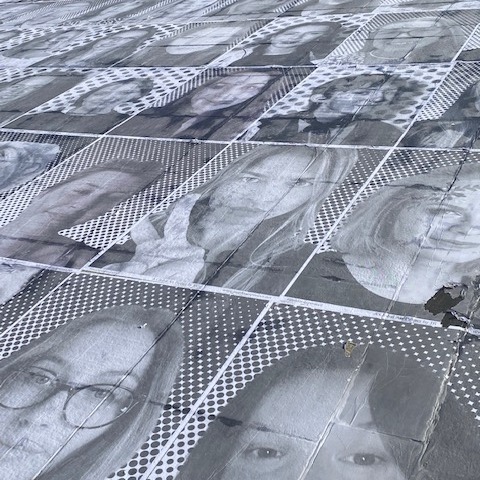 Working with overseas clients is always overwhelming. At Fine Art Shippers, we are proud to have so many partners all around the world. Our fine art services are accessible worldwide, so we tend to visit different amazing countries regularly. For example, we can deliver fine art to Poland. This Central European country is a contemporary hub for progressive artists and institutions. Recently, we had a chance to visit Warsaw, the capital of Polska, where we came across one incredible participatory art project – the Inside Out Project. Here is what we have found.
Inside Out Project, a Participatory Art Project Uniting Communities
Poland is one of 138 countries that have already participated in the Inside Out Project. Its founder, a prominent French artist JR, announced the project during his first TED Talk in 2011. The mission of the platform is to allow people and communities to share their experiences and make a statement to the whole world. So-called actions became an effective way to join forces and promote diversity, inclusion, women's and children's rights, as well climate change prevention.
By displaying large-scale black and white portraits in public places, people speak up and attract the attention of the world. More than 400,000 people have already become part of a participatory art project, with over 2,000 actions created worldwide. Over the years, it has become apparent that JR's wish to use art to turn the world inside out has come to fruition. We were impressed to see so many faces in the square near Teatr Lalka. It is vital that art becomes a reason for many communities to stand together against contemporary social evils.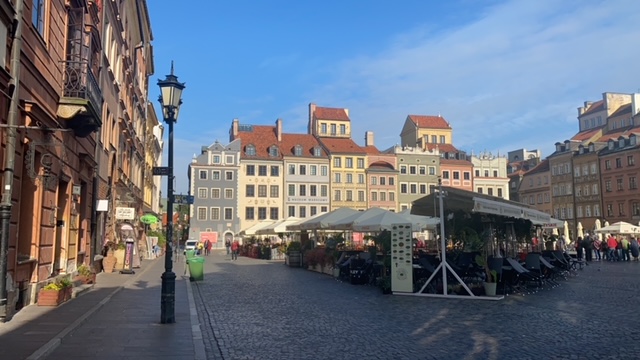 If you happen to be in Poland, make sure to pay a visit to Warsaw and take part in such an important art event. Taking a photo and telling other people about a participatory art project is more than enough for one person. Participation is key.