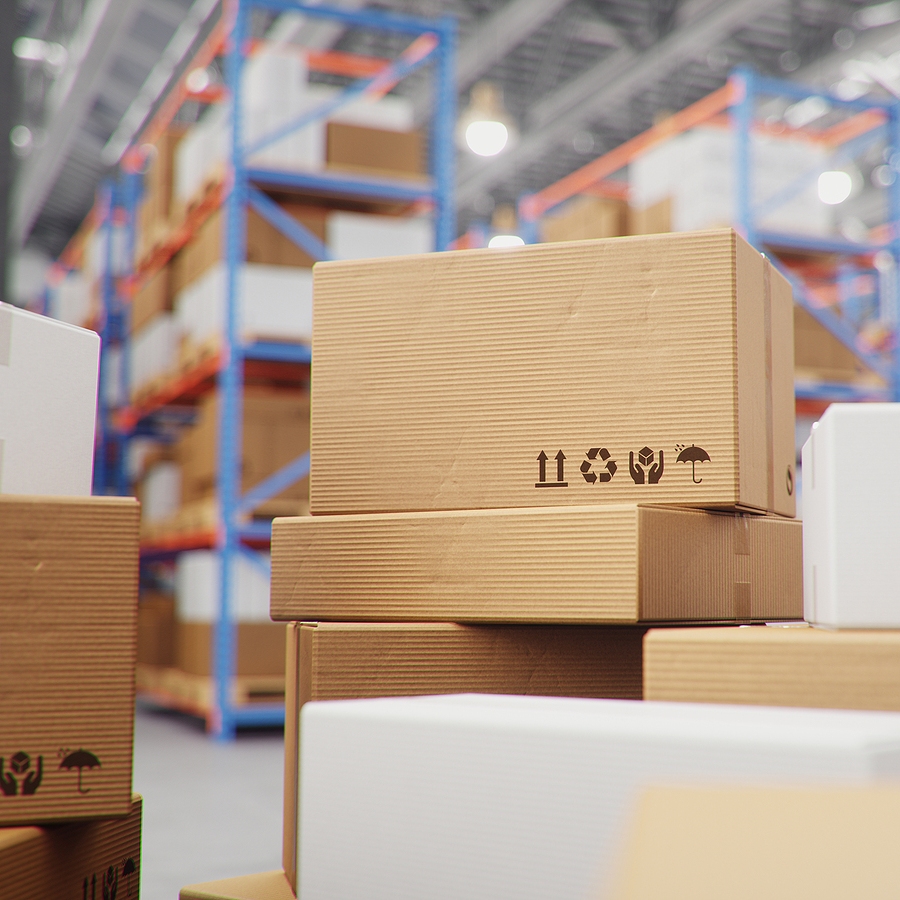 Whether you are an art business professional or collector, at some point, you may need to move or store your valuables. These are the most popular fine art services, but they are not the only ones. Below is a list of the top 5 most important services you should know about to ensure your art collection is properly protected to maintain its value. Check it out!
Top 5 Fine Art Services You May Need
1. Art shipping
This vital art service comes in handy for everyone who needs to transport their artworks to the customer, gallery, museum, or any other destination. A professional art shipping company can provide you many art shipping options taking into consideration all your needs and preferences.
2. Art installation
Do you need to arrange the art pieces according to museum standards? Or maybe you just need to install an antique mirror in your home properly? Then you should consider expert art installation services. Installation of art and antique pieces requires certain skills, knowledge, and experience, so it is necessary to choose the right company providing this kind of fine art services.
3. Art packing & crating
Art packing and art crating are some of the most essential art services and the core element of proper art transportation. This is what ensures your valuables arrive at the destination in their perfect condition, without any breaks, cracks, or other damage.
4. Art insurance
It is a mandatory service if you want to ensure the full coverage of your costs in case of unforeseen situations in transit, such as loss, burglary, damage, or natural disasters. If you want to save your money, art insurance is a must.
5. Art storage
If you need to store your collectibles for some time (for example, before or after their transportation to another city or country), a professional art storage service is the solution you are looking for.
Fine Art Shippers is ready to provide you with any of the listed above fine art services and even more. Contact us today for details!