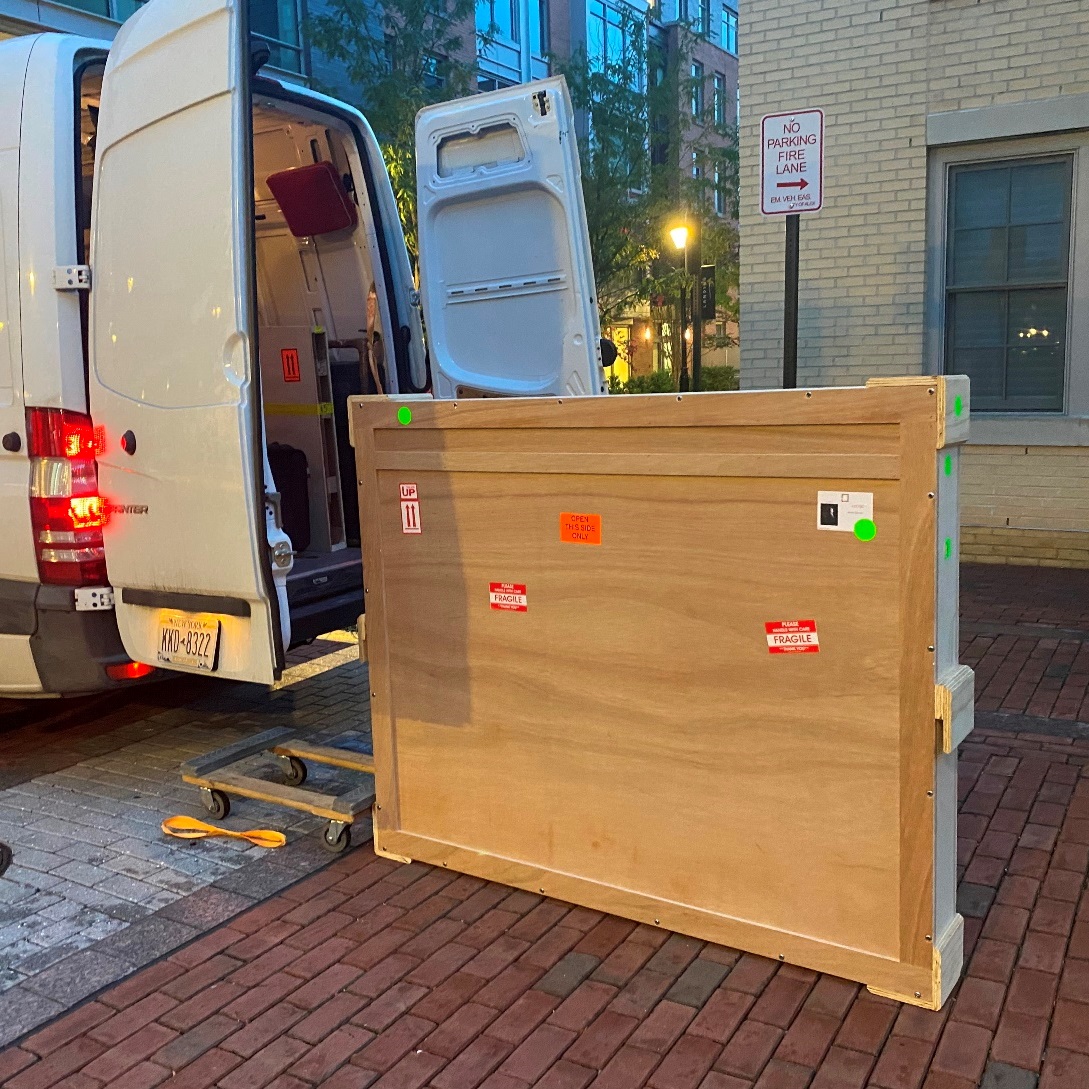 Whether you are shipping a painting to your new home, client, or an upcoming exhibition in another state, if you want it to withstand the long journey, you need to ensure it is packed correctly. Hence the question arises, how to pack a painting for shipping over a long distance so that it arrives in one piece? Most professional art shippers would say that the most reliable way to protect your delicate artwork in transit is to pack it in a custom-built wooden crate. That's true because wooden crates have proven to be the best when it comes to the transportation of fine art. However, soft packing is sometimes also enough, especially if you are shipping your painting by a specialized art shuttle.
How to Pack a Painting for Shipping Over a Long Distance?
First of all, it should be noted that if you are working with an experienced team of art shippers, you do not need to worry about how to pack a painting for shipping. Professional art packers will do it for you. However, you may need to decide whether to ship your painting in a soft pack or a custom wooden crate.
Wooden crates are good for all types of art, but they are especially good for very delicate, fragile, large, and valuable paintings. An art crate can be built of any size, with a custom interior to meet the artwork's specific shipping needs if required. At Fine Art Shippers, we provide a full range of art crating services and can help you pack your painting according to strict museum standards and recommendations.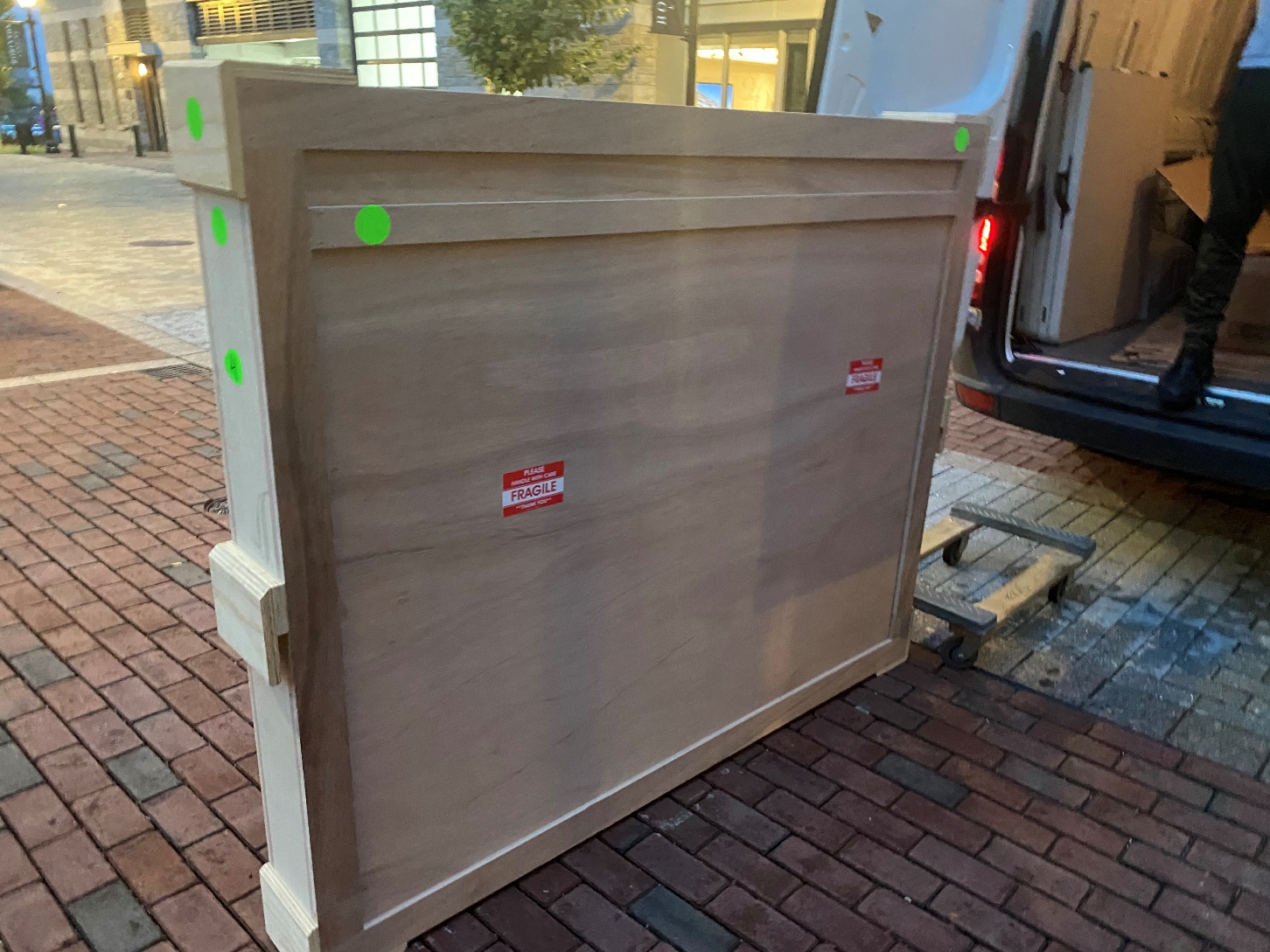 It is important to note that if you are shipping your painting with our art shuttle, a custom wooden crate is not always a necessity. Since our vans are specifically designed to ship fine art and are operated by experienced art handlers, we can transport soft-packed paintings over long distances safely.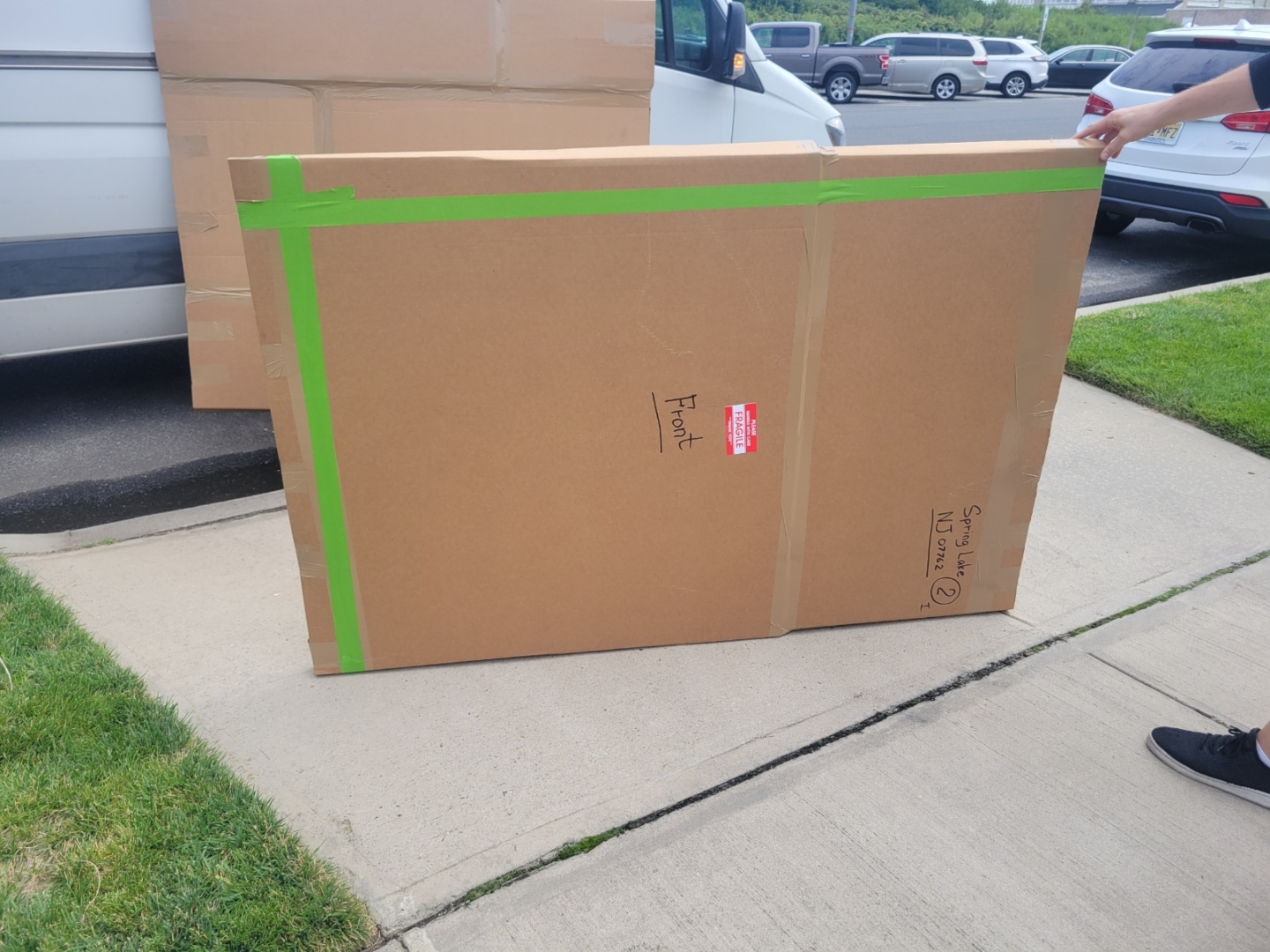 Now you know how to pack a painting for shipping over a long distance. For more information about our art packing and crating services, please contact Fine Art Shippers.