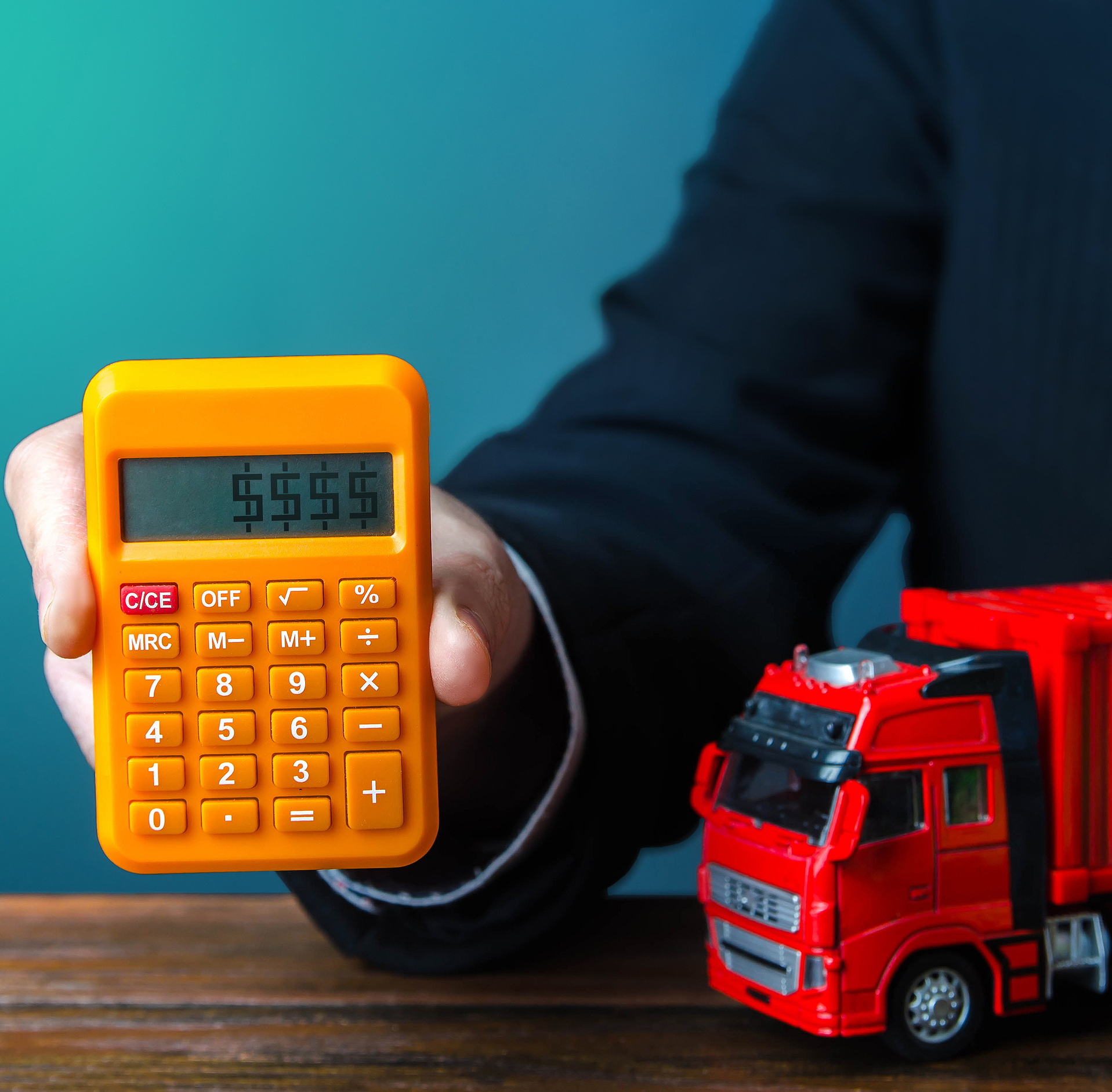 The habit of saving money is key to financial success, so it is important to know how to draw up a budget for every situation. When it comes to moving art, the service cost is an infamous deal-breaker. Truth be told, shipping artworks is not the cheapest thing you may encounter in your life. That is why every art owner needs to know how the cost of artwork services is calculated and what pitfalls should be avoided in the process.
Factors Influencing the Cost of Artwork Services
The cost of art services is calculated individually for every client. To put a price tag on it, we offer you to answer three basic questions:
What?
Whether you want to ship a painting or a canvas, analyze how big, how valuable, and how fragile it is. Size is an important component that directly impacts the workforce and materials to be used. As for fragility, the more delicate the item, the harder and more expensive it will be to move it securely. The value of an artwork always pushes up the overall price because it defines the cost of insurance.
Where?
Local courier delivery, an interstate move, and international shipping are three different artwork services with different demands. Decide what category you fall into, and you will know what to expect from an art shipping company.
How specific?      
Apart from standard services, you might want to go for additional services such as art storage, crating, art installation, etc. All of them exist on their own, so if you plan to request at least one such service, it will add the cost to the final bill.
What May Go Wrong?
Even when all factors are included and you have the final approximate price of artwork services, there is a chance that something may go awry. It happens when an art logistics company has some hidden fees. In most cases, it is an individual thing, so the situation differs from one firm to another. The cure is simple: if you plan to hire shippers, make sure that you are on the same page with the company's pricing policy from the very beginning.
If you want to find out the cost of Fine Art Shippers' artwork services in particular, we recommend requesting a free shipping quote online. Alternatively, you can write us an email or give us a phone call. Our team will get back to you as soon as possible. We guarantee you that you will be positively surprised by the fair offer that we will make you!