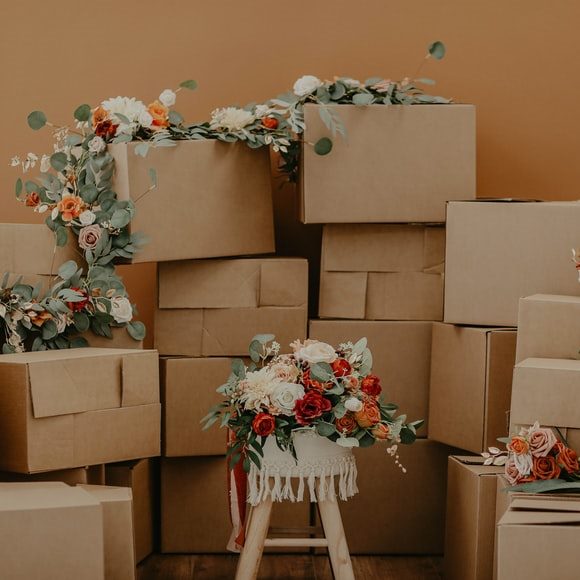 When thinking about professional art packing services, some art business owners find it a waste of money and time. However, fragile fine art and antiques are often hard to handle and always require special skills and knowledge. If you still question hiring art packing companies when moving your artwork, here are 3 reasons to prove you wrong. Check them out!
3 Reasons to Hire Art Packing Companies When Moving Artwork 
1. It is easier and safer to move art
It is beneficial to use expert packing services if you need to transport your art objects to your clients. Reliable art packing companies provide high-quality materials and equipment to ensure your items arrive at their destination intact. If you lack knowledge and experience in moving fine art, you should take professional help.
2. You save money
Some art businesses consider custom packaging too costly and rely on their own skills. However, investing in sturdy, easy-to-carry packaging can greatly return for a small business. Collaborating with art packers, you can develop a unique design that will be recognizable among hundreds of others and at the same time contain a minimum of materials. Thus, you can save money on unnecessary add-on materials and make your packaging eco-friendly.
3. Custom packaging promotes your brand
Finally, we come to the most significant reason why hiring art packing companies is beneficial to every art or antique owner. Your customers will likely enjoy functional and eye-catching custom packaging. Therefore, your sales can double. With proper packaging, you will build trust with your customer base, which will soon become permanent.
If you are searching for credible art packing & moving companies, feel free to contact Fine Art Shippers. Our team offers quality solutions for packing, storing, moving, installing, and insuring valuable fine art and antique items. We look forward to working with you!