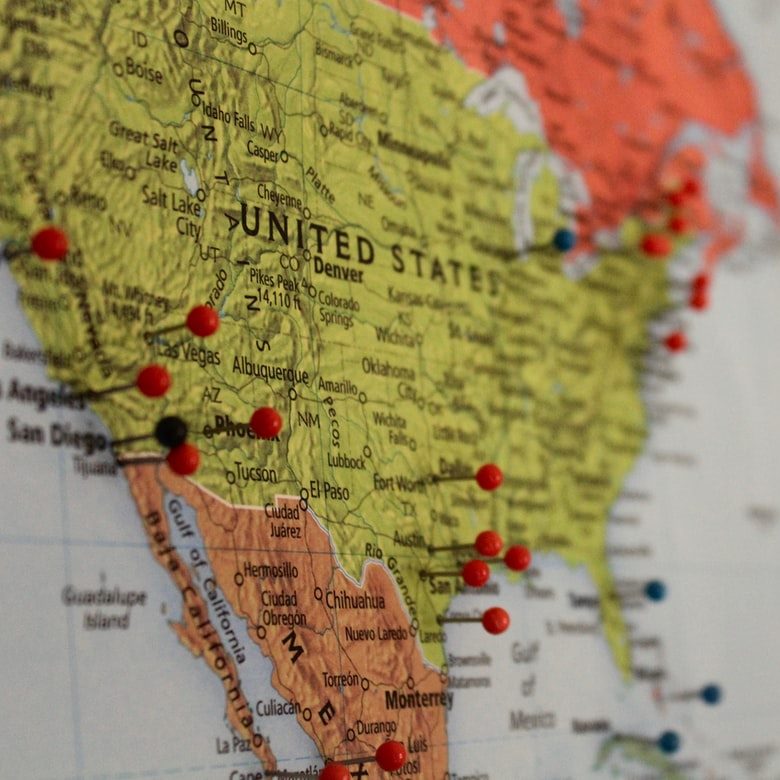 When it comes to moving your home, the distance can become an essential factor determining the cost. There are three major types of moving you should know more about: interstate, intrastate, and local moving. Each of them has its prices and characteristics. In this blog post, we reveal the key differences between these moves. 
Interstate vs. Intrastate vs. Local Moving: Key Differences 
1. Interstate move
This type of move is considered to be long-distance. It means that movers cross state lines to ship your belongings. Interstate move requires professional assistance and handling, and the cost depends on the sizes and weight of your pieces. It costs more than intrastate or local moving. If you are involved in this moving mode, make sure your shipping company offers a full insurance policy to provide strong protection to your stuff in transit.
Quick tip: consider cross-state art shuttles as a cost-effective way to move valuable items to another state. 
2. Intrastate move
An intrastate move is thought of as a move within the state lines. Each state has its regulations, so make sure your intrastate movers have a license and can provide safe relocation services. The cost of this type of moving is typically lower than an interstate journey. However, if you move your belongings across big states, such as Texas or California, it can cover a longer distance than an interstate moving service. 
3. Local move
Local moving is known as short-distance relocation. Generally, it covers less than 50 miles. Local movers usually charge an hourly rate for their services. It also depends on your apartment size and the specialty items you are moving.
Feel free to contact Fine Art Shippers if you need to move your possessions across the city or to another state. We are pleased to offer our high-end services and professional guidance from the start to the very end of your move.