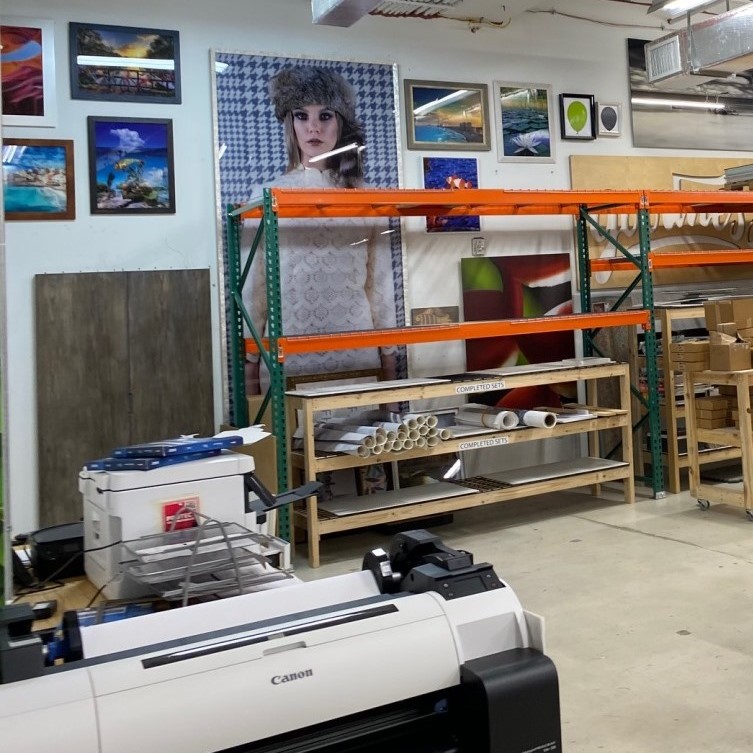 Over the years, Fine Art Shippers has worked with many professional custom framing shops in different US states. Many of them provide high-quality services that artists, collectors, and interior designers can benefit from. However, there is one company that we would recommend to anyone. It is FrameWorks in Miami, Florida. FrameWorks is much more than a custom framing shop – it is the premier resource for a range of art services, from art preservation to mirror design, making it one of the best in the United States.
FrameWorks in Miami – Your Destination for Custom Framing Services
FrameWorks has over 30 years of experience in the industry and is widely known for its dedicated team of framing gurus providing the most professional finishing touches. The company has two locations in Miami: Production Facility in the Bird Road Art District and Showroom Gallery in the heart of Coconut Grove.
FrameWorks in Miami has long been a must-visit destination for custom framing services that include:
custom mirror framing;
custom art framing;
picture framing;
memorabilia framing;
collectibles framing;
museum framing;
preservation framing;
conservation framing;
frames wholesale.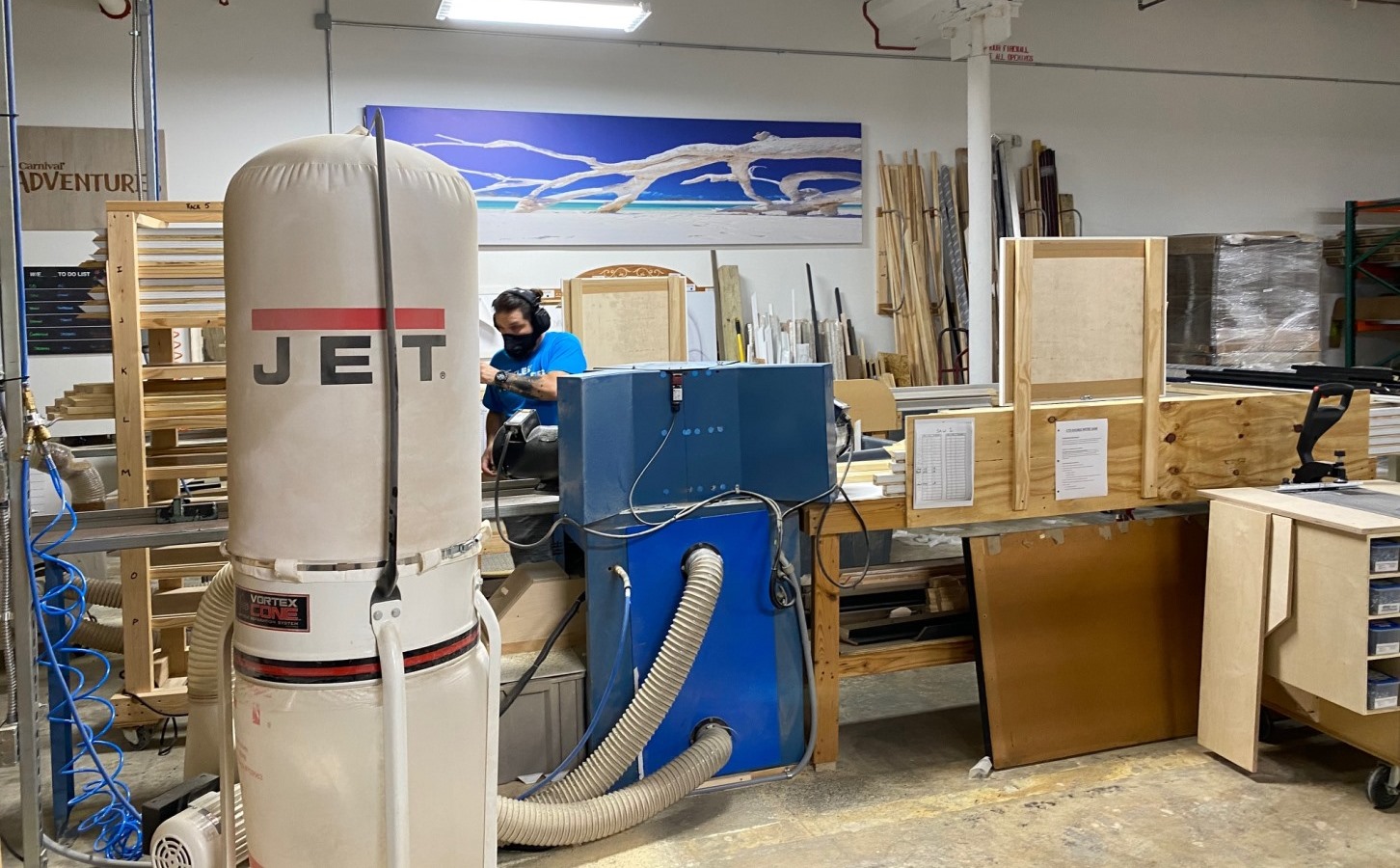 However, as mentioned above, FrameWorks is not only about custom framing services. The company also provides art consulting and fine art printing services that stand out from the competition. The latter are of particular importance because FrameWorks is one of the best in this field. Using professional flatbed scanners and printers, the company can create stunning fine art prints on a variety of materials, including gloss canvas, brushed dibond aluminum, bamboo, wood, plexiglass, and high gloss photo paper, among others.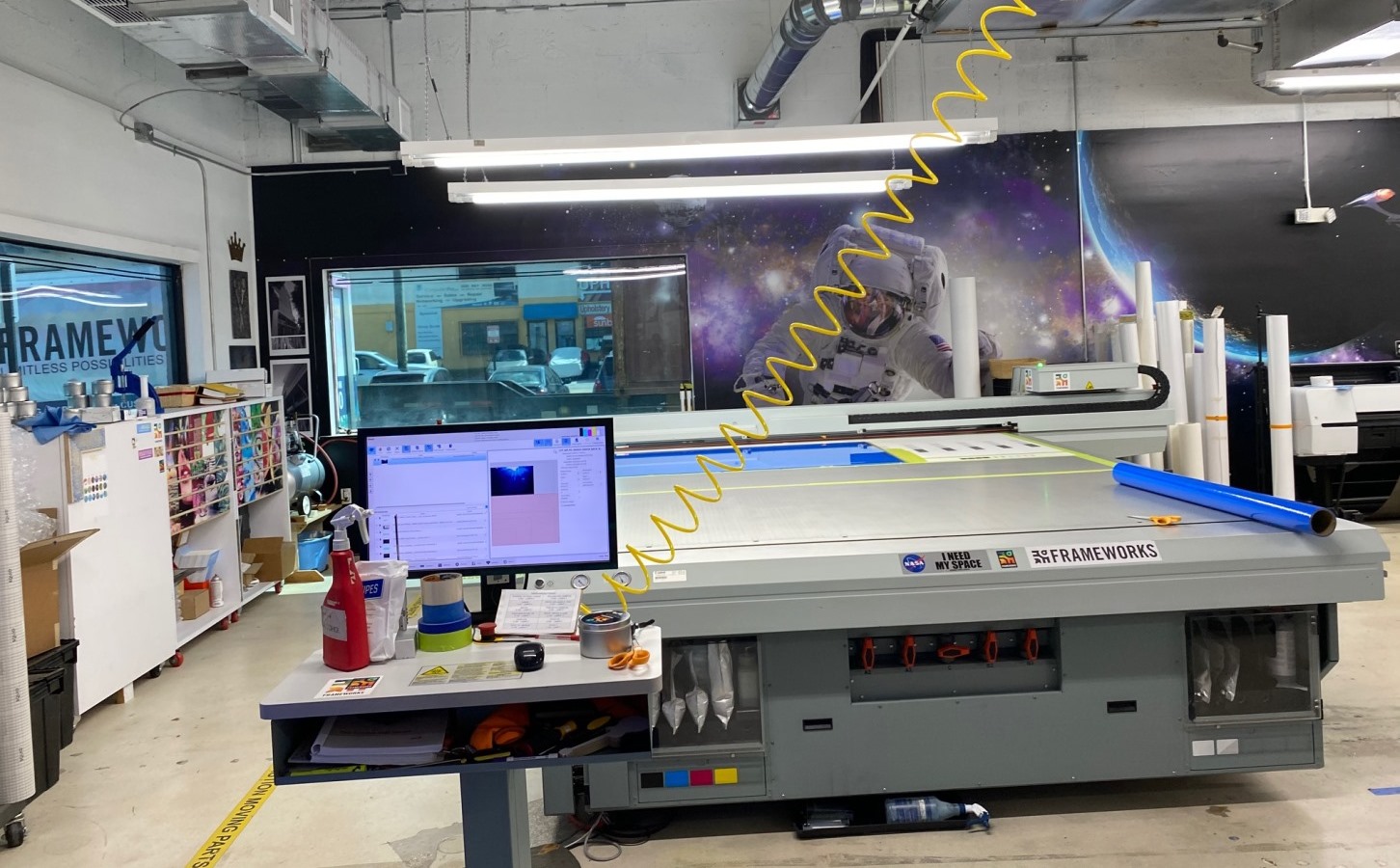 If you need premium quality custom framing and art printing services, you should definitely visit FrameWorks in Miami. At Fine Art Shippers, we are happy and proud to work with this outstanding company and its knowledgeable team of framing gurus!