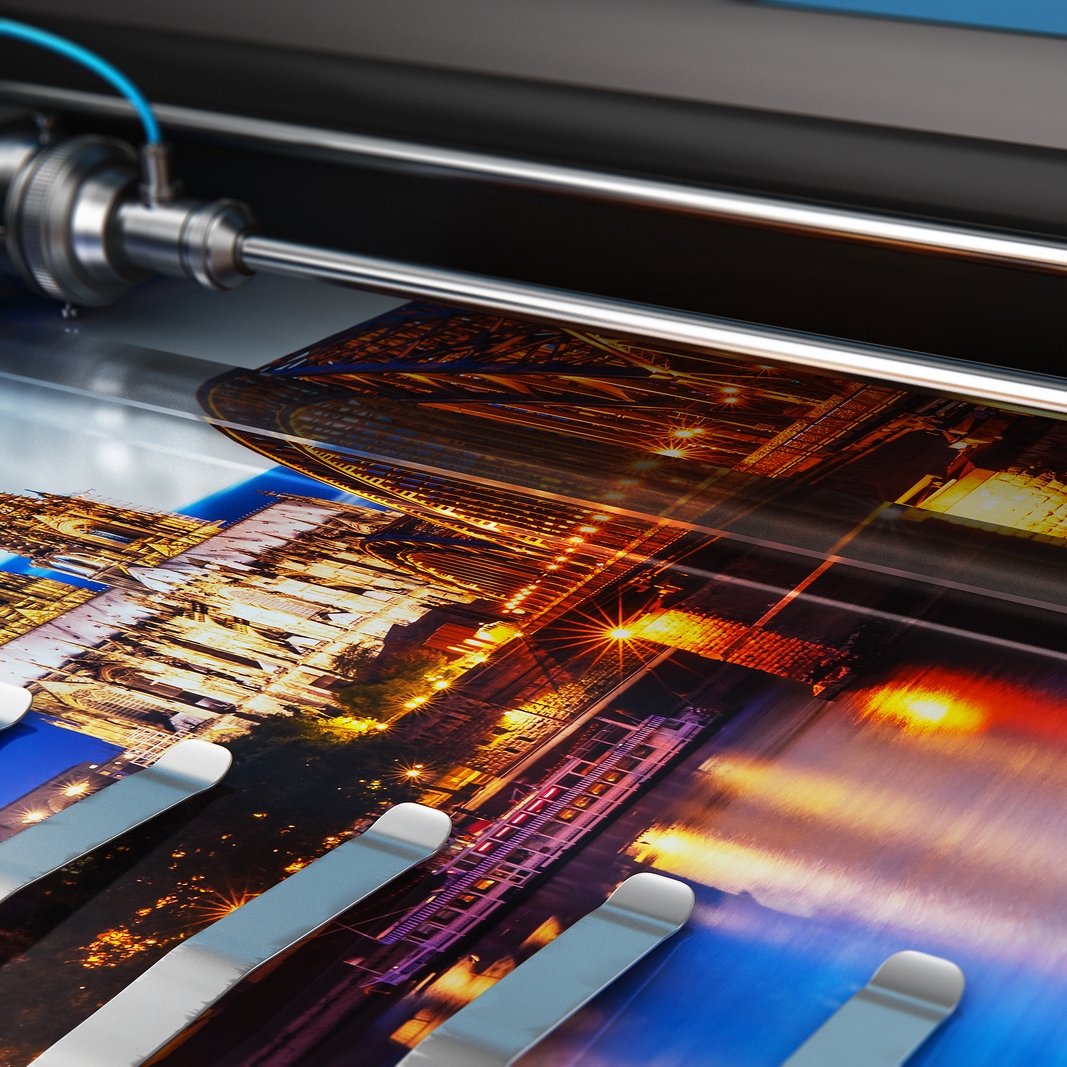 Fine art printing is not a reproduction. It is manual printing of an artwork done by the artist or with some help of professional fine art printing companies under the artist's direct supervision. Apart from the paper that the image may be printed on, artists create fine art prints on the block, stone, plate, and screen. Fine art printing in NYC is extremely popular nowadays. There is a wide range of companies that offer quick turnaround times, personal service, and professional photographic printing at affordable rates.
Tools needed for fine art printing in NYC
Tools may vary depending on your budget, special requirements, and needs, but a typical toolbox for high-quality fine art printing includes:
– A professional full-frame camera
– A professional photo editing software
– Monitor calibrator tools
– Professional photo printer, paper, and ink
Steps of image preparation for fine art printing
It is not a secret that a physical print provides a distinctly different kind of satisfaction than when seeing a picture on your camera. However, it may take a lot of efforts to make the printed image look just as good as the digital version. Fine Art Shippers would like to recommend that you follow some simple steps in order to prepare your image for the printing process.
Calibrate your monitor. There is no point wasting so much time processing your images for printing if you have not calibrated your monitor.
Sharpen your image to make it optimal for the web. Be careful, do not cross the line between over-sharpened and under-sharpened.
What you see on the screen does not always translate the same when the image is printed. Therefore, use Soft Proofing (available in Adobe Lightroom, Photoshop, etc.) to visualize what the printed image will look like.
Resizing the image is also an essential step when preparing it for printing. Simply open the image in any photo editing software, then go to Image -> Image Size, and choose the size you want to print in.
Hire a printing company that provides high-quality and affordable fine art printing services in NYC.
Headquartered in Manhattan, Fine Art Shippers is proud of such prosperity of services related to fine art printing in NYC. However, keep in mind that shipping art prints is no less important than choosing the best fine art printing service in NYC. Whatever art moving or shipping help you need, please feel free to contact our team!