For over two decades, artists, collectors, galleries, museums, and auction houses have relied on Fine Art Shippers to safely move their valuable and delicate pieces across the United States and around the world. We are proud to provide professional fine art packing and shipping services at very competitive rates, taking care of every step of the transportation process and ensuring that our clients get the most enjoyable experience ever. We have already shipped numerous paintings, sculptures, and other works of art, and we would be happy to help and assist you with any of your fine art moving needs.
Fine Art Packing and Shipping Services in Rhode Island
Fine Art Shippers is based in New York City, but we operate throughout the country. For example, we are pleased to offer high-quality fine art packing and shipping services in Providence and all over the state of Rhode Island.
Our team has extensive experience in shipping fine art to/from the New England region of the United States. With a representative office in Boston, we cover the entire northeastern part of the country, going to even the most remote areas, including the Massachusetts island of Nantucket located 30 miles by ferry south from Cape Cod. As for Rhode Island, Fine Art Shippers is happy to work there with many local galleries, artists, and collectors who entrust our team with transporting valuables of any kind. We also serve museums and public institutions, such as the Rhode Island School of Design in Providence.
Our art packing and art shipping services in Rhode Island can be tailored around any specific needs. Whether it comes to transporting a single painting or shipping a comprehensive collection of art, we are ready to provide an efficient and cost-effective solution. Besides, Fine Art Shippers is proficient in shipping large artworks of any size and weight, from oversized paintings to massive sculptures and statues that require special crating and transportation methods.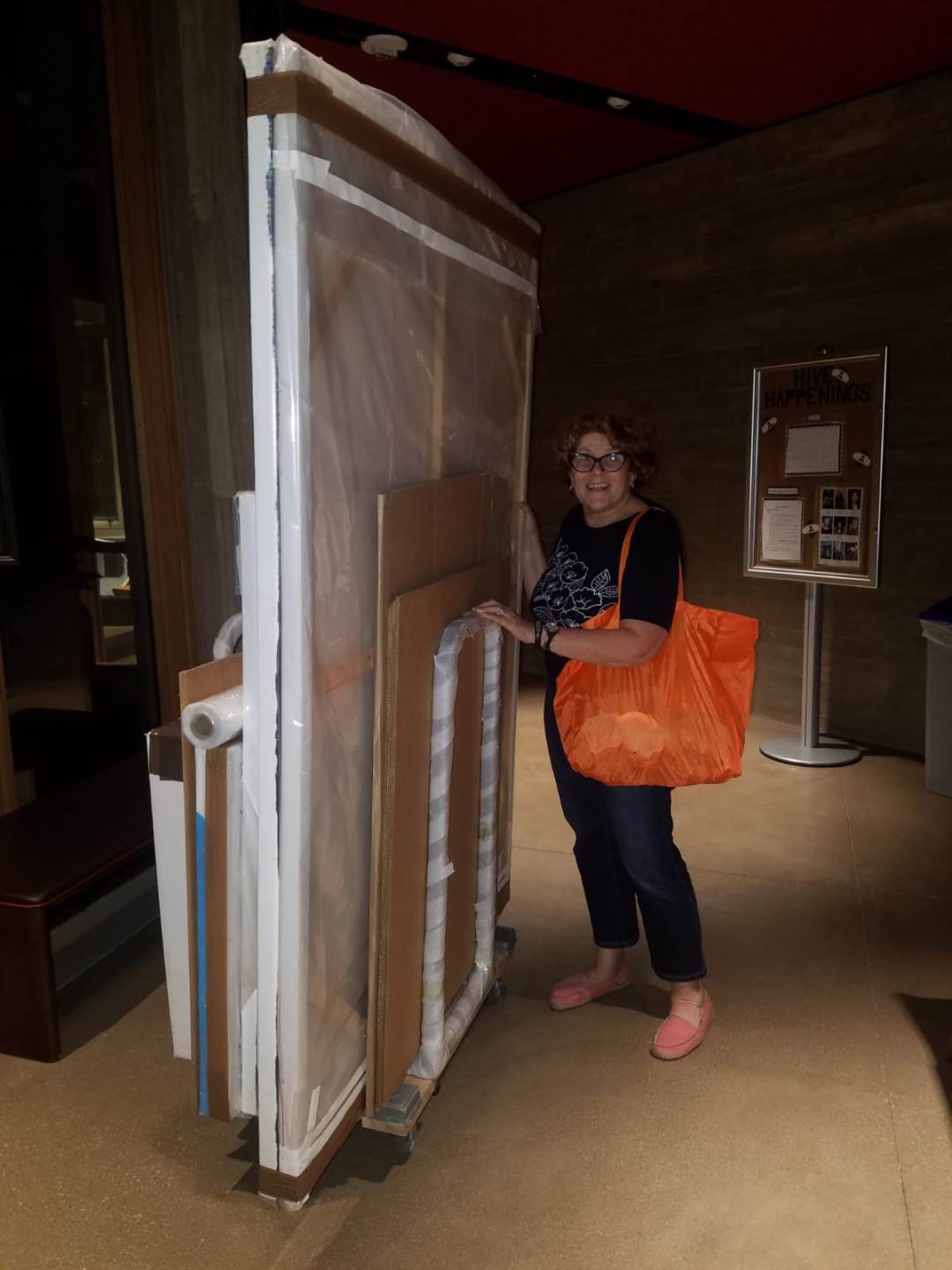 Overall, whatever fine art packing and shipping services in Rhode Island you need, you can rely on Fine Art Shippers and our team of expert art handlers with confidence. We will come to any location to pick up your items and ensure that all of them arrive at the destination without a scratch. There is no job that is too small or too big for Fine Art Shippers, and we are always ready to discuss the options that suit your requirements best.