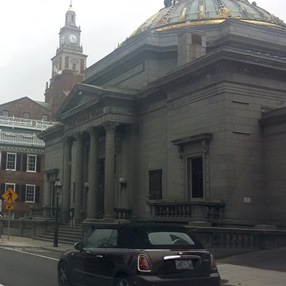 Our last trip to Rhode Island was a huge success. Not only did Fine Art Shippers have a chance to work with the renowned Rhode Island School of Design (RISD), moving certain installations and shipping fine art for them across the country to California, but also we had an opportunity to visit many interesting places in Providence, including Brown University and the RISD Museum. Overall, the trip was just amazing, and the job was done professionally and on time. After all, shipping fine art is our specialty, and our team of dedicated art handlers knows how to make our clients happy and to give them even more than their expectations. However, let us tell you more about the Rhode Island School of Design and why you should visit it at the earliest opportunity.
Rhode Island School of Design
Founded in 1877, the Rhode Island School of Design is located on a campus adjacent to Brown University in Providence, RI. This reputable private college is considered one of the best institutions in the world for design and fine arts, offering master's and bachelor's degree programs in nineteen design, architecture, art, and fine arts education majors. As professional art handlers specializing in moving and shipping fine art both nationally and internationally, we were happy to be there and to get acquainted with a beautiful collection of the RISD Museum that consists of more than 93,000 artworks from diverse genres, cultures, and periods. Fine Art Shippers highly recommends everyone to visit this amazing art museum and its fantastic exhibitions. Besides, it features many lively public programs for all ages.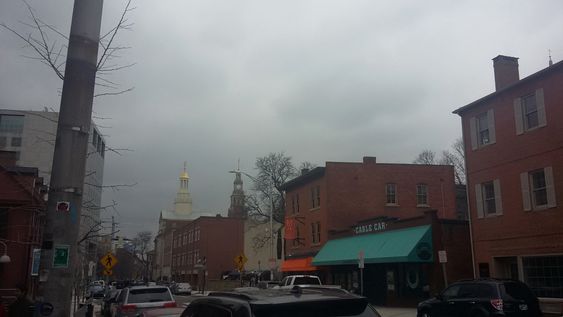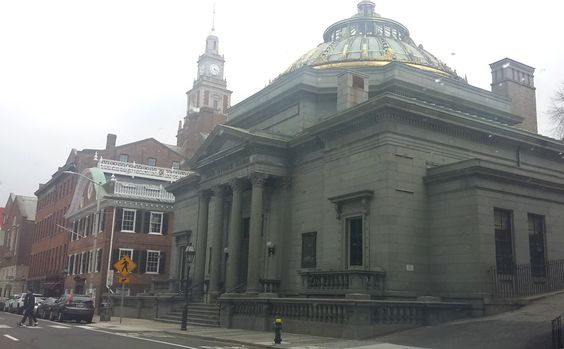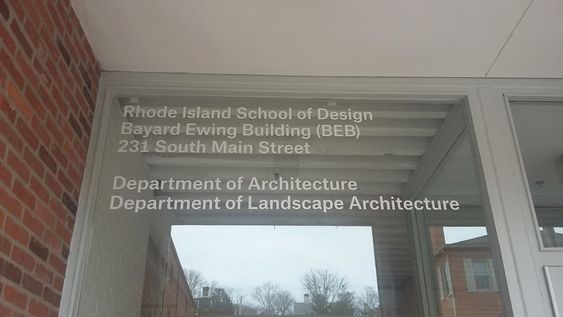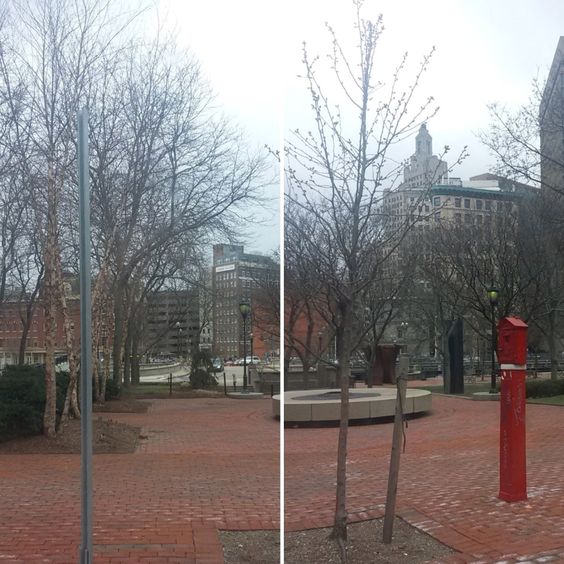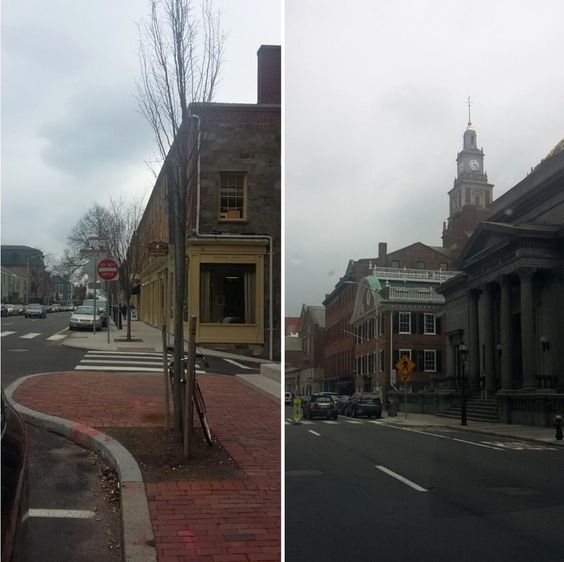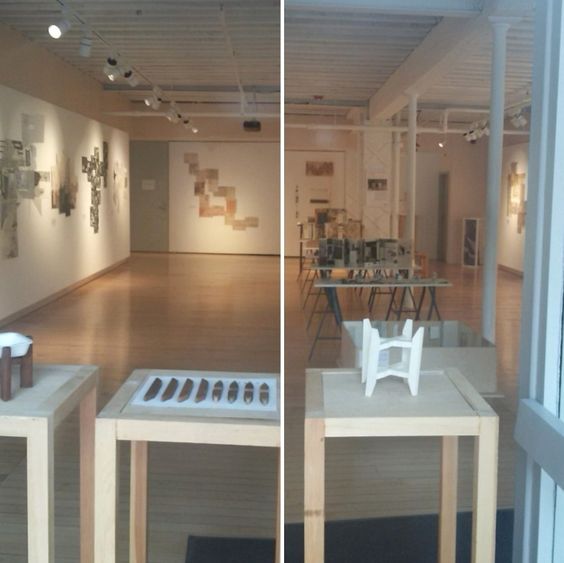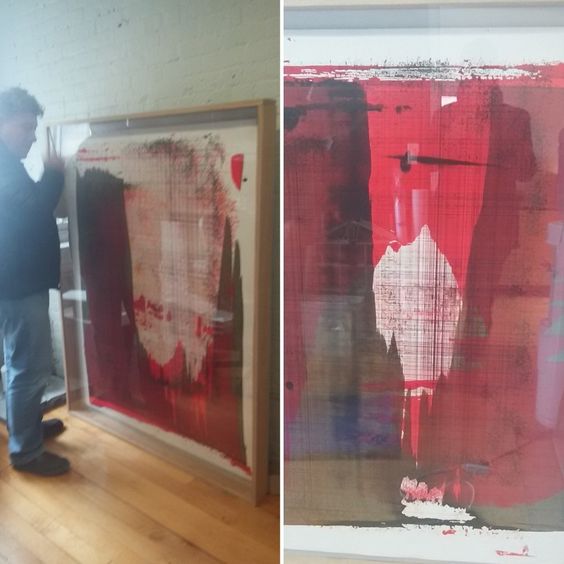 Fine art shipping services
Fine Art Shippers offers a variety of art-related services to meet the needs of the art community. Whether it comes to moving antique furniture or shipping fine art overseas, we can get this job done quickly and efficiently. Plus, our team is proficient in handling art of any kind, size, and weight, from prints and oil paintings to huge sculptures and other oversized items. What is no less important, all our services are reasonably priced, without any hidden fees or charges, with makes our company a good choice if you are limited by budget but still need your artwork to be delivered to the destination in its perfect condition. Shipping fine art is always hassle-free when you deal with Fine Art Shippers!