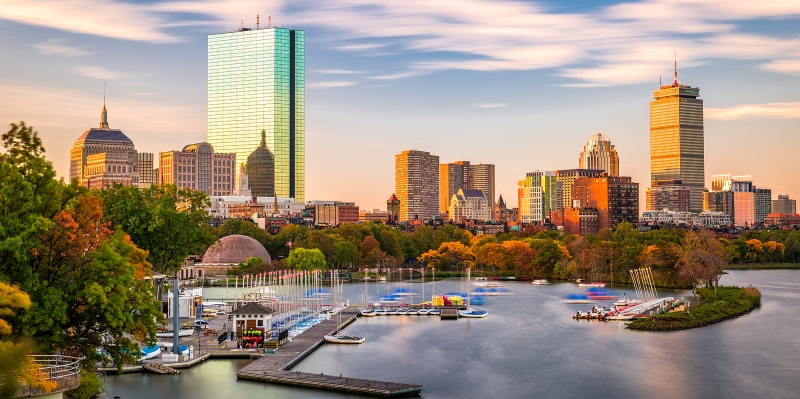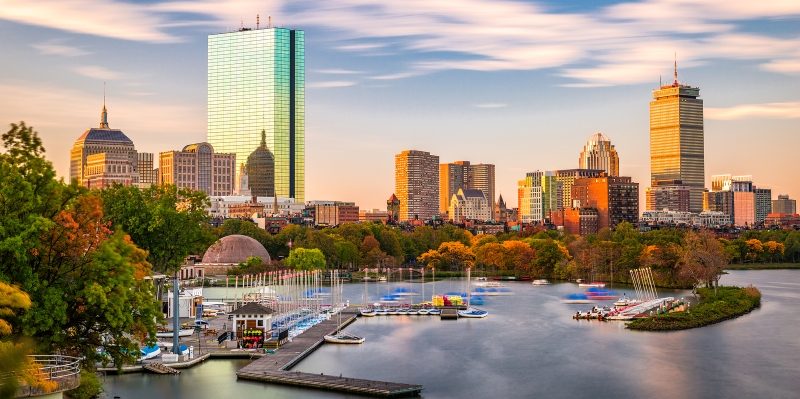 Boston
Boston, MA is one of the oldest, wealthiest, and most influential cities in the United States. Moreover, it is home to some of America's best art museums, including the Museum of Fine Arts that houses nearly 450,000 artworks from around the globe and the Isabella Stewart Gardner Museum that has long been known for its remarkable art collection of world importance. Besides, Boston provides a spectrum of gallery experiences, offering numerous modern and contemporary art exhibitions for any taste. This amazing city is indeed full of arts, and we are incredibly happy to serve the local art community with any of their logistics needs. Whatever art handling or art shipping services in Boston you are looking for, Fine Art Shippers is always ready to help!
Fine Art Shippers has over 20 years of experience in the art logistics field, and over this time we have shipped numerous art and antique objects of any kind. Whether it comes to classic oil paintings, antique sculptures, Art Deco furniture, porcelain, vintage glass, or contemporary art installations, you can rely on our professional fine art shipping services in Boston to handle any moving task. Moreover, Fine Art Shippers provides artists, collectors, and enthusiasts with a complete range of gallery and auction shipping services, picking up and delivering valuables for them all over Massachusetts. We go as far as Nantucket, transporting art and antiques to and from this beautiful island all the time.
In addition to providing art shipping services in Boston and throughout Massachusetts, Fine Art Shippers offers national and international art transportation services at very competitive rates. We operate all over the country and also have a wide network of partners worldwide, which allows us to ship fine art and antiques to any destination around the globe. Plus, we have regular art shuttles circulating along the East Coast of the United States. One of them runs between Boston and Miami, so if you need the most cost-effective way to ship your treasures from Massachusetts to New York or Florida, Fine Art Shippers can provide you with the solution you are looking for!
Among other services that we offer in Massachusetts are white glove moving, art installation, custom packing and crating, piano moving, art storage, and art consultation. Whatever your needs and requirements, please do not hesitate to contact Fine Art Shippers! We take pride in proving high-quality art handling and art shipping services in Boston, and we will be happy to share our experience and knowledge with you!