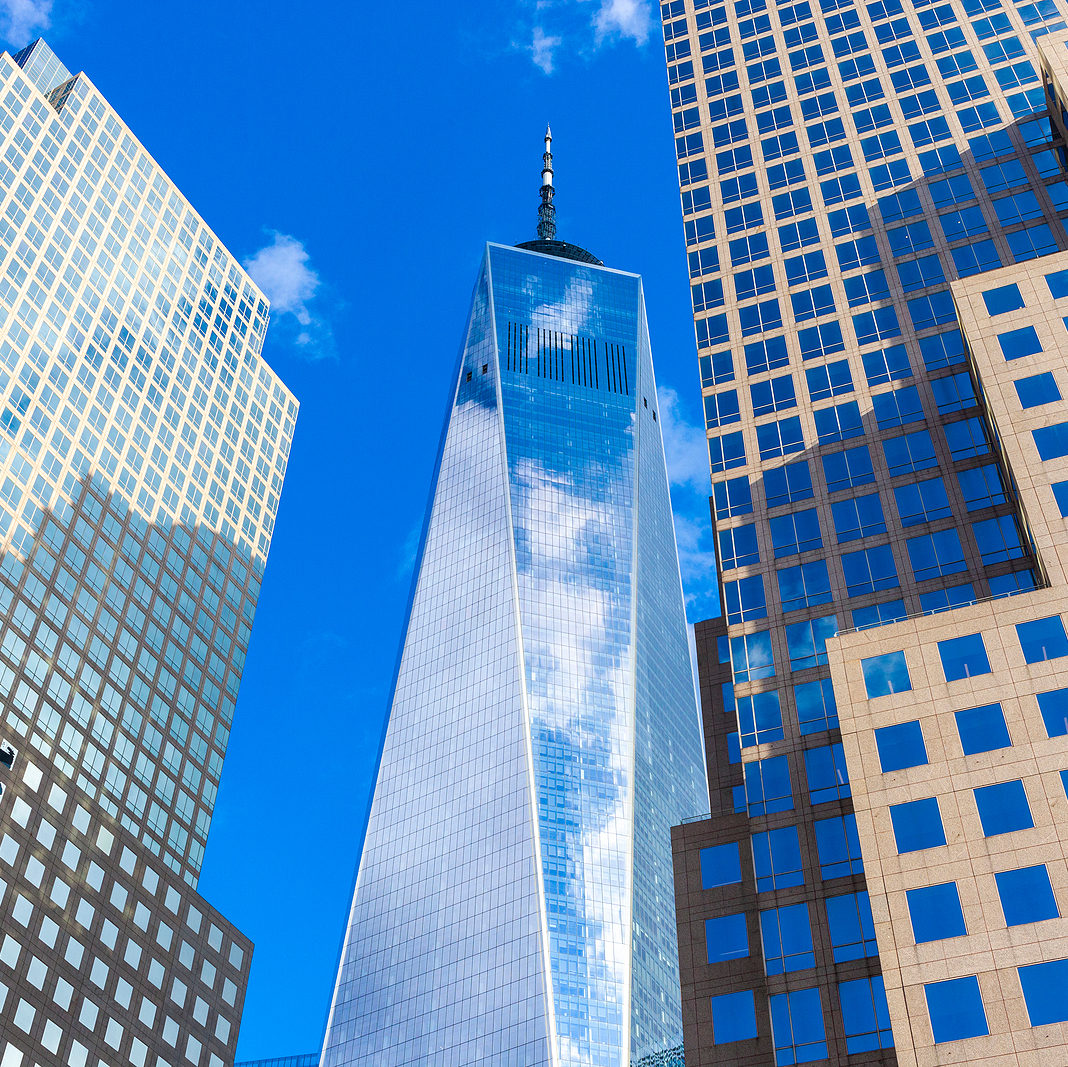 For more than 25 years in the business, Fine Art Shippers has become a trusted art shipping partner for numerous private clients, galleries, public institutions, and all kinds of organizations that value professional services. But did you know that our company is an approved vendor at the One World Trade Center? Yes, you have read it right: we pick up artworks from the galleries and companies in the tallest building in the US all the time, and our team is always happy to provide fine art moving services to our clients there. Here is how we match the high standards of One WTC.
Fine Art Moving from One World Trade Center
One World Trade Center stands proudly in Lower Manhattan, which means that it is within arm's reach of our office in New York City. When our clients from One WTC contact us to request fine art moving services, we can come to the center and collect the valuables at the drop of a hat. Paintings, prints, statuettes, sculptures, installations, or artworks with irregular shapes – the sky is the limit as we can ensure the safe delivery of any breakable, no matter how delicate it is.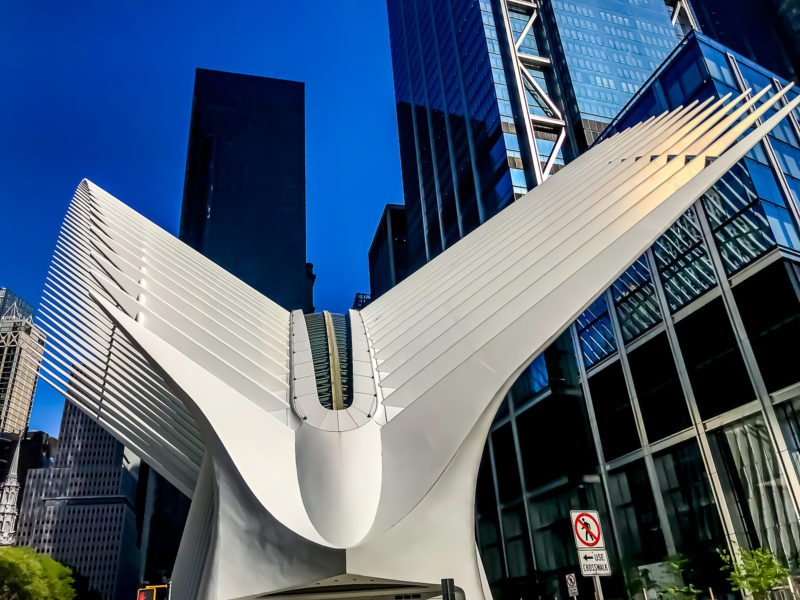 Packaging and crating are two indispensable elements of our job. If pieces were not packed, we offer an on-site packing service to protect the items. Also, we specialize in building custom-made crates used for fragile and old objects of exceptional value. By the way, it is also a mandatory procedure for shipping artworks overseas. After that, boxes/crates are held in our safe storage until the day we ship them to the requested destination. Our shuttles run every three or four weeks, which allows us to plan our trips quickly and effectively. Add to this our reliable customer service and you will get premium quality fine art moving assistance from dedicated artwork movers.
A Note on One WTC
A shining beacon for the new Downtown, One World Trade Center has long become an iconic New York landmark. Not only is it the tallest building in the city, but it is also an architectural work of art designed by David Childs. As they say, the hybrid concrete-and-steel structure is as strong as the American spirit. At Fine Art Shippers, we derive immense pleasure from being an approved vendor at One WTC and offer our fine art moving services to clients based in the supertall skyscraper.