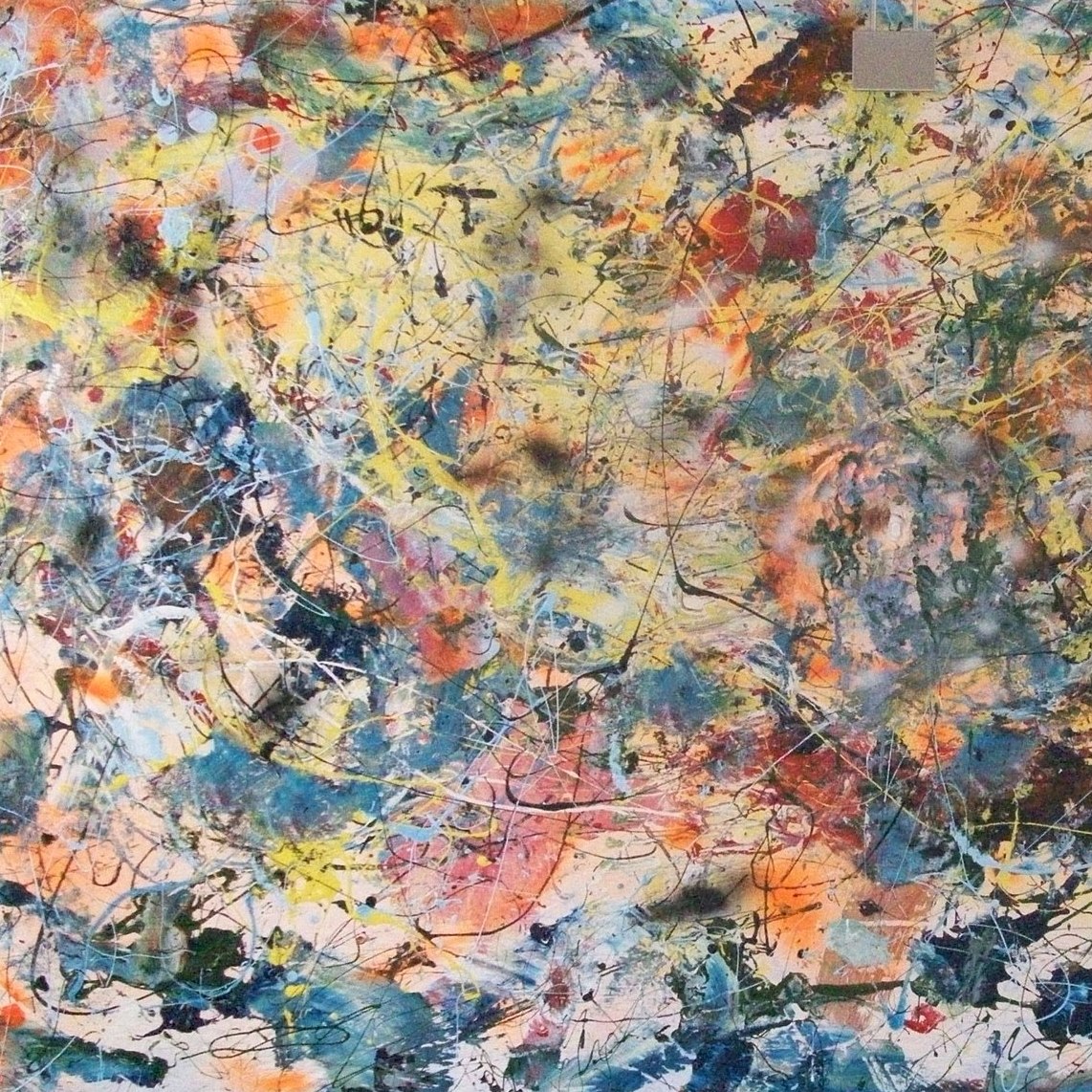 Nowadays, when you wander the halls of the venue filled with artworks, you might think of how many amazing things were invented in the past. All that you see in contemporary art is the legacy of previous generations that acquired new knowledge through experimentation. The 20th century was a particularly prolific and fruitful period in the world of art. A lot of idiosyncratic techniques and approaches were discovered by pioneers of abstract modern art. Let's take a look at some of the most thrilling examples of modern art techniques that emerged at the end of the last century.
Examples of Modern Art Techniques That Revolutionized the Art World
Dripping
Splattering and dripping were some of Jackson Pollock's most ingenious inventions. Though artists used those techniques before, it was the American painter who made it widely popular. Pollock used sticks, kitchen utensils, and even his hands to splash industrial paint on a canvas.
Pulling and scraping
Pulling paint with a palette knife or squeegee was the idea of Willem de Kooning. During scraping and pulling, colors mix together, so the results are always surprising.
Pouring
Pouring is one of the examples of modern art techniques that can easily capture your heart. Watching the colors spread and fuse into one colorful and aesthetic blob is indeed satisfying. It is believed to be first discovered by Mexican abstract expressionist David Alfaro Siqueiros.
Digital painting
Digital art is a set of techniques rather than one unified technique. Using the fruits of technological progress, artists can now create images with the help of a drawing tablet, laptop, and software. Even David Hockney has his own series of digital artworks created with his iPhone and iPad.
Those were some of the examples of modern art techniques that revolutionized the way people create and understand art. Each method brought something new to the general perception of modern-day aesthetics.