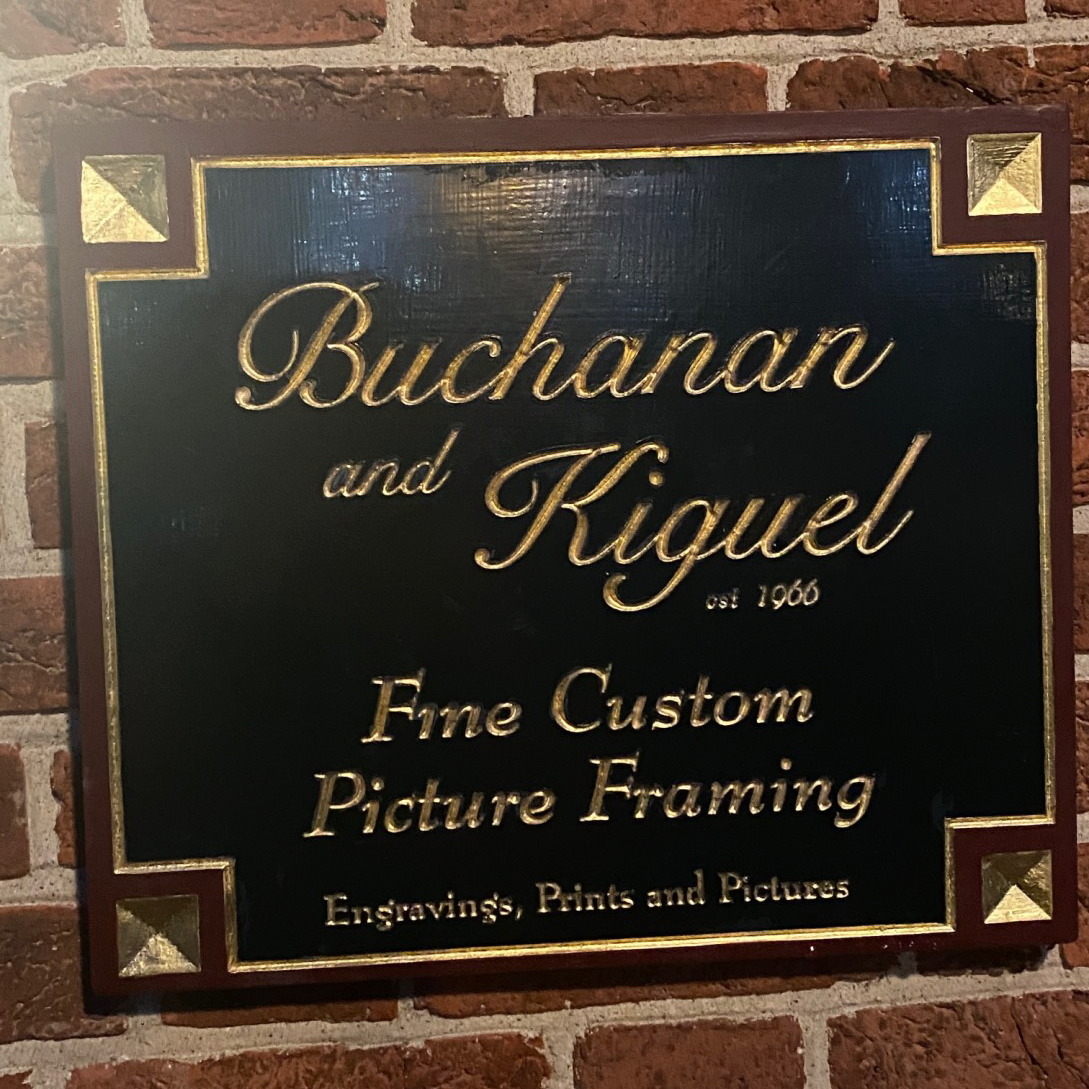 To frame or not to frame? The importance of framing cannot be overstated. Some people still wonder how unframed pieces differ from framed ones. So, how? Not only do frames set a boundary between the texture of the wall and an artwork, but they also protect it from all kinds of damage. That's why framing is important, but finding the right picture framing services provider is even more important. If you are looking for one, you should consider Buchanan & Kiguel, one of the best art framing companies in Virginia and the United States.
Buchanan & Kiguel, Custom Picture Framing Services in Virginia
Buchanan & Kiguel Fine Custom Picture Framing is a team of dedicated specialists offering a variety of specialty art services and products. The company has been providing extraordinary framing and high-quality craftsmanship since 1966. It has galleries in Orange, Charlottesville, and Alexandria, which makes it a sought-after option in Virginia and other states. Each showroom features about 2,000 different picture frame moldings so that visitors can assess frames quality and pick something close to their hearts.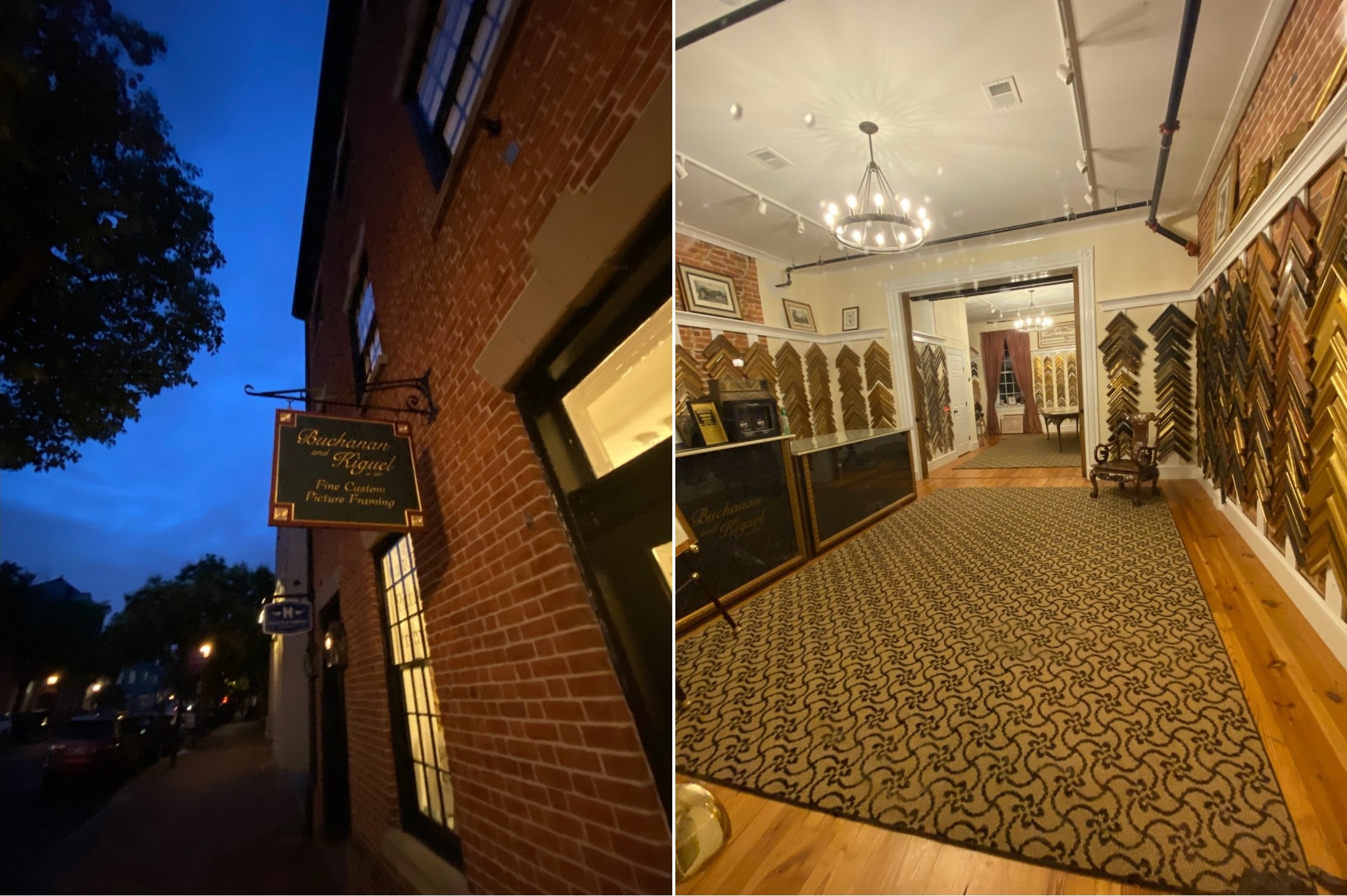 Buchanan & Kiguel specializes in a wide range of framing services. Among them are fabric and French matting, shadowbox framing, poster & prints framing, mirror frames, and many more. Also, if your paintings or frames have signs of damage, you can request painting and picture frame restoration. If you choose frames for the first time, experts at Buchanan & Kiguel will answer all your questions and help you make the right choice.
As an art logistics company, we more than anyone understand the importance of quality frames. Whether you buy wall art, decorate your office, or collect paintings, frames will always be the right choice in any situation. If you are looking for custom picture framing services, consider going with the highly experienced team of Buchanan & Kiguel.