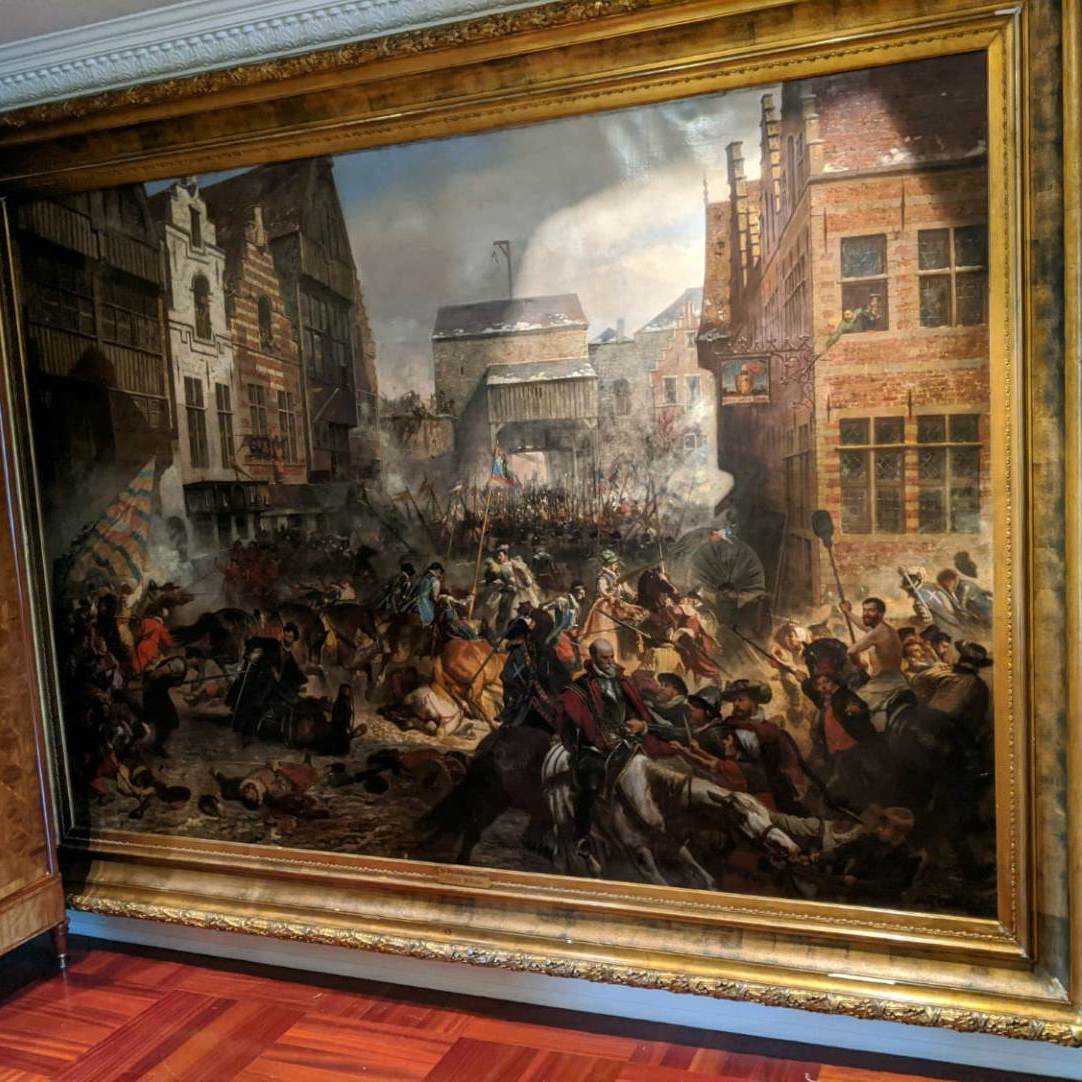 Being a full-service art logistics company means more than just being proficient in packing and shipping fine art and other objects of value. It also means being able to provide a whole range of specialty art services, such as art installation, art framing, exhibition set-up, and even art appraisal. At Fine Art Shippers, we are proud to be a full-service art logistics company because we are here to help the art community and individuals with anything they may require in terms of art handling and art transportation. Our small team of trained art handlers can handle absolutely any task, big or small, ensuring that our clients get all the services they need under one roof. For example, Fine Art Shippers is the right choice when it comes to professional art framing and installation services.
Specialty Art Services of Framing and Installation
Art installation
One of our most popular specialty art services that we provide in New York is art installation. Whether in building or outdoors, whatever the mounting surface and size of the artwork, Fine Art Shippers will make sure your art piece is perfectly placed and securely hung. We are passionate about art and treat every item, be it a painting or sculpture, with the care and attention it deserves.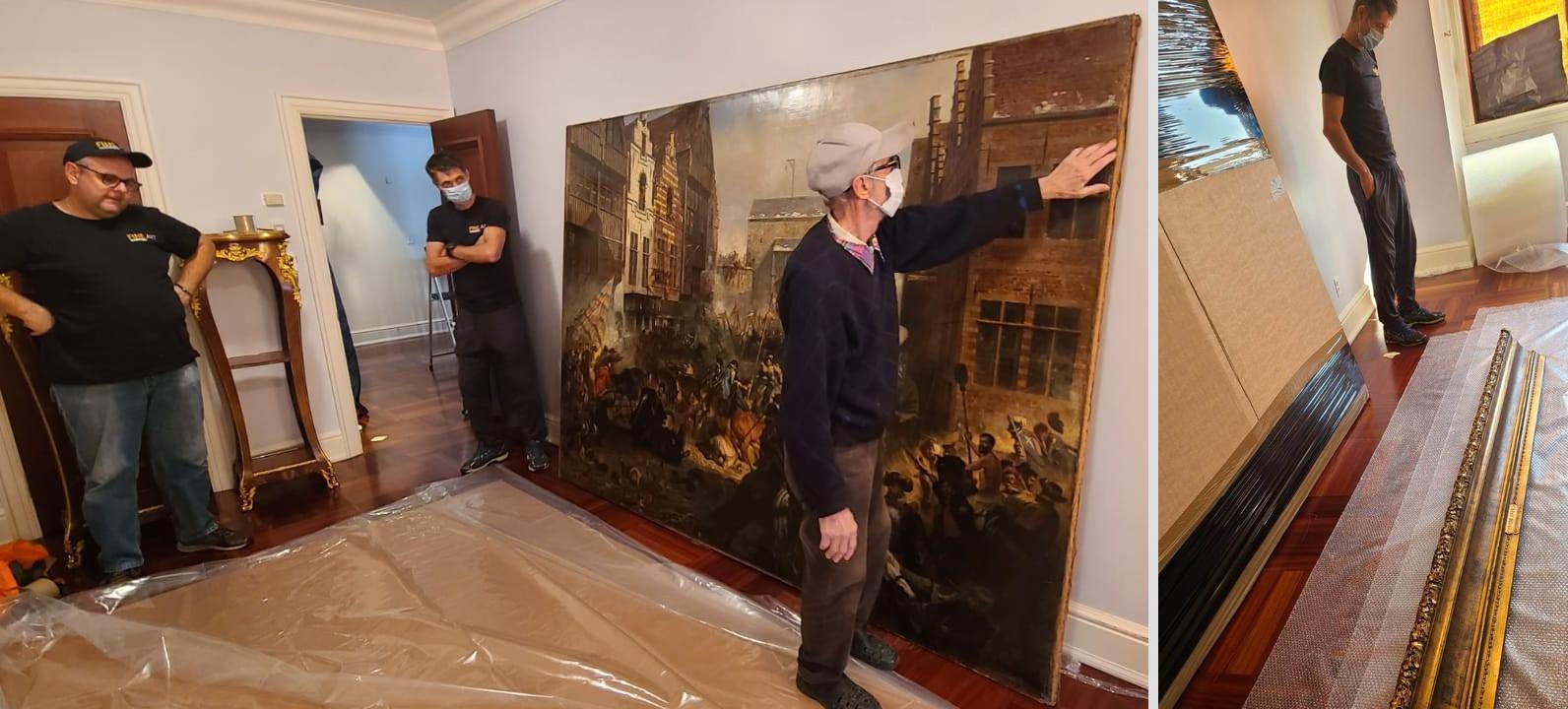 Art framing
Art framing is another important service that we are pleased to offer in New York. We collaborate with the best art framers and use only the finest materials and solid woods in our work, providing the art community with an array of art framing options, from custom-crafted wooden frames to designer welded metal frames. Frames with 'gallery glass' and a double mount are also available.
Whether you need professional art shipping services or any specialty art services, please do not hesitate to contact Fine Art Shippers. We are always ready to help!