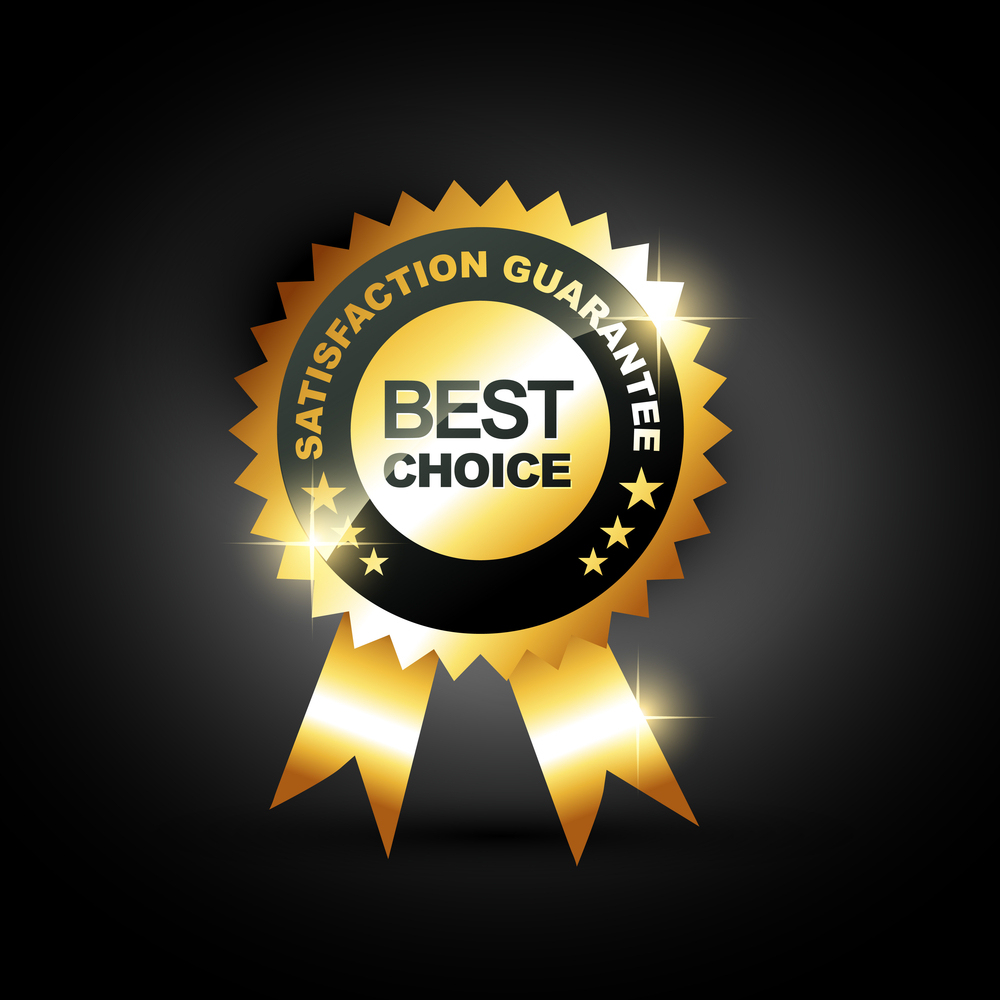 Looking for a reliable art shipping company? Look no more, as you have already found it! At Fine Art Shippers, we have been shipping art for 20+ years and, therefore, know exactly how to do it right. Based in Midtown Manhattan in convenient proximity to the biggest airports and the largest port of New York and New Jersey, Fine Art Shippers offers both, local and international art shipping services. Moreover, our head office is located in the immediate vicinity of the most prominent New York auction houses (Christie's, Sotheby's, Philips, Bonham's, Doyle Auction House, etc.) and just a block away from the Rockefeller Center, which makes us a favorable choice for many art collectors and art dealers from all over the world. We also work with museums, art galleries, antique centers, art shows, and artists who need to move their expositions across the country or internationally. Here are just some of the services we offer at Fine Art Shippers:
Art collection services
Whether it comes to shipping fragile items or a collection of valuable paintings, we are ready to help. At Fine Art Shippers, we provide art collectors with a whole range of artwork transportation and handling services, from packing and crating to international shipping and gallery installation. Moreover, we have all the necessary equipment for large sculptures and antique furniture moving, which means that our customers can rely on us with confidence for all their art handling and shipping needs.
Gallery services
We understand how timing and cost are important to gallery clients and, therefore, provide them with all the art shipping services needed for safe handling and couriering in the most cost-effective manner. Besides, our unique location allows us to have easy access to New York's most prominent auction houses and galleries, which greatly speeds up the process of transportation. Furthermore, we are ready to work with everything from a single artwork to large art collections.
Museum exhibition services
At Fine Art Shippers, we deal not only with art collectors, auction houses, and galleries but also with many museums and traveling exhibitions, which requires much experience and endless attention to detail. We can provide our customers with a whole range of professional services, starting from international transportation of large art pieces to museum crates and museum insurance services. Moreover, we have secure warehouses in New York, Chicago, Los Angeles, Miami, Boston, Philadelphia, and other US cities, which can easily solve the problem of art collection storage between exhibitions.
In this way, regardless of your art shipping needs, Fine Art Shippers is always the right choice. Do not hesitate to contact us with any questions or concerns you may have. We are always at your disposal, no matter whether you want to ship a single artwork or a whole art collection.