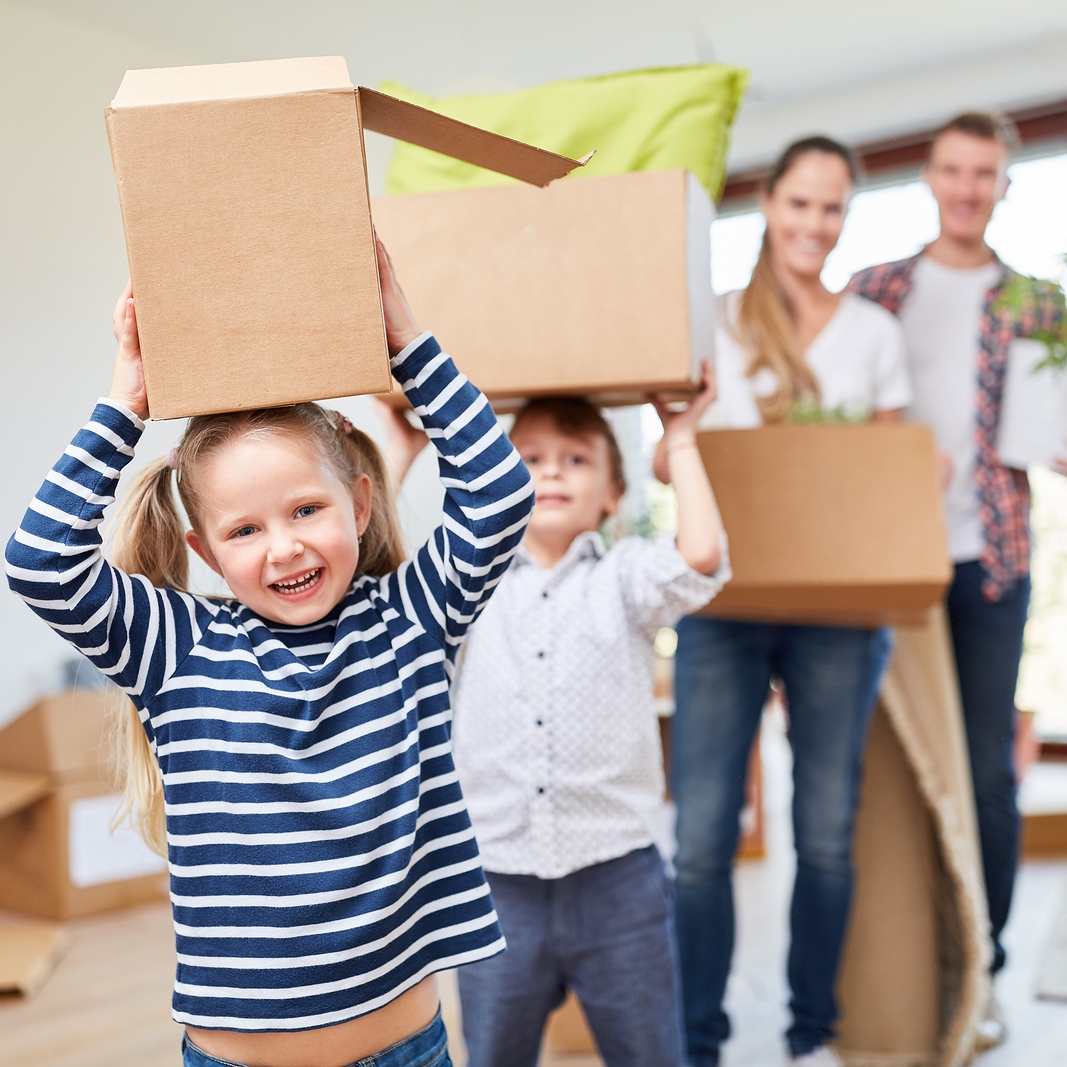 It goes without saying that moving to Singapore is something that many people dream of. With its high standards of living, hospitable climate, and fascinating architecture, the city-state is an especially popular destination for both traveling and living. However, before you decide to make this crucial step, it is enormously important that you perfectly understand how to arrange everything correctly. To help you with that, we have put together a short guide that will make moving to Singapore a bit easier and quicker.
A guide to moving to Singapore
1. Start beforehand
Do not wait until the last day. It could take some time to complete the process, especially if you have no previous experience of moving abroad. Give yourself at least a few days to go through all your possessions and decide which of them you want to keep, donate, or sell.
2. Organize your packing
Pack your items into boxes according to the rooms they are intended for. Once they arrive at the destination, it will be a lot easier to move the boxes to their designated rooms and make the unpacking process less messy. Moreover, you should also label your boxes and furniture with your floor plan. Assign a color for each room so that shippers could easily find the right place for your belongings.
3. Take measurements
Some houses have rooms with comparatively low ceilings. Thereby, it is extremely important to make sure you take measurements of your furniture, as well as of the windows, doors, and ceilings of your new residence. This can ensure all your furniture will fit into the designated rooms.
4. Find a reputable moving company
Hiring professional movers is a great way to make the entire moving process considerably easier. An experienced team of dedicated professionals will not only take some of the work off your shoulders but also make the whole moving day run smoother and stress-free, while saving much of your precious time for other important tasks.
5. Get insurance
Life is impossible to foresee. In order to be properly prepared to deal with unpredictables, we definitely recommend that you purchase a special shipping insurance coverage for your valuable belongings.
All in all, moving to Singapore may be a very complicated and nerve-racking experience, and if you do not take precautions, it can suddenly turn into a complete nightmare. Luckily, Fine Art Shippers can provide you with different options to simplify the transporting of your objects. Contact us today for help!