Moving to a new home is never easy. But if you're planning on moving overseas, you'll need to overcome a whole host of extra challenges. From organizing your visas to finding your international moving company, there are a lot of factors to consider – and perhaps the trickiest is how to ship your personal effects abroad.
Packing up your life is hard enough. So working out how you're going to send your belongings overseas can be incredibly stressful. Will it be expensive? How long will it take? And how can you make sure that your personal effects are protected during their journey?
If you're facing the prospect of moving overseas, don't let the stress of shipping your belongings ruin what should be an exciting chapter in your life. This post will guide you through the entire process. You'll find out which transportation method will work best for you, how to insure your effects, and how to ship precious items such as works of art.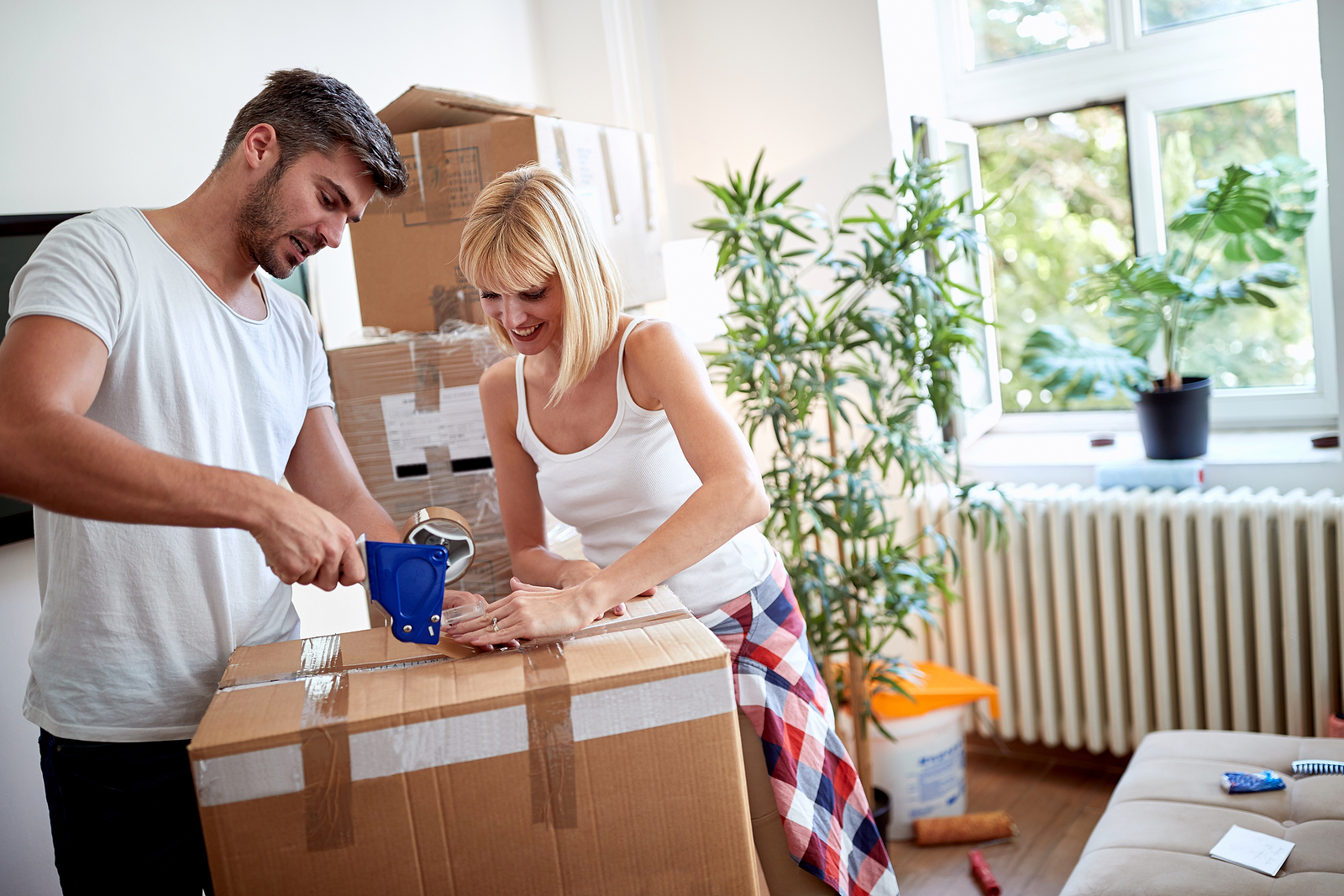 How to Choose Your International Moving Company
When moving overseas, the first step is choosing your international moving company. Whichever company you pick will help shoulder the burden of your move – literally. They'll take care of the shipping process for you, from moving your belongings to your chosen method of transportation, to helping you fill out customs clearance documents.
To make sure your move is as stress-free as possible, it's vital to choose a reputable company that you trust to do the job properly. Ask your mover the right questions before committing. These should include what their quotation process is, how you can track your goods during their journey, and whether they offer a door-to-door or door-to-port service. (Door-to-door means they'll help transport your effects from your old home to your new home. Door-to-port means they'll take care of moving your belongings to the ship or airplane, but won't be responsible for them once they leave the US). 
Which Shipping Method Should You Choose?
There are two main methods of shipping your personal effects when moving overseas – sea freight and air freight. The best choice for you will depend on where you're planning to move, how quickly you'll need your belongings, and what your moving budget is.
Sea Freight
Sea freight is the most common choice for international movers. It's more economical than other methods but can take a lot longer. Sending your belongings to the UK, for example, can take roughly two weeks if you're shipping from New York. (That's actually fairly speedy for a freight – movers in LA would have to wait a month for their items to arrive!)
To arrange the shipping, your international moving company will help you book a shipping container. You'll typically have two options – Full Container Load (FCL) and Less Than Container Load (LCL).
You should choose FCL if you're sending a lot of belongings overseas, such as large items of furniture. LCL is a good option if you're packing light and plan to buy the majority of your furniture once you've moved in. This is less expensive, as you'll be sharing the container with other people.
Most international moving companies will arrange for your container to be brought to your home. Here, you can load up your belongings, which will then be taken to the port to be shipped. If you're not moving lots of heavy effects, you can also choose to load your container directly at the port.
Air Freight
Air freight is much more expensive than sea freight, but a lot quicker. This makes it a practical choice if you're moving soon and will need your belongings right away.
Depending on which airline you choose, you'll either need to pack your items in heavy-duty cardboard boxes or the company's dedicated containers. These will be subject to weight limits, so air freight is only really an option if you're packing very light indeed.
How to Protect Your Belongings
When moving overseas, your items won't be covered by your US home insurance whilst in transit. It's, therefore, crucial to get international removals insurance if you want to protect your belongings during the move. This will cover them against loss or damage – something that's possible if your sea freight service finds itself in rough waters.
Nobody wants to worry that their items won't arrive in one piece. So if you're sending valuable effects such as works of art, antique furniture, or musical instruments, it's important to use a specialist art shipping company that understands the challenges of transporting these safely.
At Fine Art Shippers, our white glove couriers know how to deliver your precious cargo in the safest and most efficient way possible. We've got 25 years' experience in the art community, helping people moving overseas find high-quality solutions to their specialist needs.
Moving overseas doesn't have to be stressful. By asking the right questions and choosing the right services, you can make your international move feel like a walk in the park.