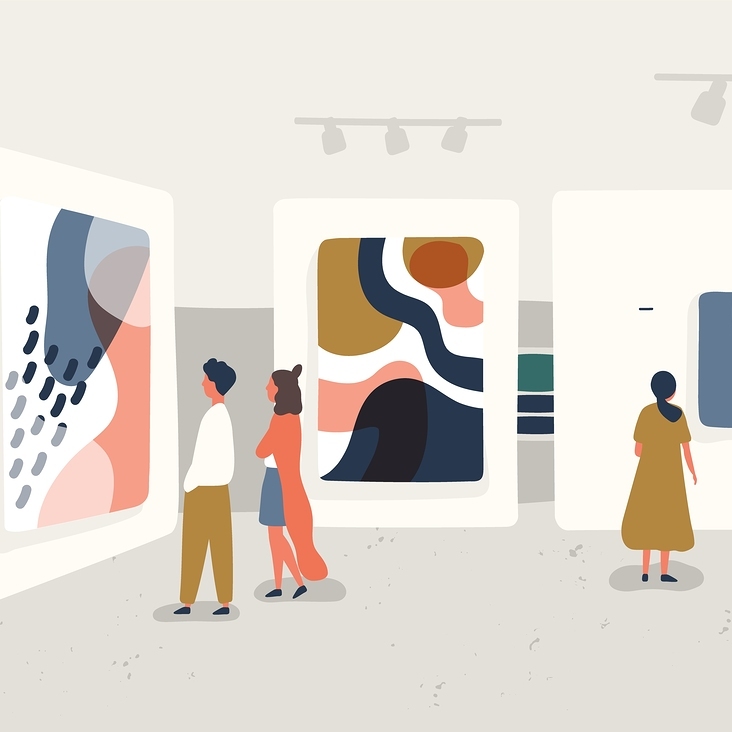 There are many notable art exhibitions, fairs, and shows happening in the world. The Venice Biennale, Art Basel, Art Miami, Frieze, and the Armory Show are just some of those you do not want to miss if you are passionate about modern and contemporary art. There are also many smaller yet no less important art events that bring together thousands of artists, galleries, curators, and art lovers from all over the globe. World Art Road Show is one of them. The upcoming edition of this international exhibition of contemporary art will take place in Moscow on September 6-8, and it is definitely worth visiting.
Worldwide Exhibition of Contemporary Art
World Art Road Show is a unique exhibition of contemporary art, aimed at helping people get acquainted with the best artworks created by aspiring artists from around the world. Originally founded in Moscow, the exhibition takes place in four beautiful cities that play an important role in the art industry: Moscow, Miami, Singapore, and London. The next World Art Road Show will open its doors for a three-day show at WINZAVOD Contemporary Art Center in Moscow on September 6, 2019.
The Moscow edition of World Art Road Show is expected to bring over 20,000 art lovers to enjoy and acquire works of art by some of the most talented contemporary artists. These include original paintings, prints, illustrations, photographs, sculptures, and digital art pieces that will be presented by a number of great galleries, such as Gallery Gora from Montreal, Red Square Gallery from Hong Kong, and Larus Gallery from Miami. In addition to the art presentations, World Art Road Show will offer art tours, screenings, and also a series of lectures. If you are in Moscow this September, take your time to visit World Art Road Show. This event is going to be a memorable one!