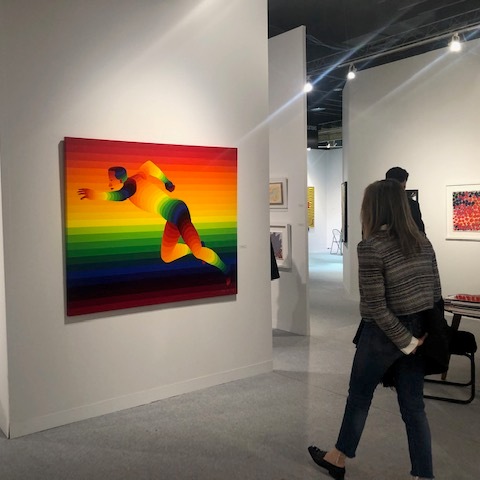 New York City is home to thousands of galleries and some of the world's largest and most comprehensive museums of art, including The Metropolitan Museum of Art and MoMA. Moving fine art in this amazing city is a rewarding experience that not many art handlers get the chance to have. At Fine Art Shippers, we are happy to work in New York and very proud to be of service to so many talented artists, passionate collectors, dedicated gallery owners, and expert auctioneers. Besides, we provide our fine art handling and shipping services at various international art shows in NYC.
Art Shows in NYC
Art shows in NYC are diverse. As professional art shippers, we work at many of them, helping exhibitors and visitors with art logistics. These include Frieze New York, Art Miami New York, SCOPE New York, Art on Paper, VOLTA, Affordable Art Fair NYC, Architectural Digest Design Show, and certainly the prestigious Armory Show. The latter is of particular importance because it brings together the most prominent art galleries and artists from around the world.
The Armory Show
The Armory Show is one of the best art shows in NYC. Since its very foundation in 1994, it has been a leading cultural destination for collecting and discovering important modern and contemporary art. This year, the Armory Show celebrated its 25th Anniversary, which was marked by the dynamic gallery presentations and a special public program held on March 7-10. Besides, a new initiative – The Gramercy International Prize – was created to support pioneering and young galleries that have never participated at the Armory Show.
As always, Fine Art Shippers was present at the Armory Show, assisting with art handling and shipping. There were many incredible art pieces at the show, some of which you can see in the photos.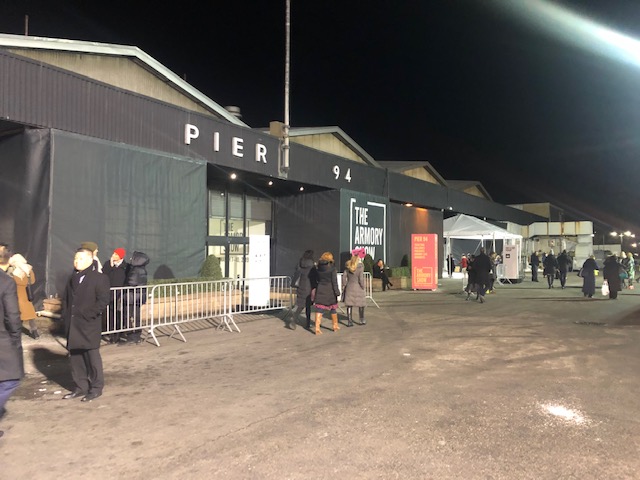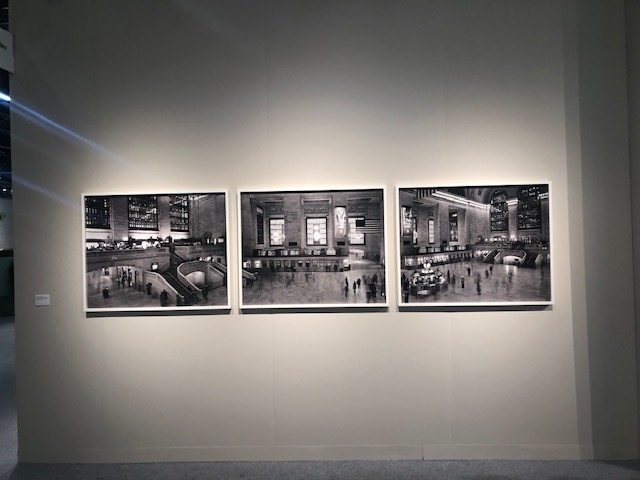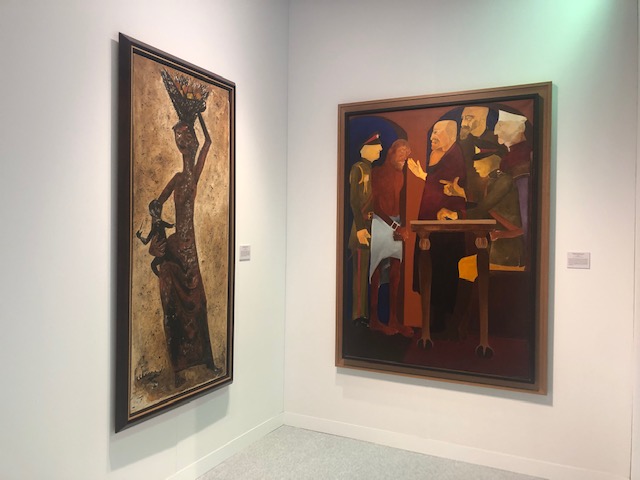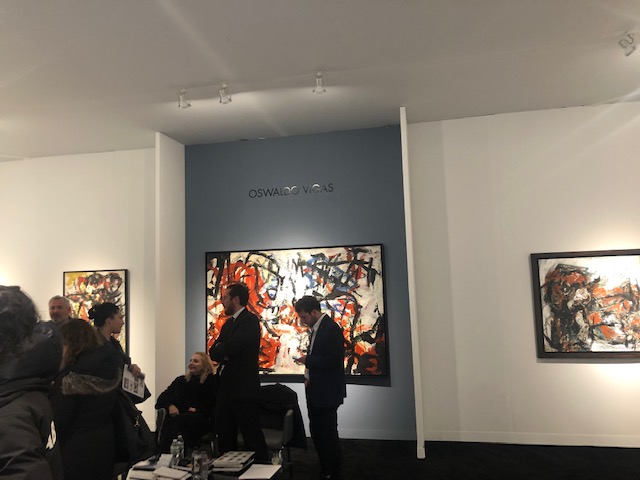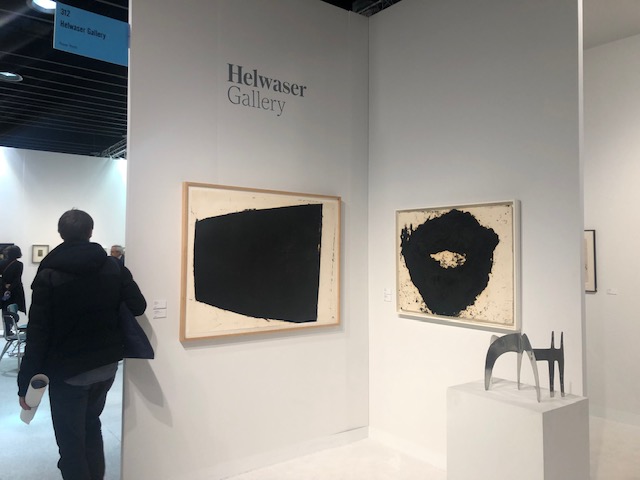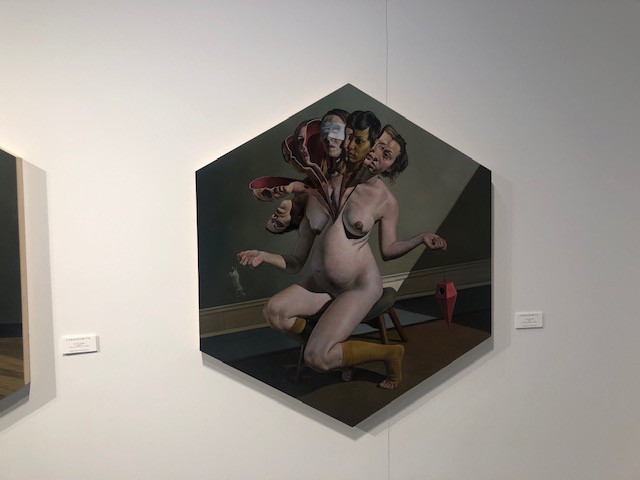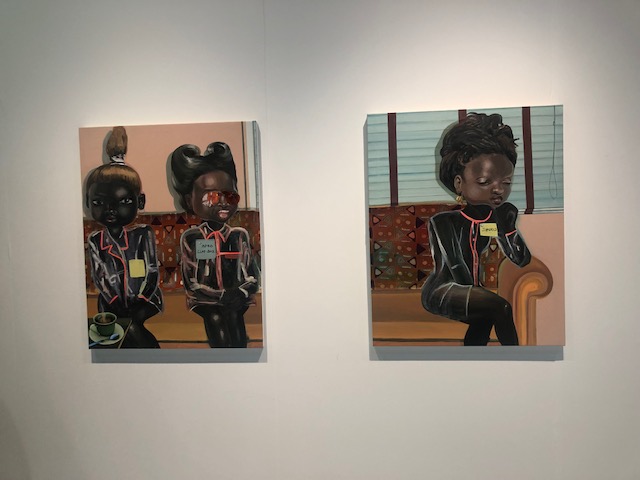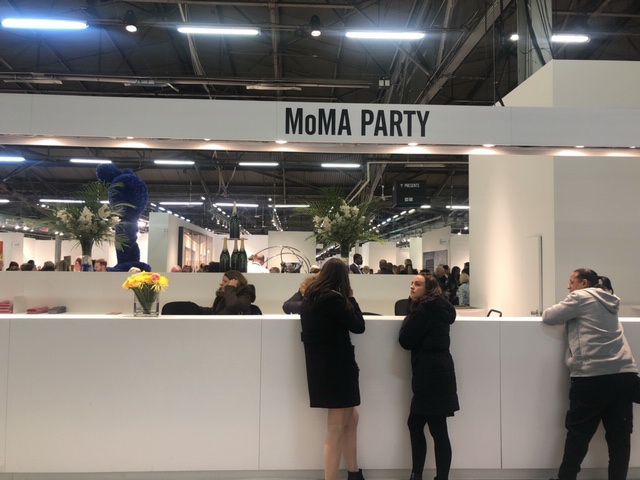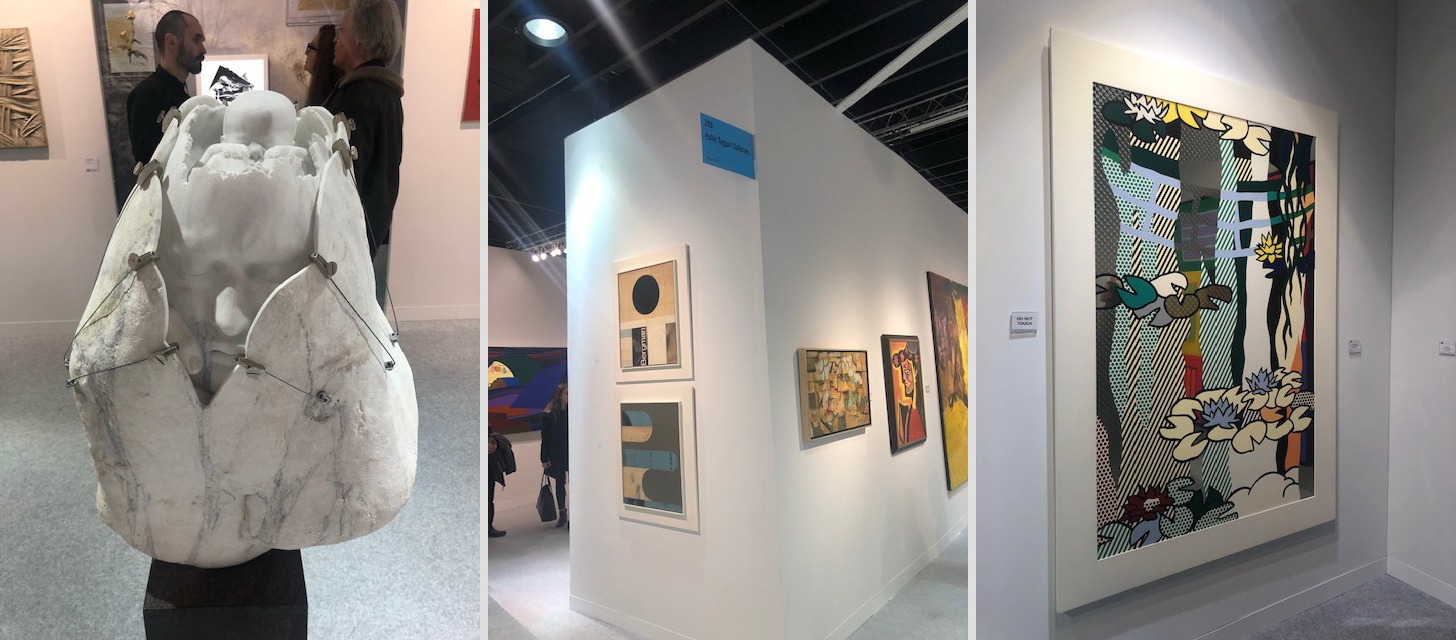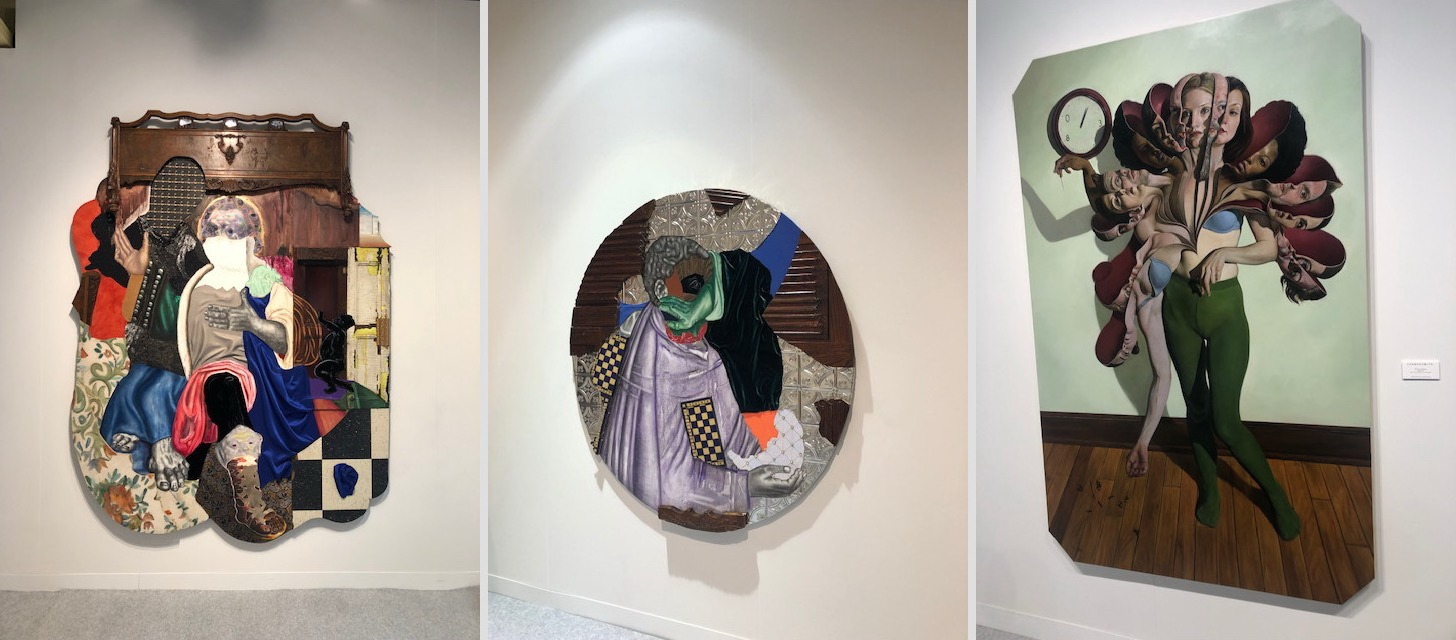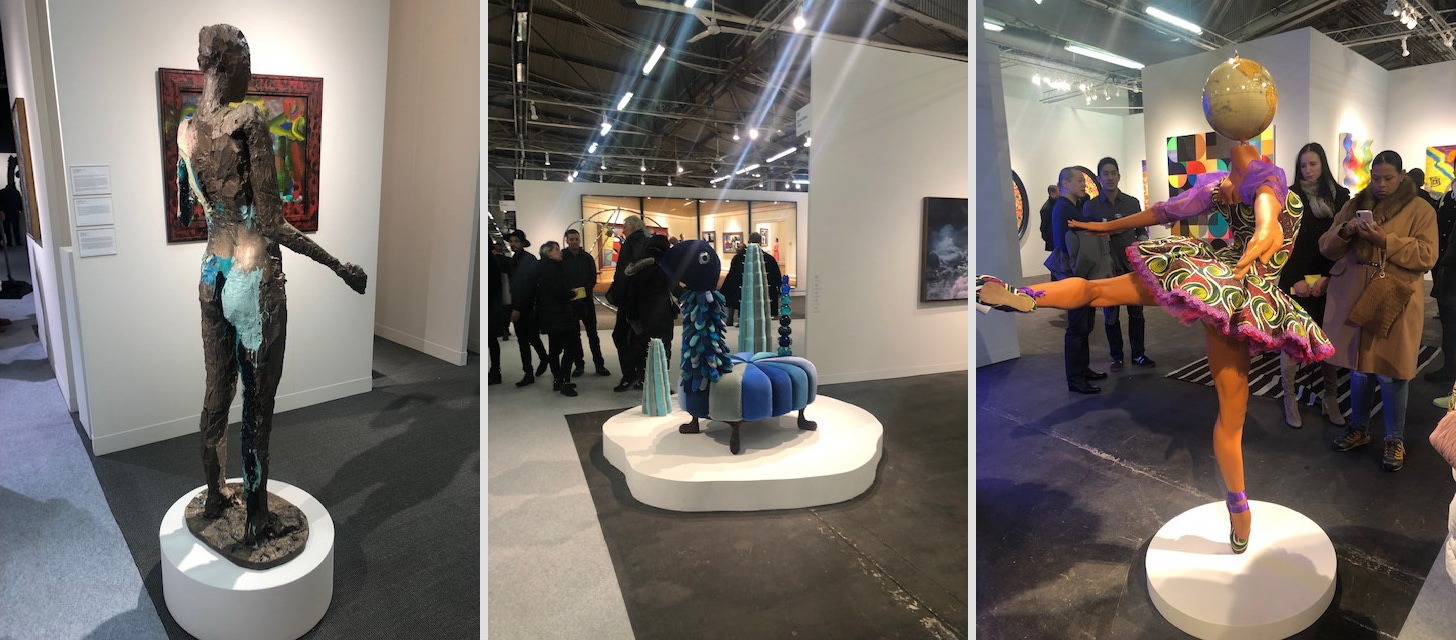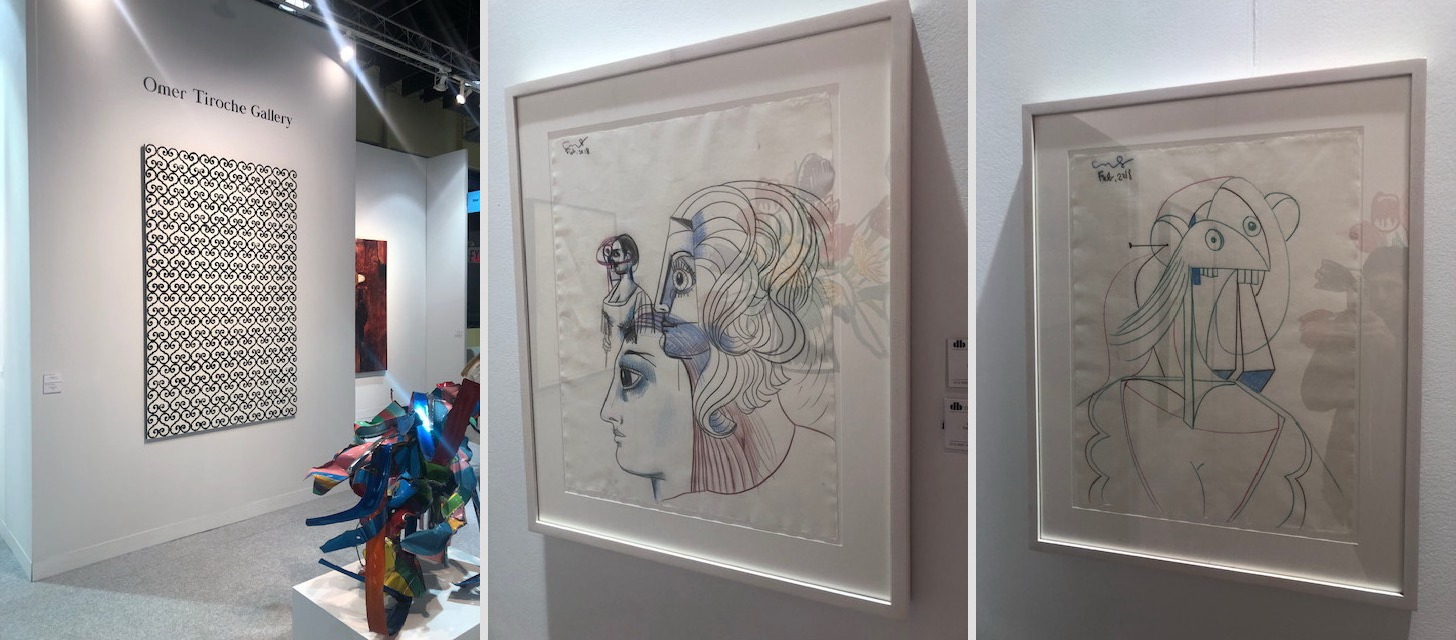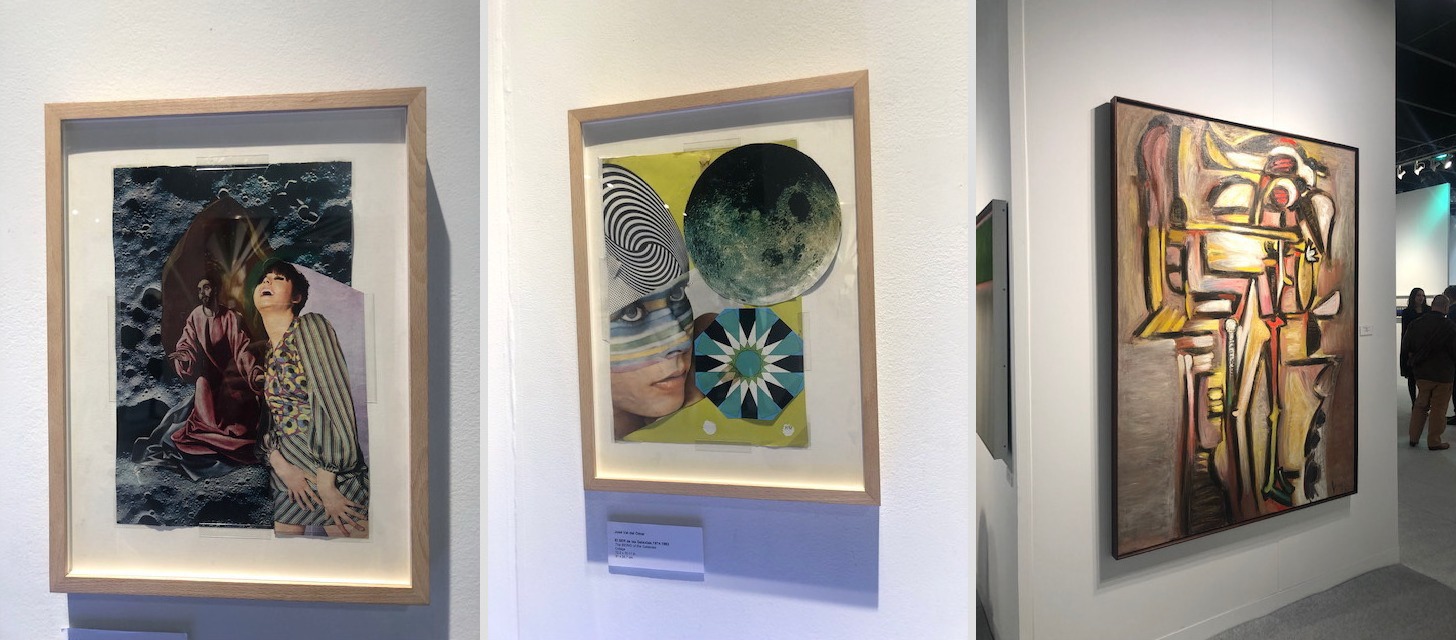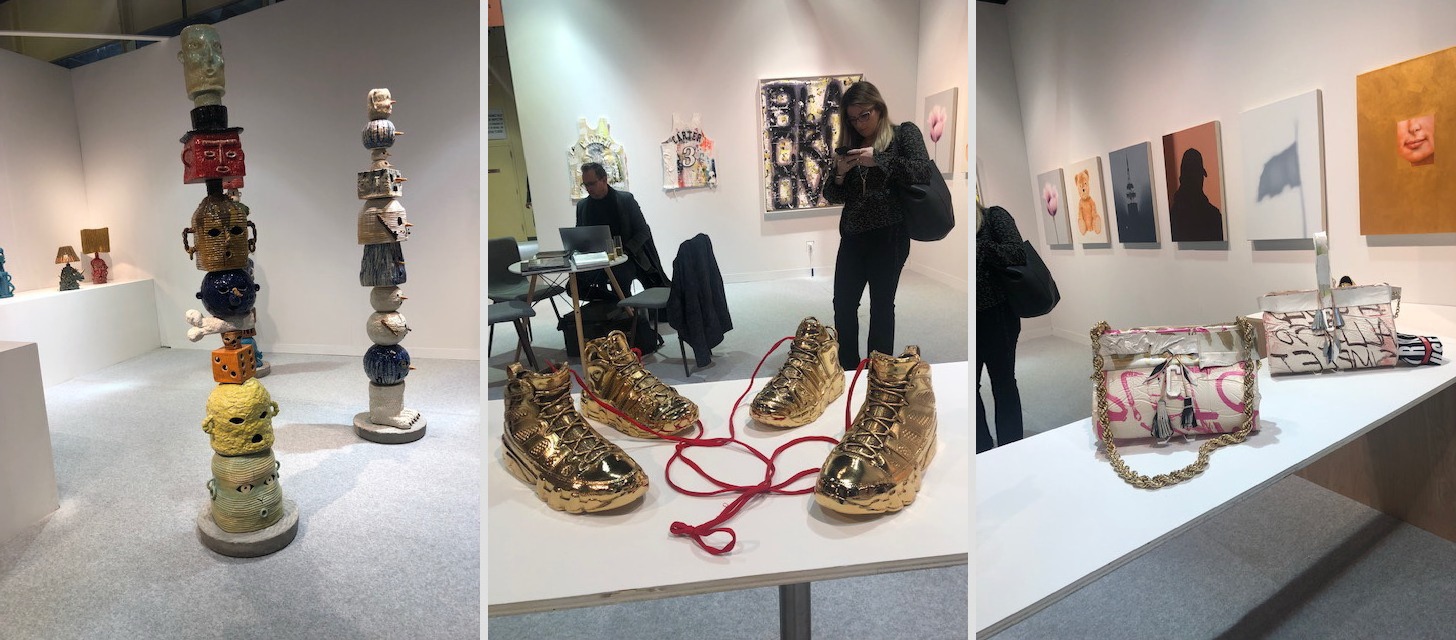 Our Services
Fine Art Shippers provides a complete range of art logistics services at all the major international art fairs and shows, including the Armory Show in New York. We pick up, ship, and deliver art worldwide; we build custom wooden crates for artwork of any kind; we help set up booths for various events and install art pieces in different locations; we handle all the paperwork and customs documentation, and do many other things. Our services are tailored to meet any needs while staying very competitively priced. Please do not hesitate to contact us with any questions you have or simply fill in the special form right on this website to get a free quote!